Last weekend I stayed at Melanie's parents' home. We all had such a great time! I must say that I was totally spoiled for nearly 3 whole days and it was wonderful!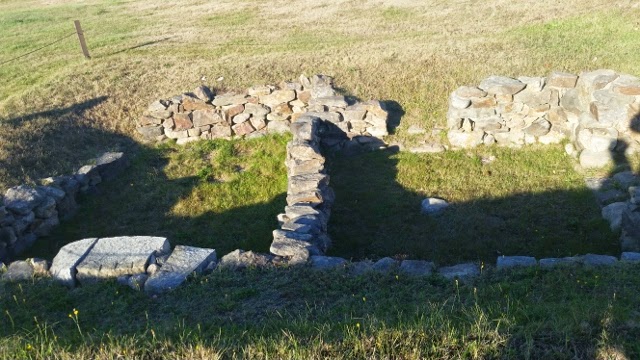 cellar holes from original settlement
in the early 1600's
Commemorative plaque
sinking of the ship…Angel
Gabriel…Conan had relatives
on that ship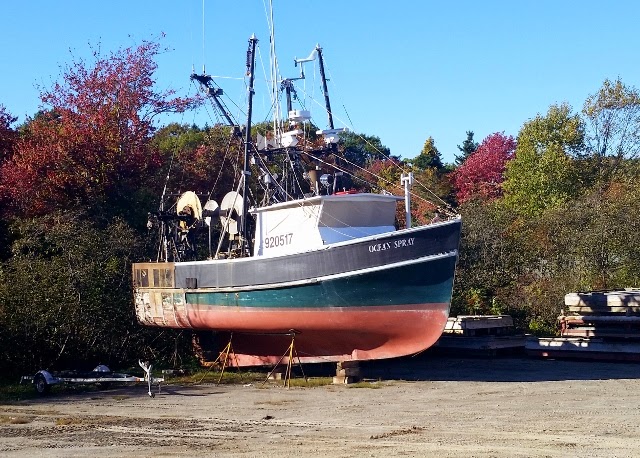 old fishing boat called a trawler-
the wheels at the back reeled the nets in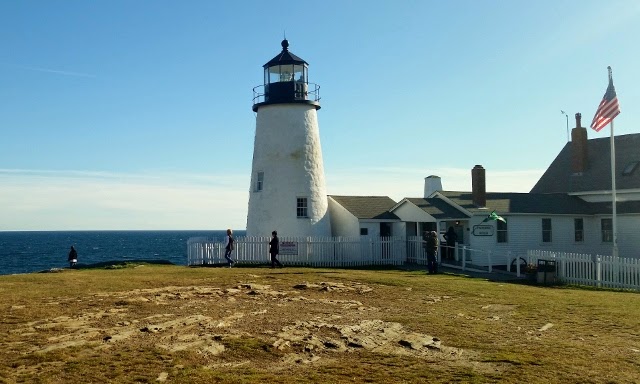 Pemaquid Point Lighthouse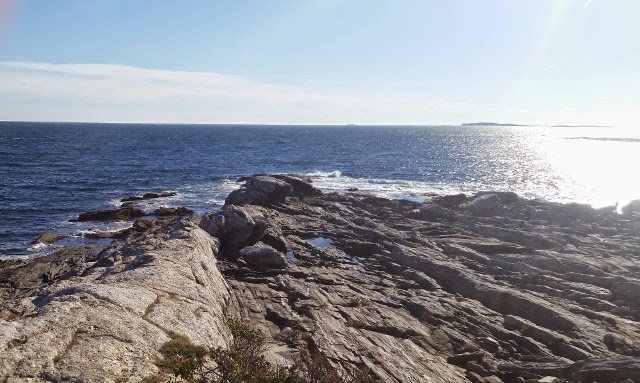 Pemaquid Point…where the ship sank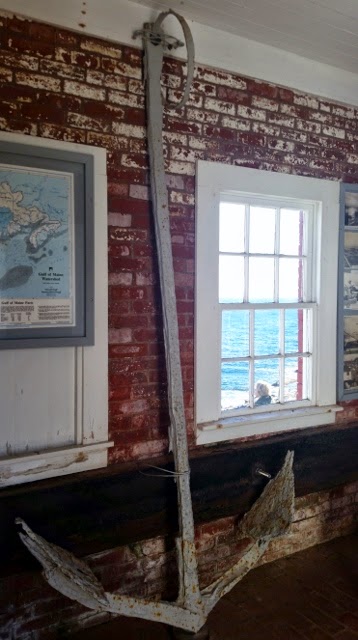 Fisherman's Museum
-anchor from waaay back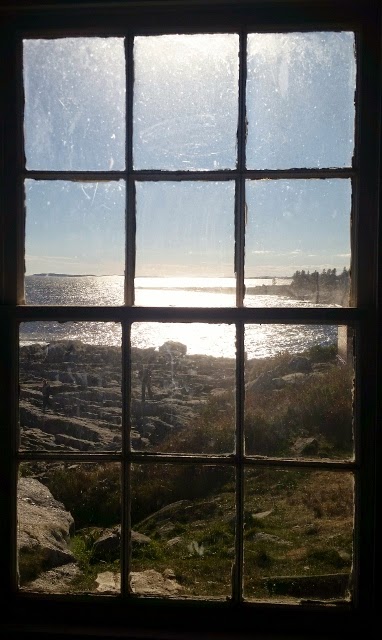 View from inside the museum
Conan shared amazing stories of his family and of Maine. He also gave me fabulous tips on where to go and what to see when I come back up…not only ME hots spots, but Canada as well! I also have a list of trivia to test my son with when I see him…I might just stump him this time..lol Martie was very welcoming and took care of my every need. We had a blast at the Pumpkin Fest (pics already posted) and got some great walking in!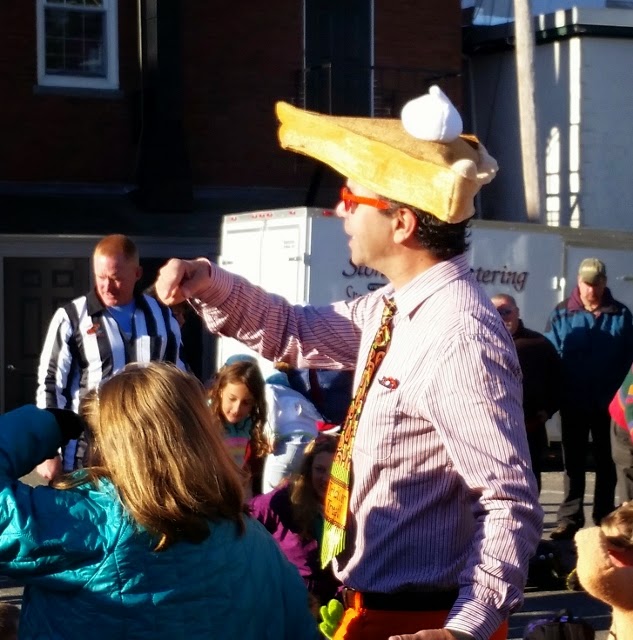 Is that a great hat or what?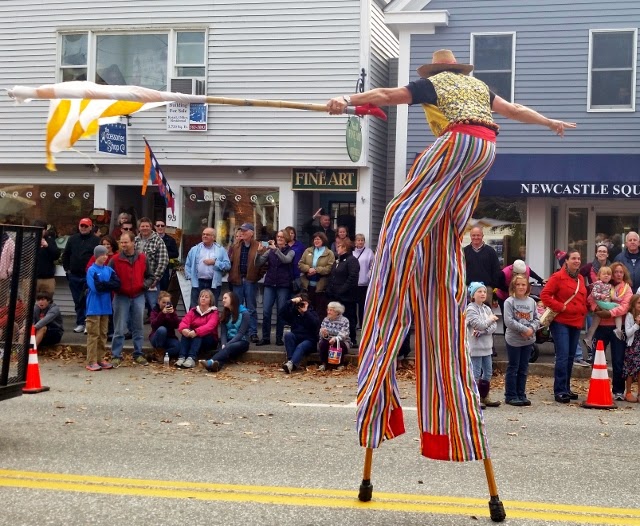 I forgot this awesome stilt-walker
from the parade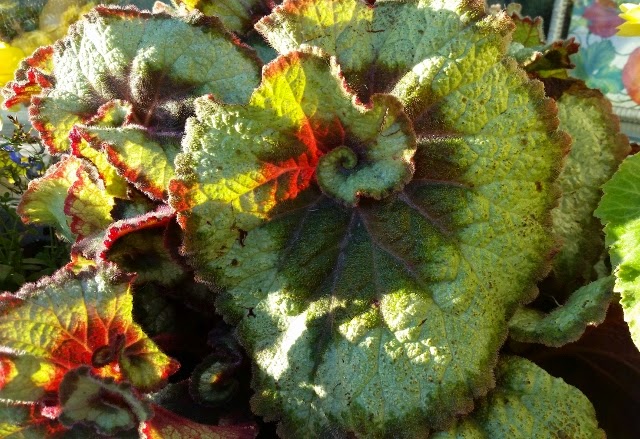 I couldn't stop looking at this one…so
intricate!!!
Window boxes are very popular
They were both tour guides extraordinaire. They cooked for me or treated me to meals…the best, of course was the soft shell lobster lunch that we waited to be boiled and sat and ate right on the dock at Five Islands!!! Conan said I was a very good student as he taught me how to eat the lobster…my steamed crab days paid off!! LOL It was really a special treat. Thank you so much Conan and Martie!!!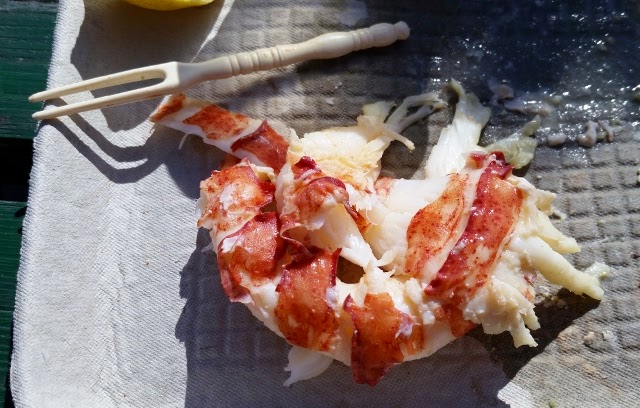 OH YEAH…the tail!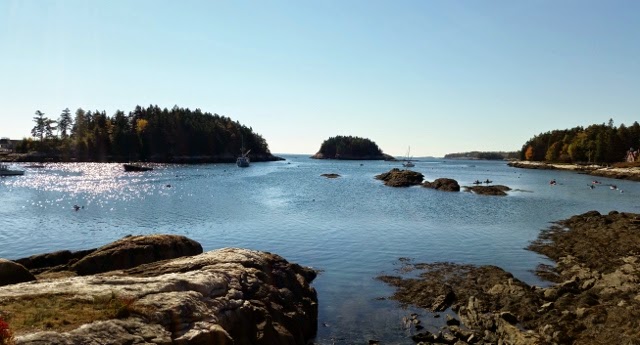 Five Islands…part of
Georgetown, ME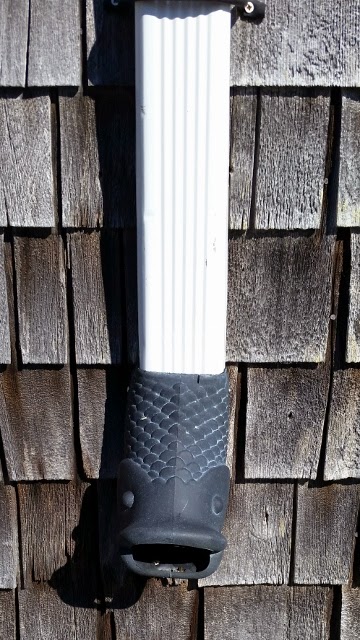 Is this a fishing town or what???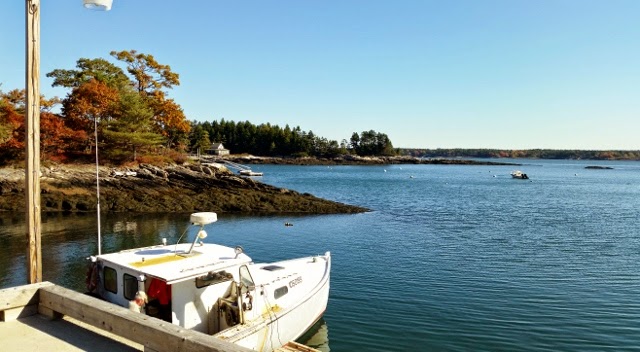 Lobster boat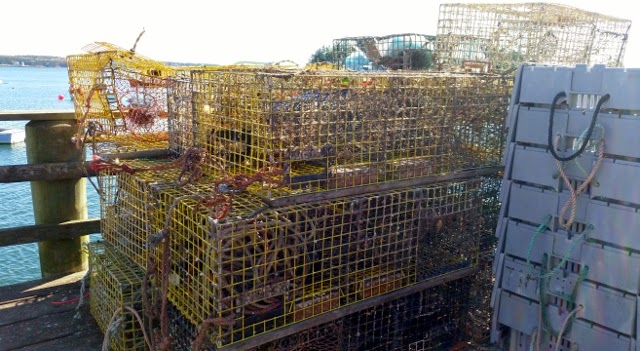 Lobster cages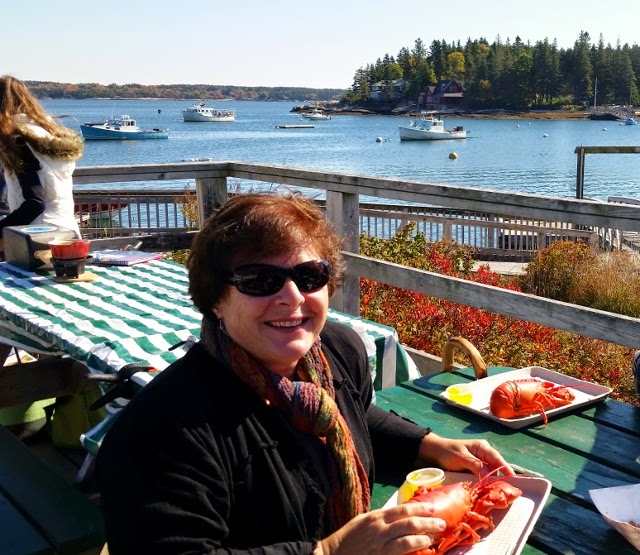 Lobster lunch on the dock…
caught that morning!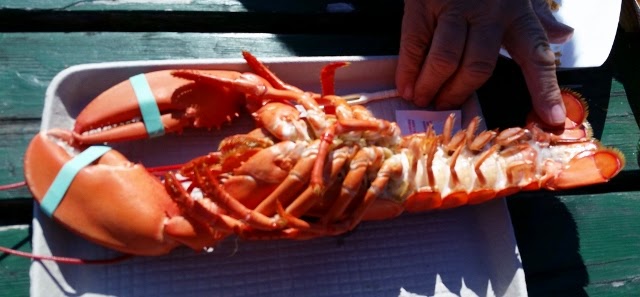 A whole lobster just for me!!!