Christopher and I go way back…lol When I lived here from 2010-2014, I tutored him. I'm back and I am TRYING to tutor him again…Algebra II Geez!!! He is the grandson of a dear friend of mine, Jean. Well, one day a couple weeks ago in the middle of tutoring, Christopher got the idea that we should go to the Zoo! Soooo, we DID! And we had a fabulous time…we will have to go again though because the penguin exhibit won't be finished until Spring!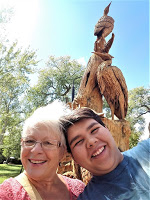 Me and Christopher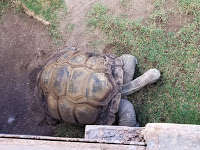 This guy was enormous!!!
YES…that thing is ALIVE!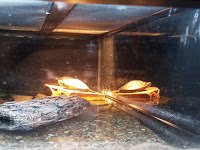 LOVE the reflection!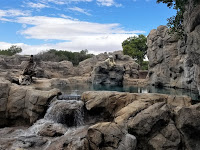 There's a polar bear back there!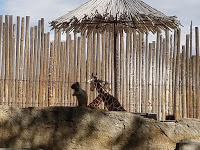 Squirrel photo bomber…lol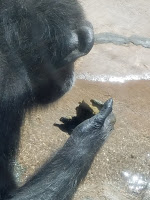 Yes, that IS poop he is eating…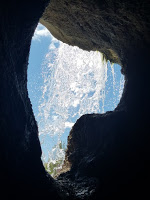 Behind the waterfall!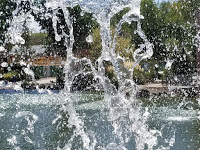 These last 6 shots are compliments of Christopher!!!