AAAHHHHHH! The ocean! The drive to the beach was great…just a little longer than expected.
It seems the address of the campground exists in MD as well as NJ and I plugged the wrong one into my Garmin. We thought it was going to take 1H, 40M…but it took almost 3 HOURS…oops!!!
My friend, Dena and I had a wonderful time. Cape May is adorable! The town is quaint, the beaches are clean and the shopping is plentiful!!! The architecture is fabulous…so ornate and colorful! Our campground…Lake Laurie RV Resort was very close to the beach…it was also well kept and had its own lake on the grounds! The campground and the town are both worth revisiting at another time when I can stay longer than 2 days!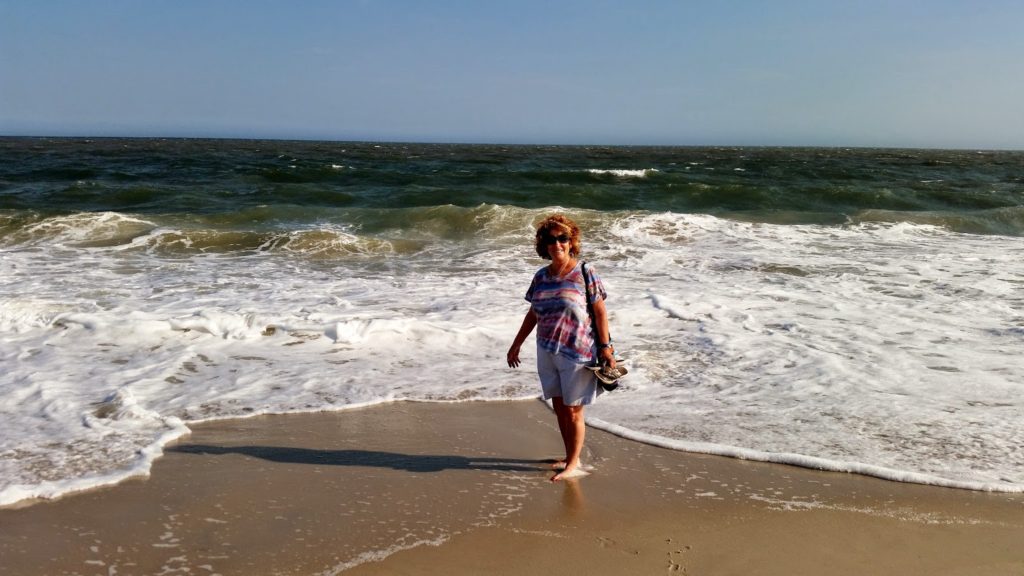 Dena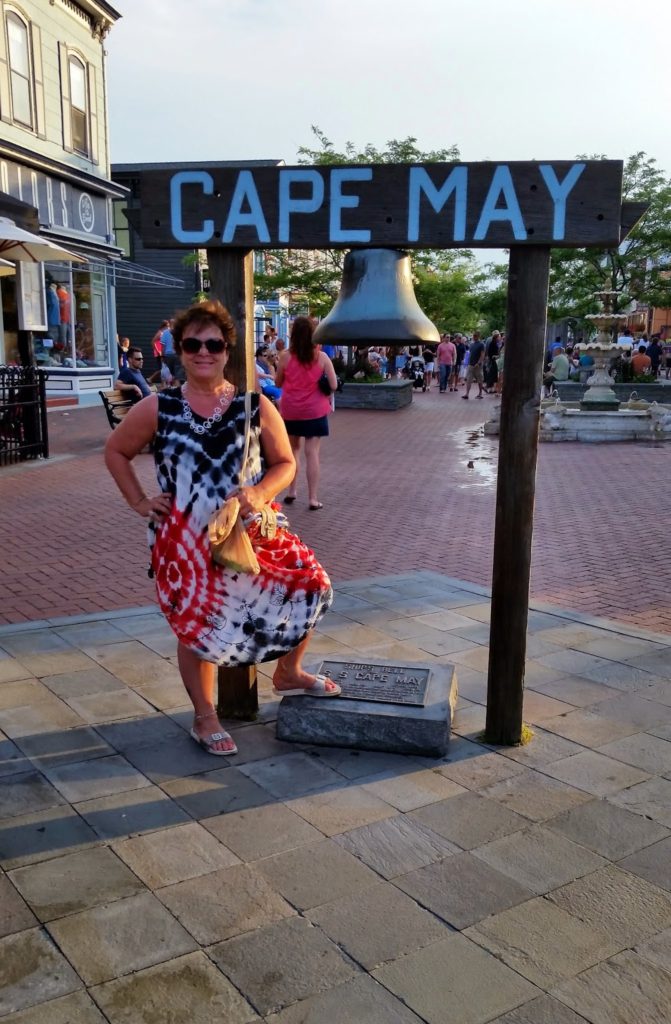 Me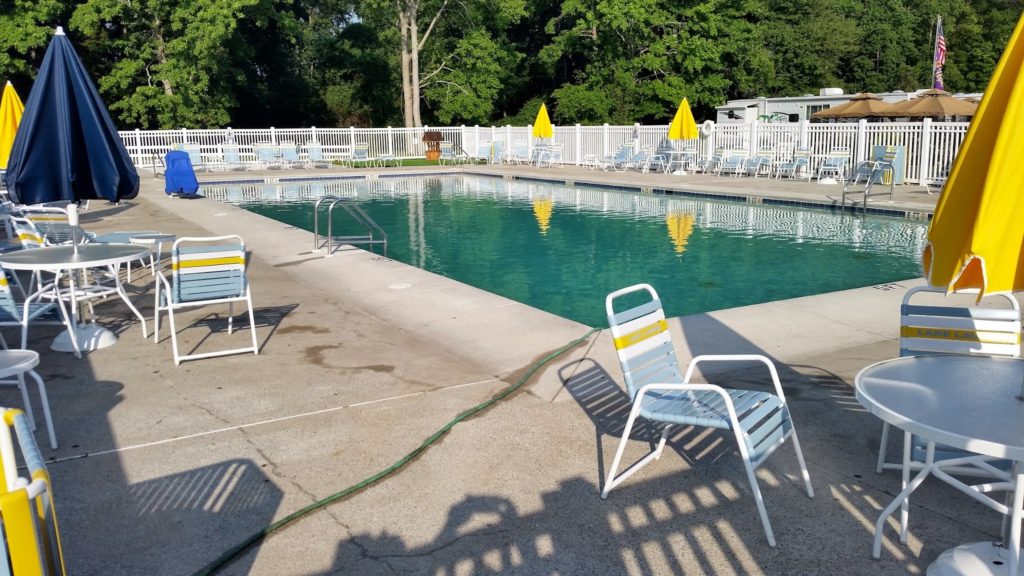 Pool at campground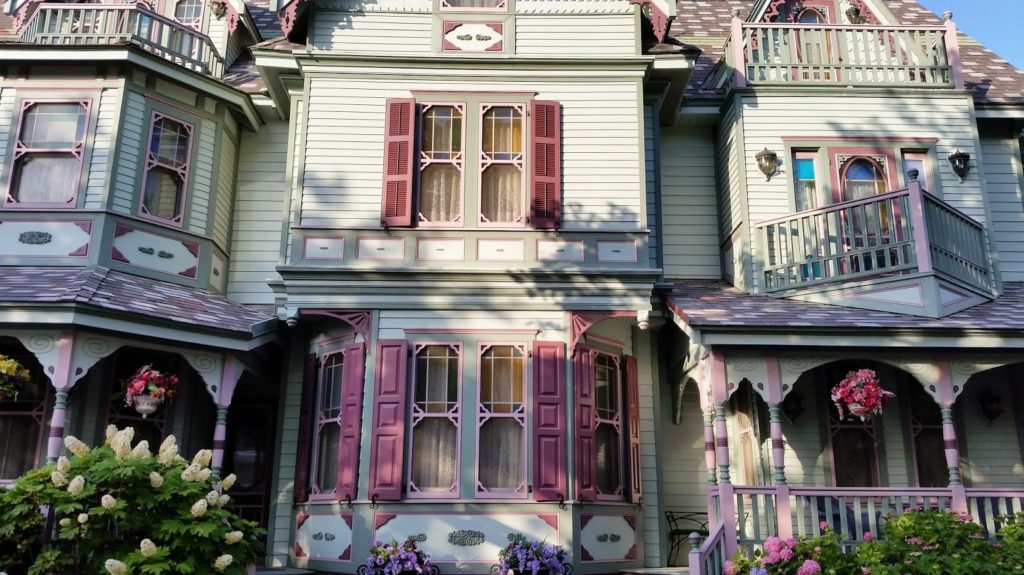 Cool buildings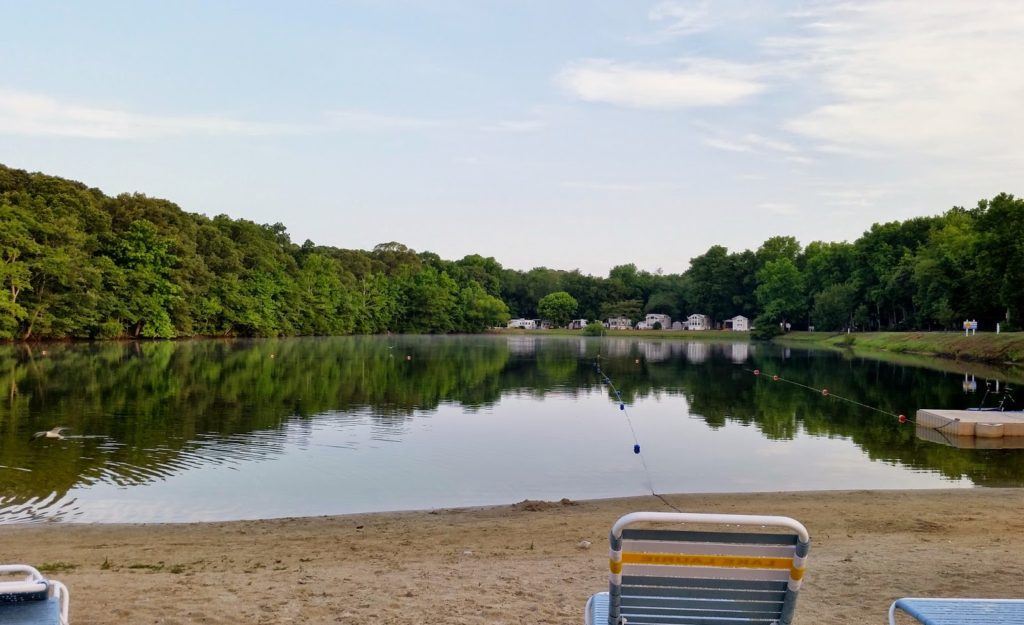 Lake Laurie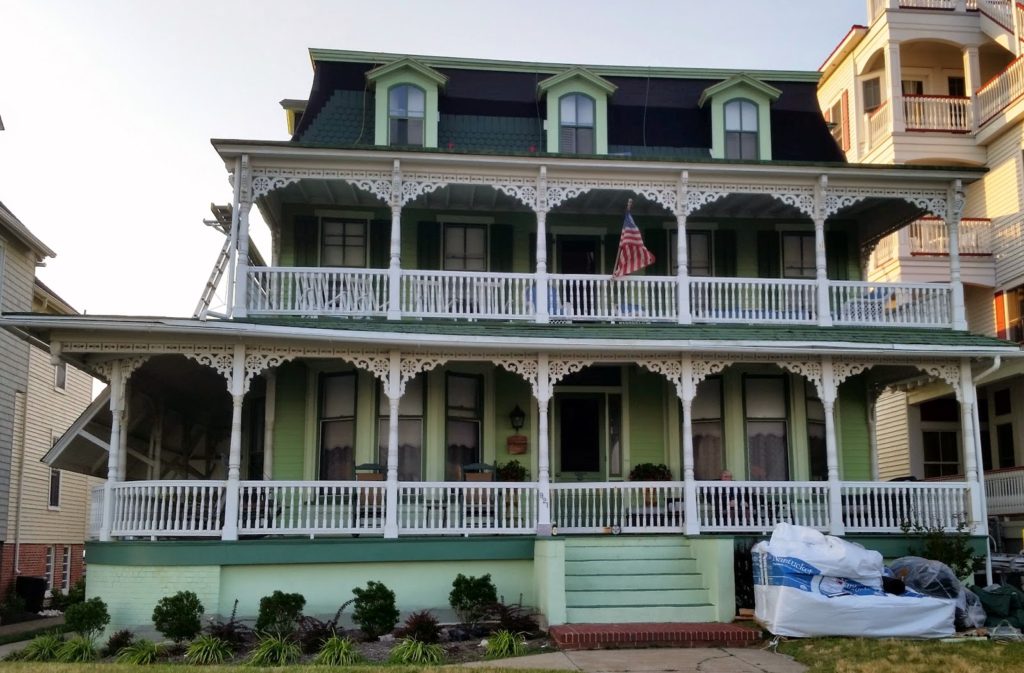 Rental home at the beach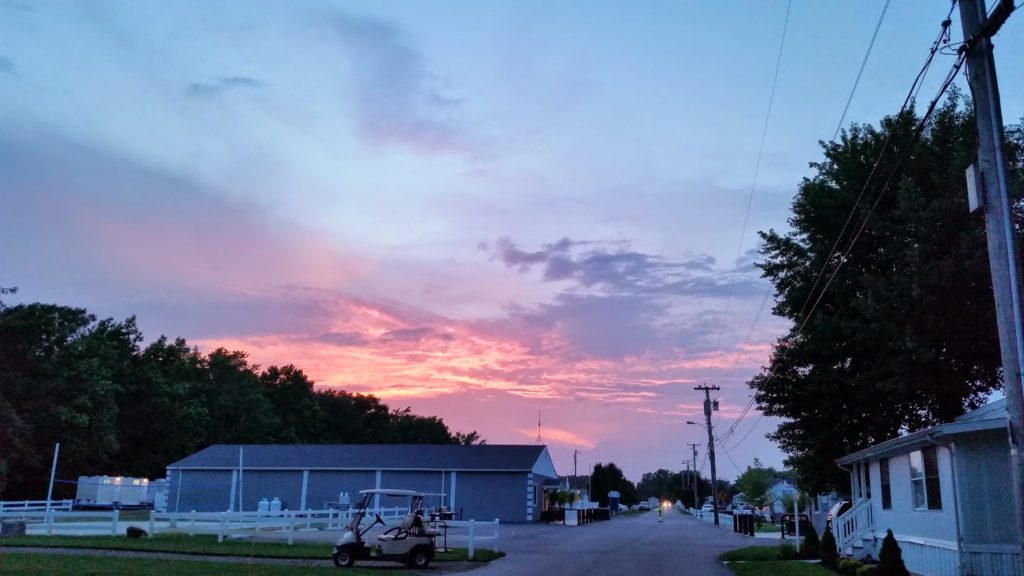 Sunset at the campground