The last few nights in Maryland were filled with love and laughter! I spent the night at each of my kids' homes and my sister's before embarking on my journey south to Florida for 5 weeks. A few highlights are pictured below. I love my family..they give me so many reasons to smile!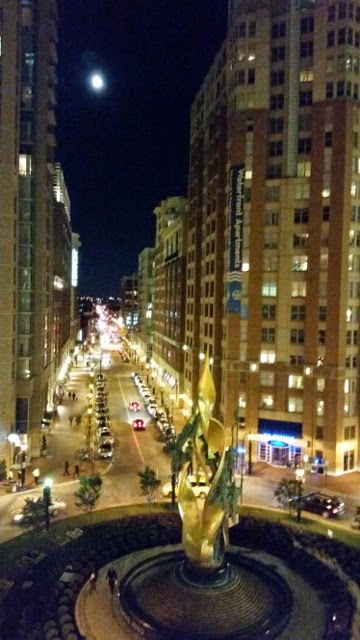 Baltimore City during a
full moon on our walk
to a late dinner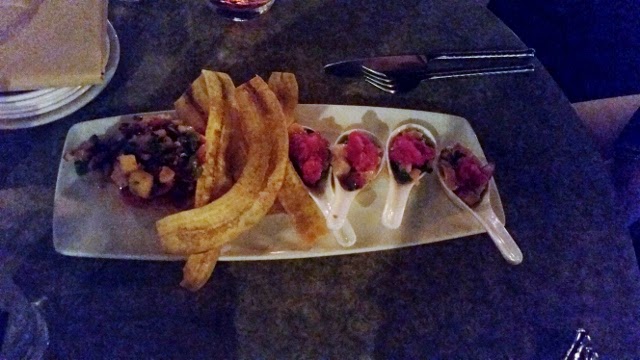 "Fire & Ice" at TenTen Restaurant
I dared not touch THAT!!!
My son, Matthew and granddog, Canon,
making a new friend on our
morning walk.
My silly sister, Tanya, showing off her new 32″ tire bicycle…it's amazing!!!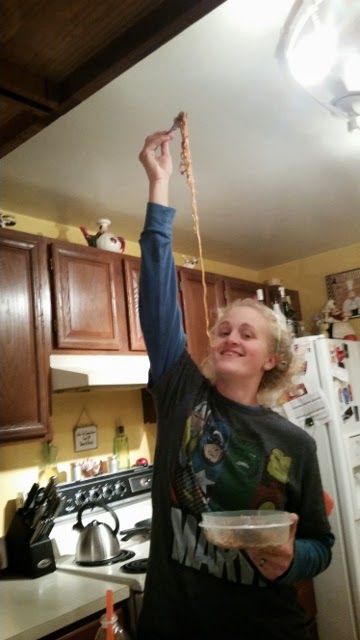 My daughter, Rachel, getting ready to down an
exceptionally long lo mein noodle!!!!!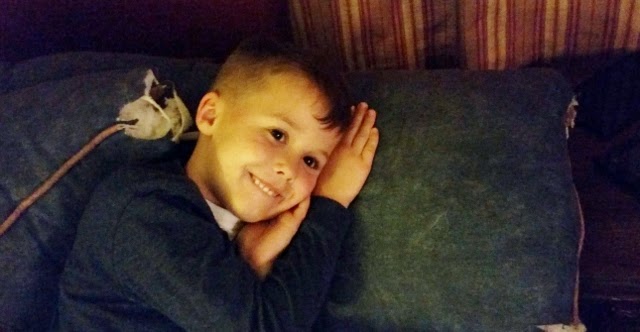 My precious grandson, Cameron,
snuggling on the couch allowing Grammy to take a picture.