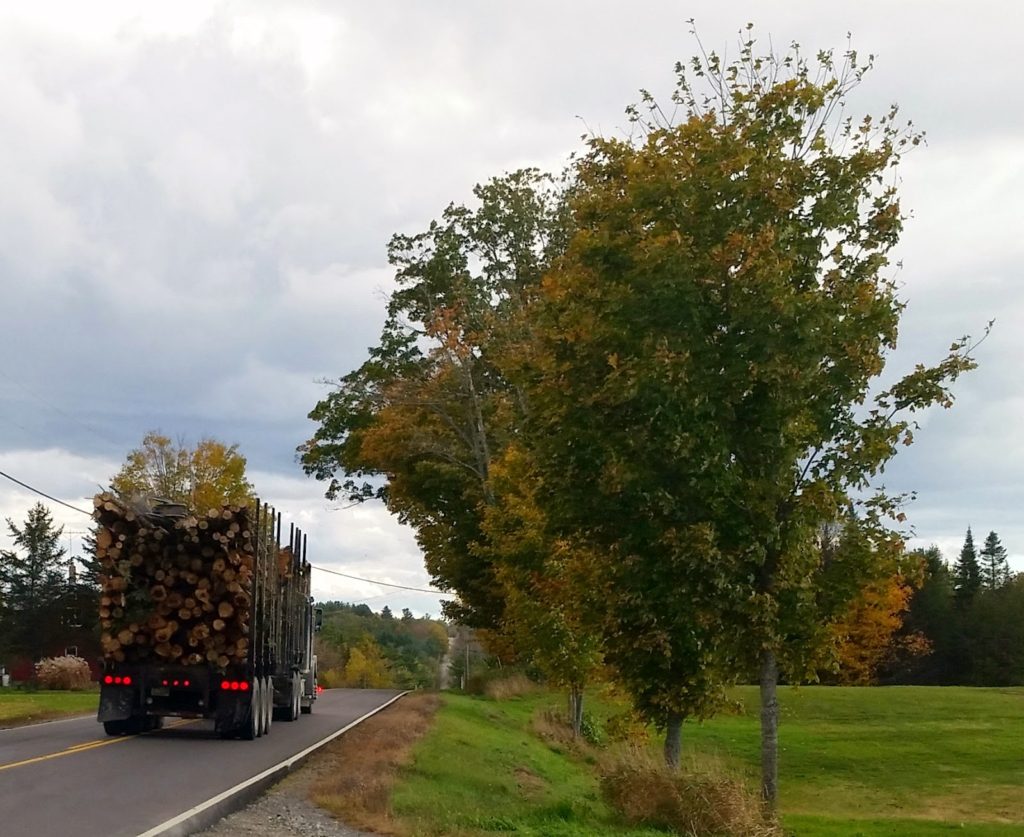 One of MANY logging trucks passing
Mel's house every day!
It was with mixed emotions that Van-Go and I drove out of Mel's driveway this morning. We have had such a fun visit! We probably broke some kind of record on how much of Maine you can see in three consecutive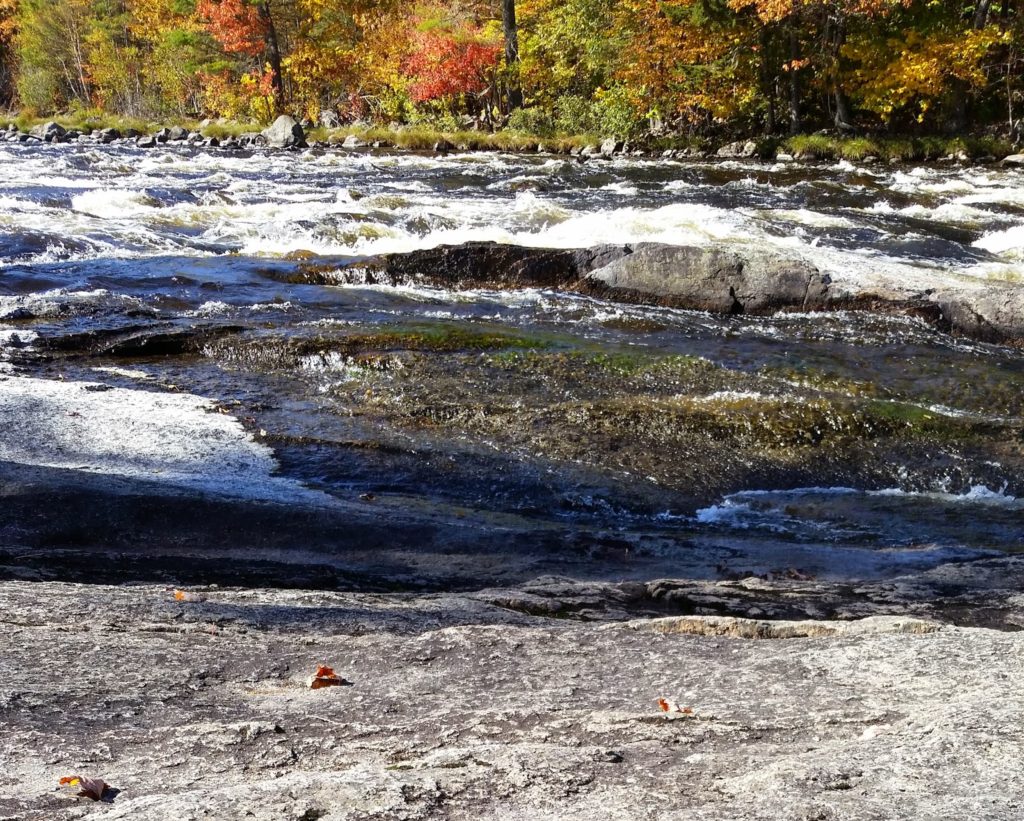 Abol Falls
days!!! Thank you, Melanie for inviting me to stay in your home and for helping to make my time in Maine so memorable.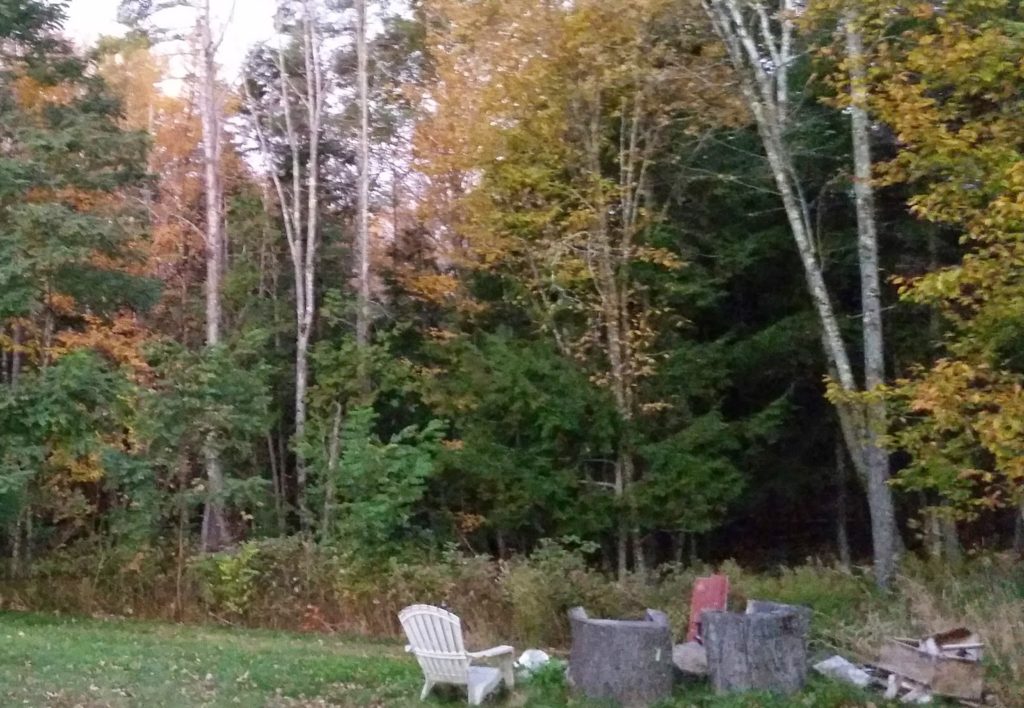 Back yard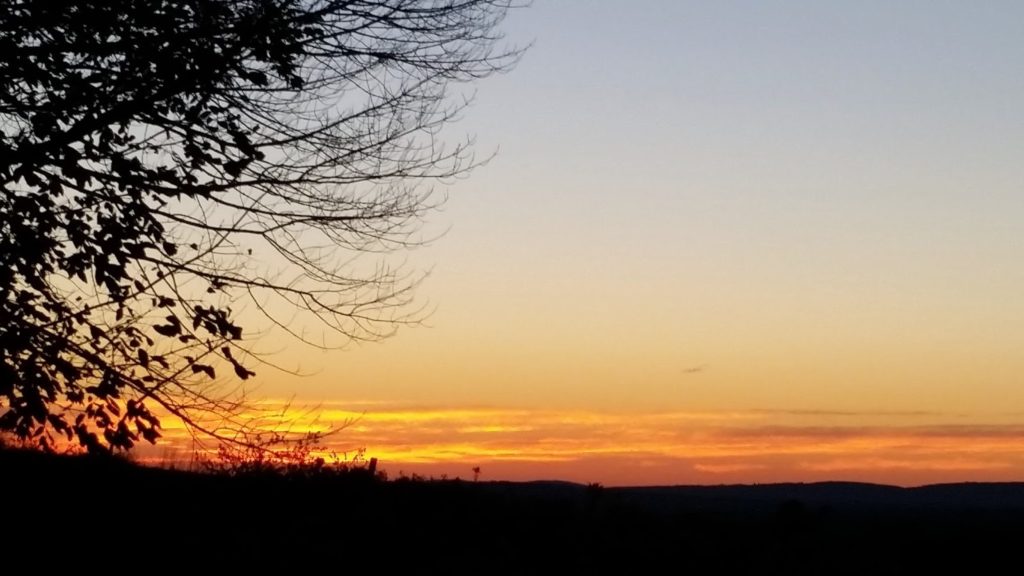 Sunrise across the road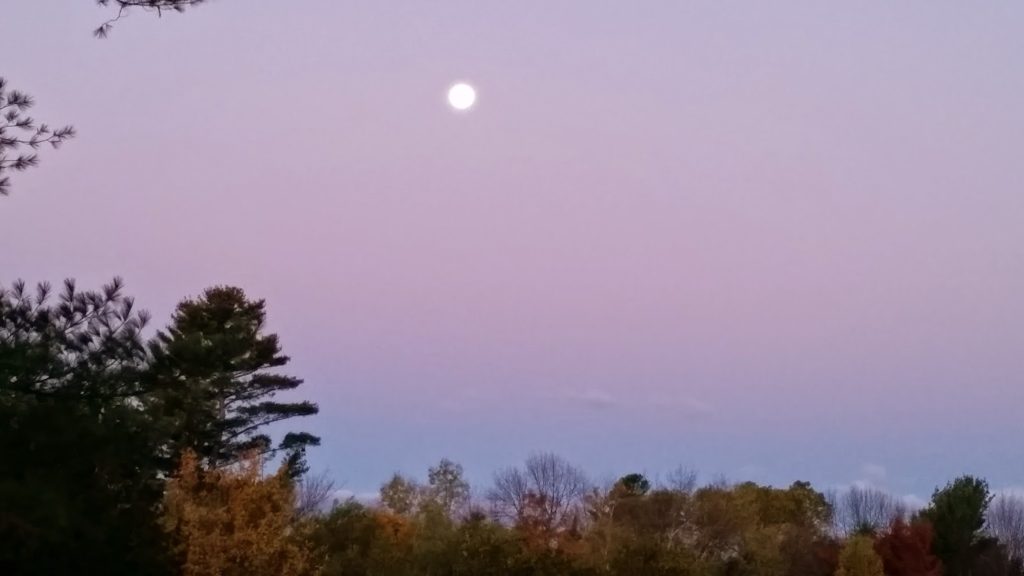 Full moon night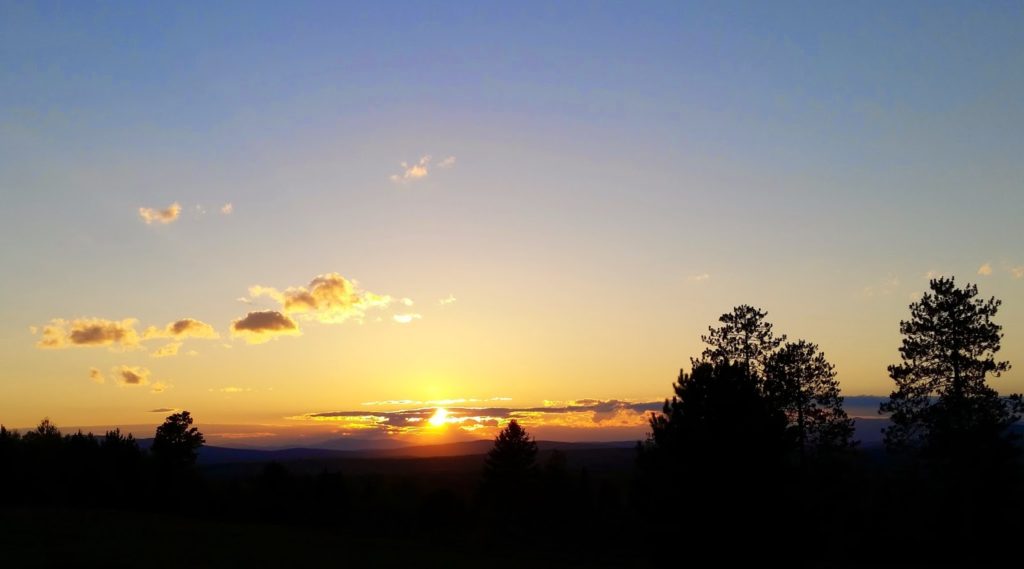 Sunset at Robbins Hills…
Mel's "other" back yard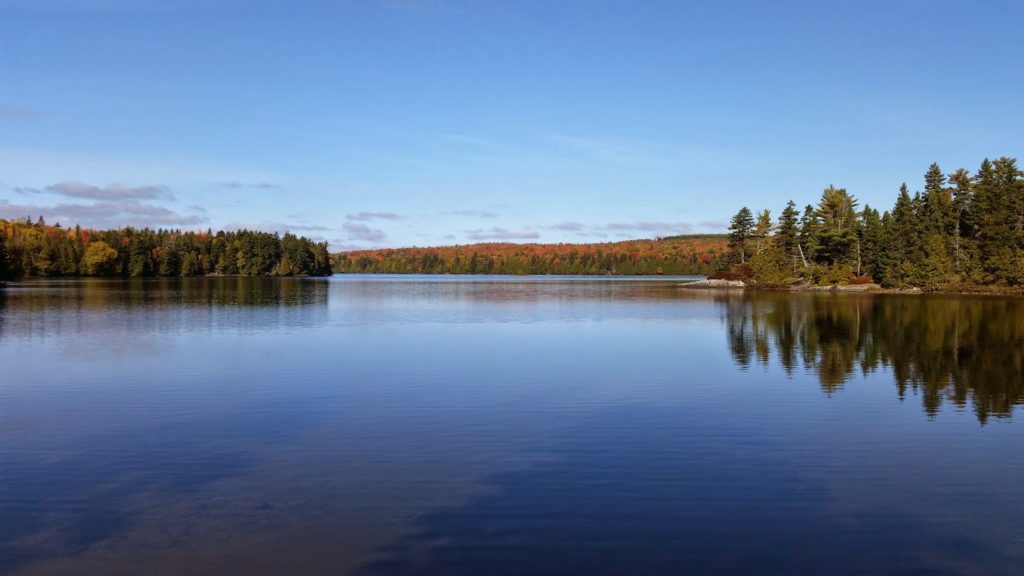 Moosehead Lake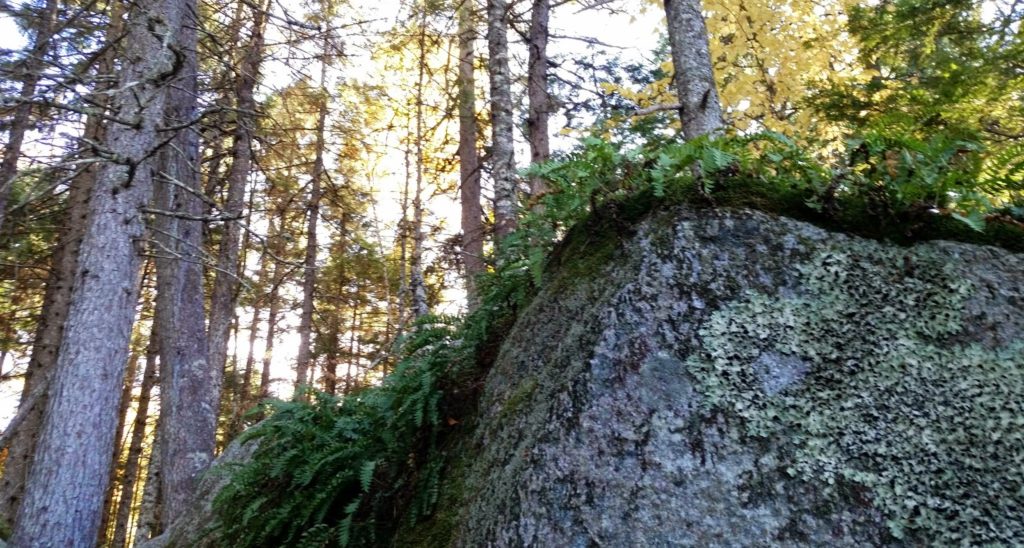 Chia pet boulder on trail to Ice Cave…lol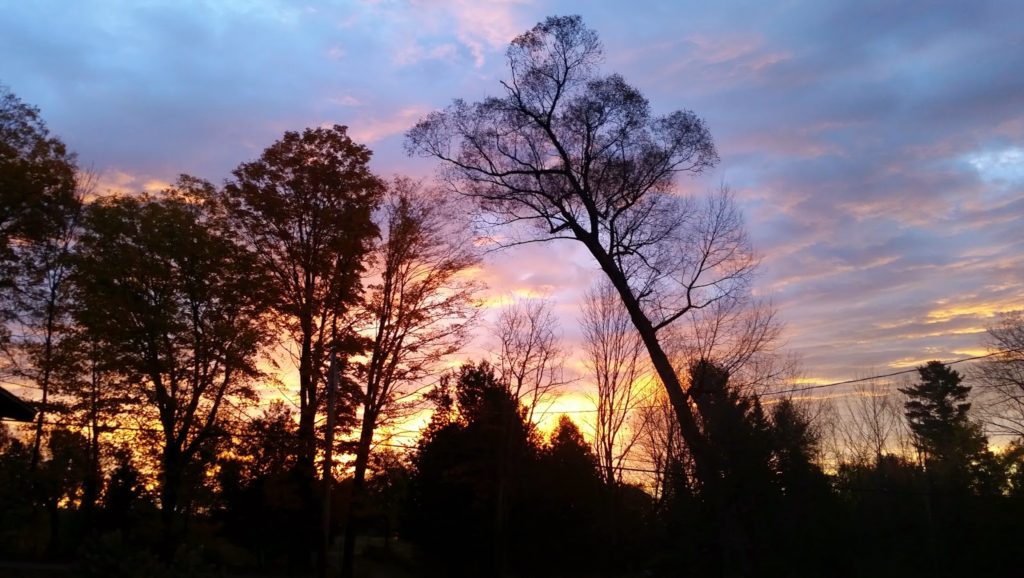 Sunrise from her front yard