The last leg to Florida was a bit long but very smooth. One of the coolest sights I came across was fields and fields of COTTON! Beyond the rows along the road, you could see bright strips of whiteness…it was amazing.
I arrived in Pensacola in the NW panhandle of Florida Saturday early evening. Since it was nearly dark, Wendall, the owner of the campground, lead me to my site and guided me in…so nice of him! It was gonna be chilly overnight, so I ate dinner and got ready to be cozy…hot tea and a funny movie!
Sunday proved to be a lovely day. I was able to walk around the grounds with just a light sweater. Mostly, this RV Park is just that…where RVs park. It's privately owned and the owner's home is situated on a sweet little pond where guests are welcomed to hang out. Of course where there is water, there is ME!!! I walked around and took pictures of everything lovely that I saw!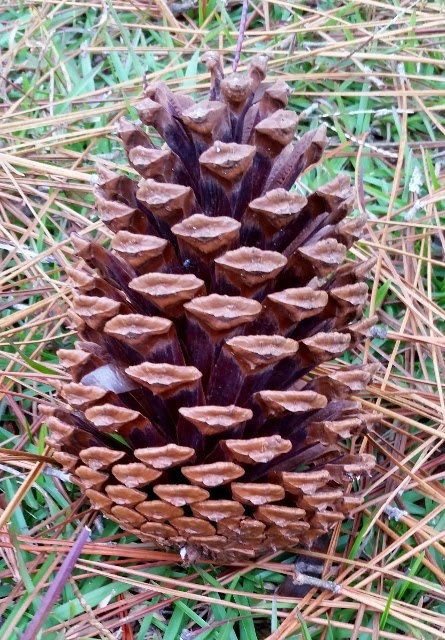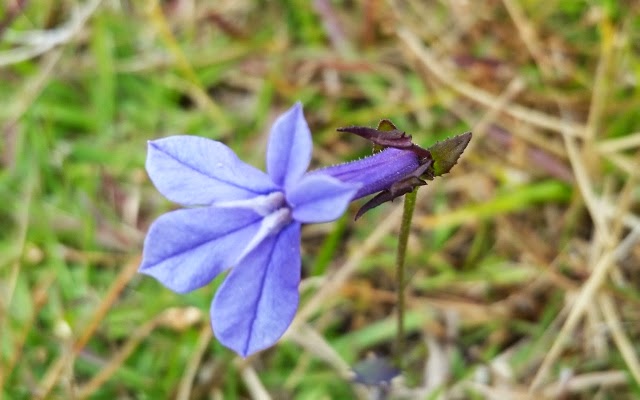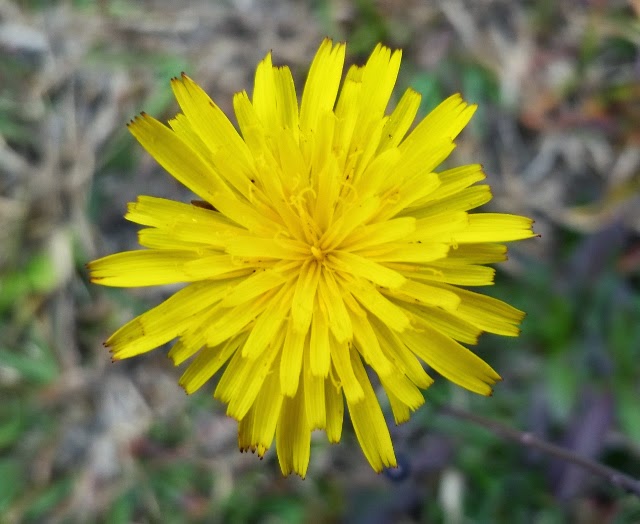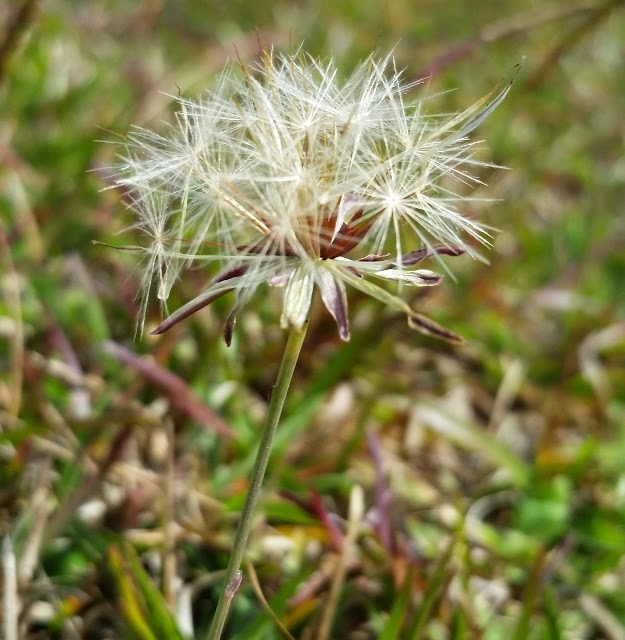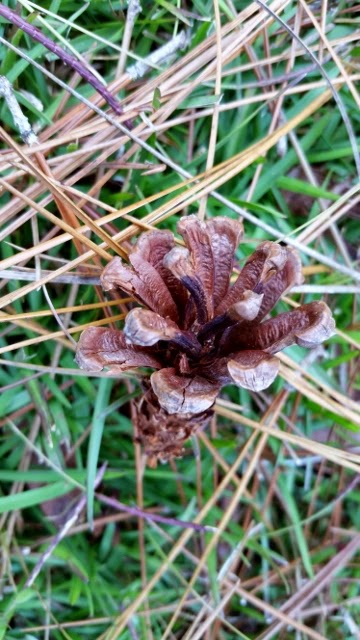 Despite the lack of ambiance throughout the 'park', the area all around the pond was really nice…especially the trees! WOW, they are old and huge and amazing! They have a similar feel as antique furniture to me. Beautiful, well-built, and to be admired.
Sunday night the weather went to hell in a hand basket! Thunderstorms, tornado warnings, rockin' and rollin' Van-Go due to high winds AND freeze warnings to boot!!!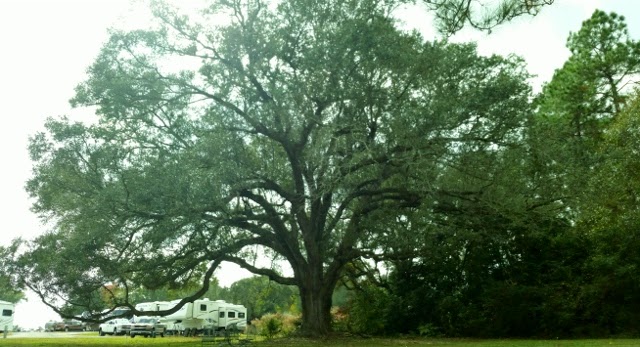 the real color of the trees
playing with sepia overtones…kinda cool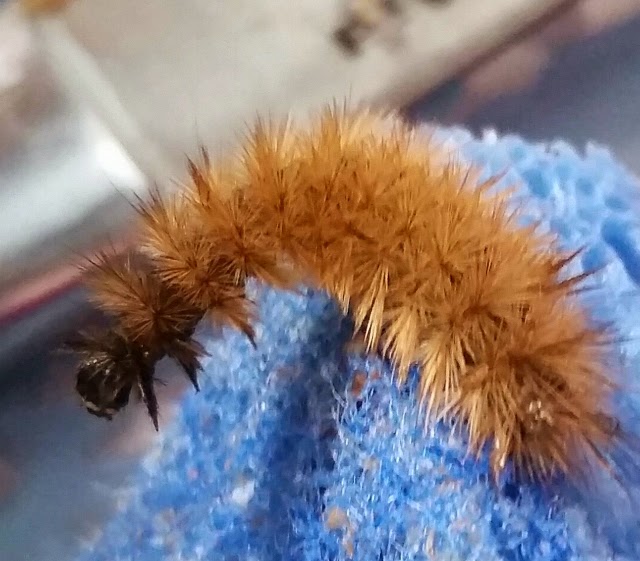 a little friend offering to assist with washing
the dishes…ain't he cute?
As I sit here on Tuesday writing in the laundry center with three layers of clothing on under my coat, I am trying desperately to remember that I am in Florida, the sunshine state!!! The current temperature at 8:46 am is 31 with a wind chill making it feel like 26 with a high expected of 45!!!!!!!!!!!!!!!!! OMG! I came to Florida to get away from the cold. I can't even take Breeze into town because of the cold! And go to the beach…..well???!!! OKAY, I'm finished bellyaching for now…but really??!!! Apparently, this lifestyle requires not only a sense of adventure, but also a sense of HUMOR!!! I'm keeping my sights on warmer weather REAL SOON! I got places to go and a tan to revitalize! LOL