I arrived at
Melanie's adorable cabin home in Madison around 2:15PM on Oct. 2nd. It didn't take us long to hit the road. We went to Kingfield near Sugarloaf Mountain and
saw the half moon over the Lodge…it was gorgeous! Then we had dinner at Longfellow's
restaurant. I feasted on a Mediterranean
dish brimming with shrimp, Kalamati olives, artichoke, roasted red peppers,
spinach and more over a steaming hot bed of rice!!! Mmmmm good!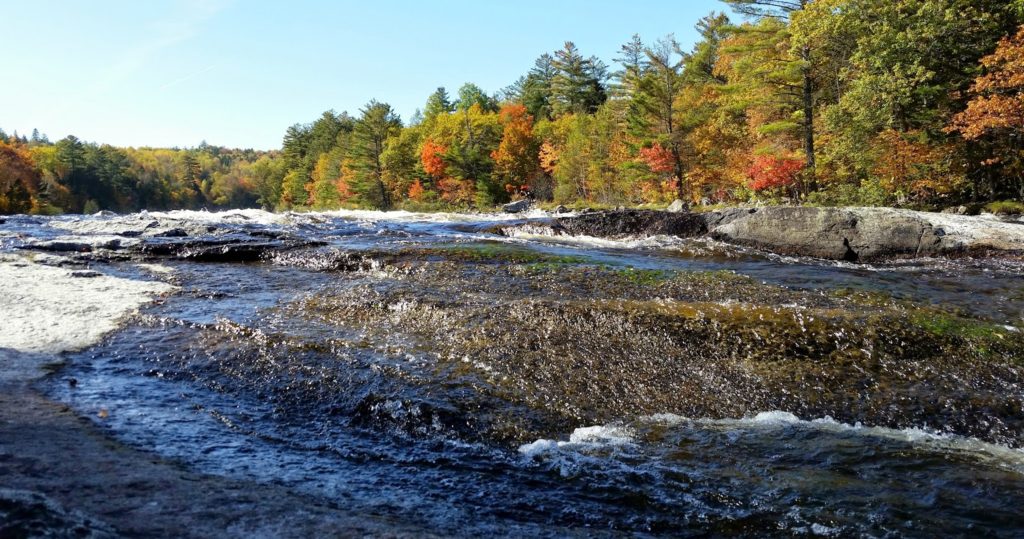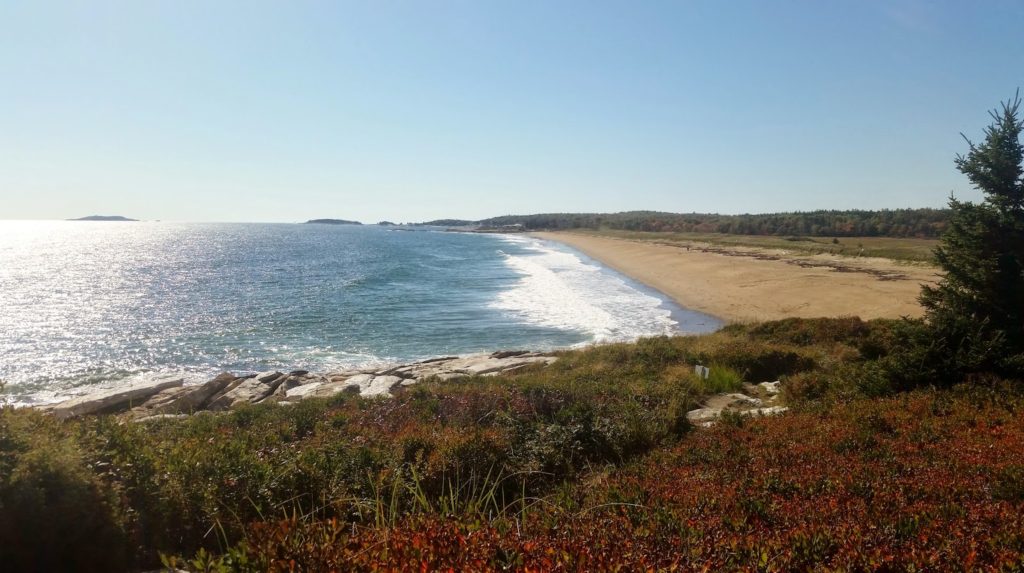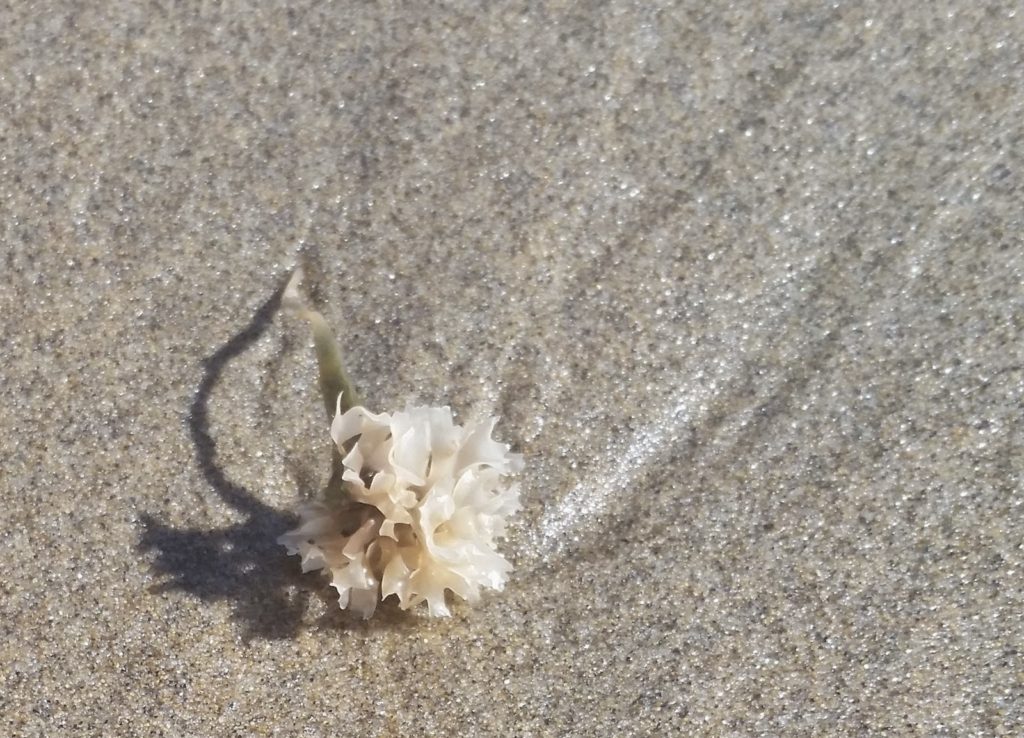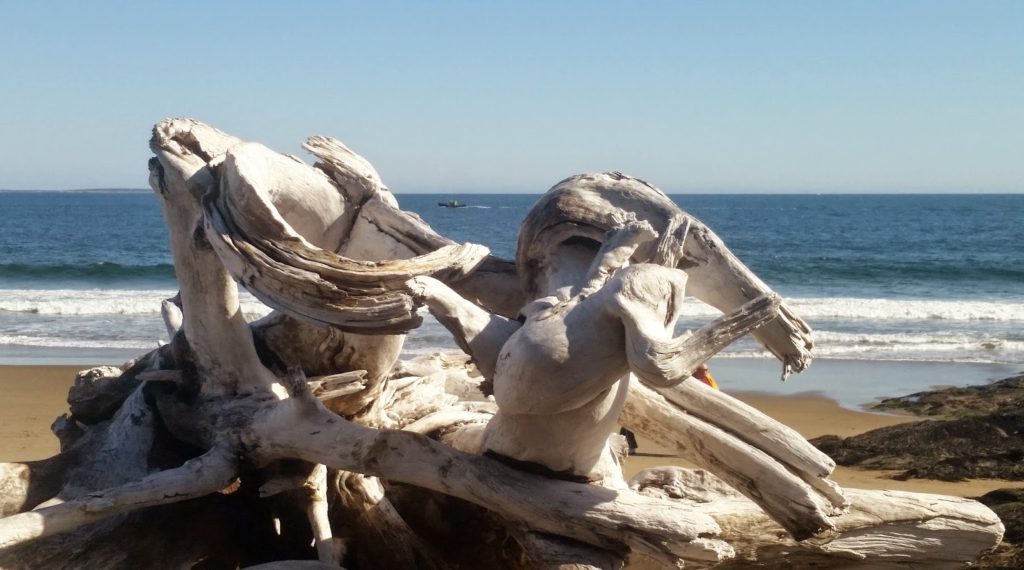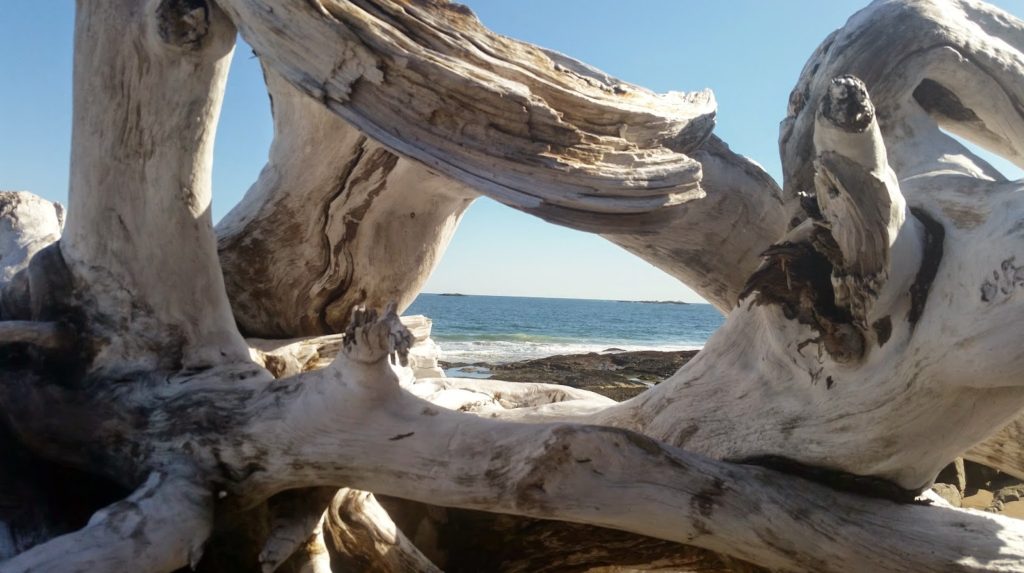 OMG….so much fun, so many spectacular sites…so little internet service!!! Gotta drive to find some! We've been everywhere…almost…lol The "BEAST", Melanie's truck, has served us well this last week! North, South, East, and West. Madison, Athens, Kingsbury (where her family has a huge amount of land), Abbott, Greenville (Moosehead Lake), Kokodjo, all along the Golden Road, Millinocket, Abol Falls, Reid State Park (mile long beach), Brunswick (old naval base), Bath (old sea coast town where an interesting style ship is being built) and a partial hike through the woods toward the Ice Cave (it was too late to make the whole trip)!!! I also went to Ricker's Apple Orchards and got to use a 10′ apple picking stick…there are some advantages to being short after all…lol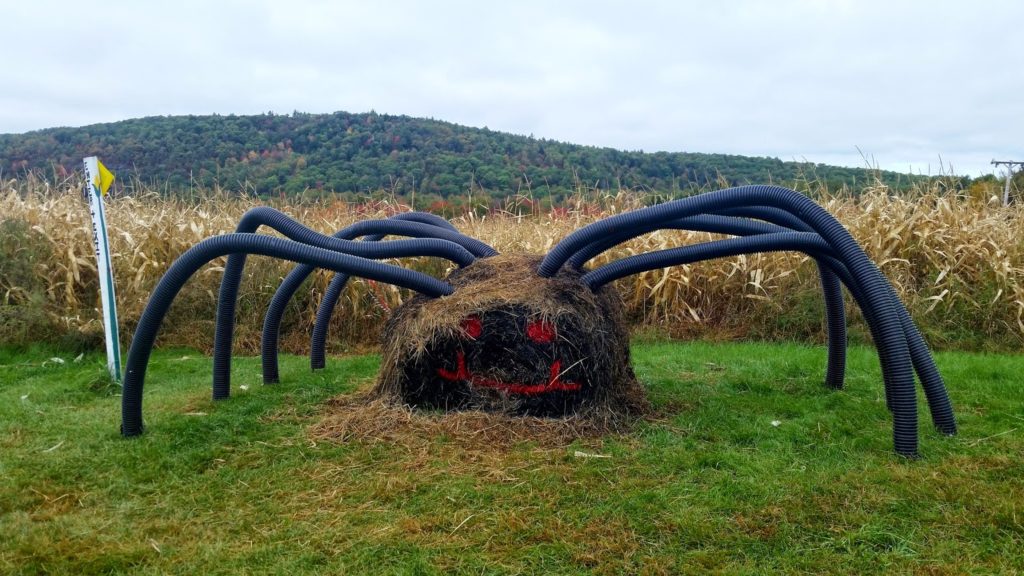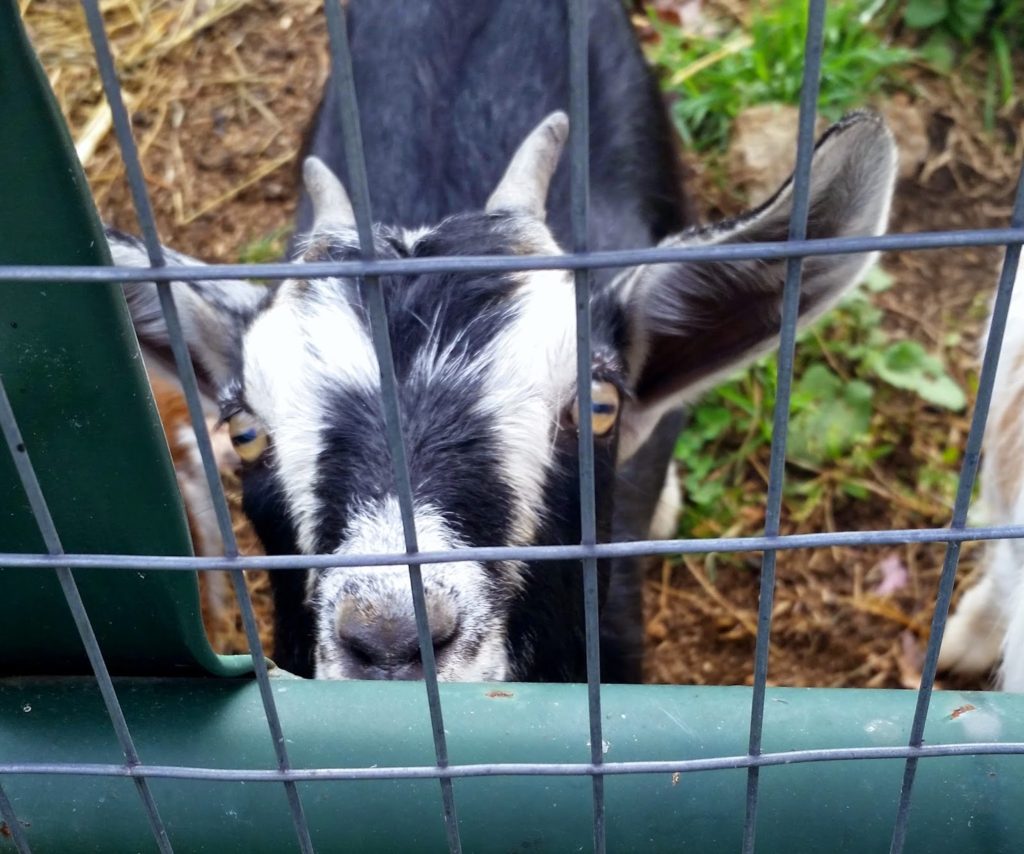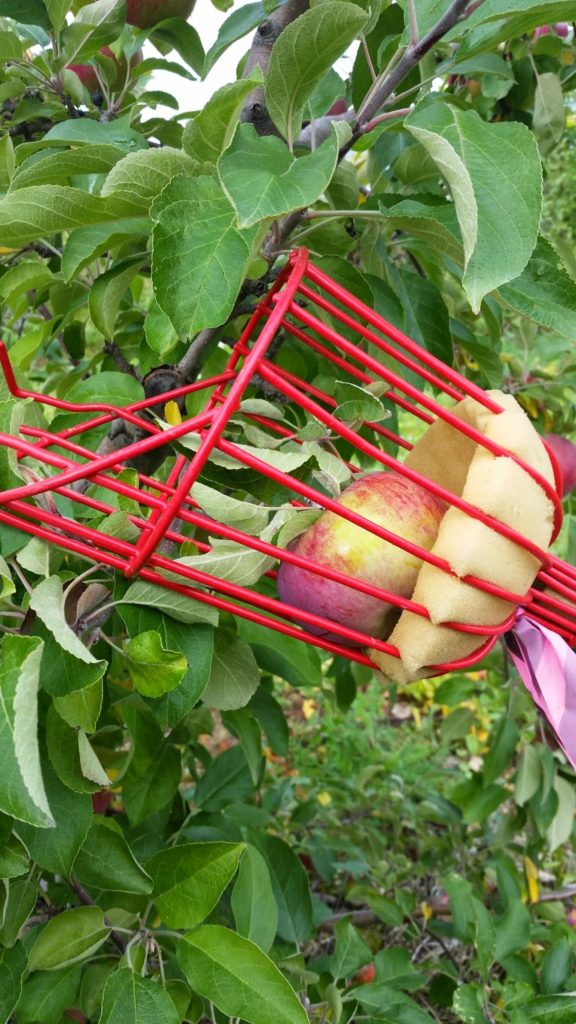 We've eaten Sushi, Thai, Mediterranean, locally made ice cream, etc. No lobster yet, but I'm hopeful! It's hard to describe the beauty of this part of the country, especially this time of year! I'll just have to show you…no labels this time… just a visual smorgasbord!