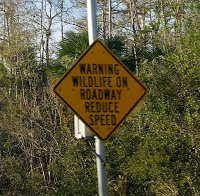 How often do ya see this?!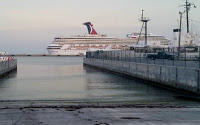 Carnival cruise ship just pulled in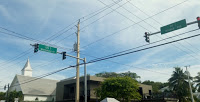 Turn onto US 1…are you kidding? LOL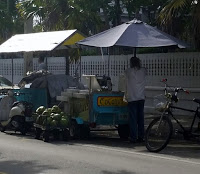 Coconut cart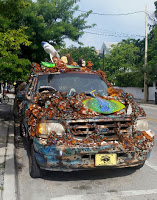 I don't even know!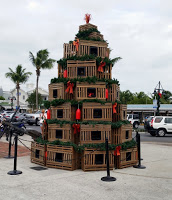 Lobster trap tree…very cool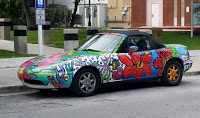 Oh, yeah!!!!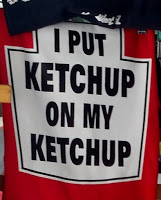 I took this t-shirt picture in honor
of my son Matthew…it brought back
memories of his childhood.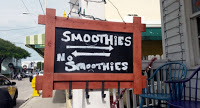 Brilliant sign!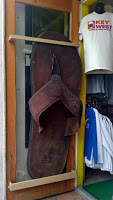 Love it!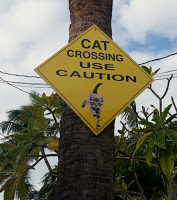 This pic I took to give my friend Alorah
a little chuckle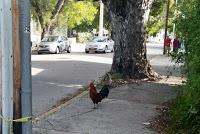 One of MANY!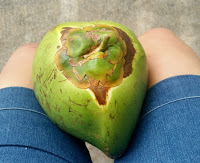 Found me a coconut…lol
Zoom in…I think it'll be
clear enough to read…it's
pretty awesome!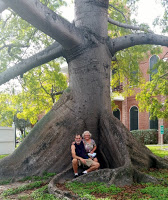 Of course, we had to get a
picture of us under the
Kapok Tree
Such tourists!!!! lol
Sights to behold all over town! From the famous Kapok Tree to roosters on the loose, we saw some very cool things over the 4 days we spent in Key West. Since there is little connection between them, I'll simply caption the ones that may need it. Heading north tomorrow!
Route 1 which goes from here all the
way to Fort Kent, ME
It's the longest N-S route in the country
at 2,377 miles!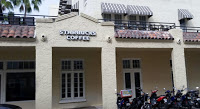 STARBUCKS…nice store front..woohoo!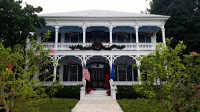 Lovely holiday decorations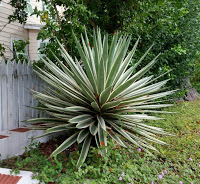 Bear with me…I had a blast shooting
pretty and unusual plants and flowers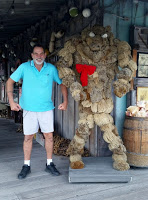 It's a toss-up for most muscular
for sure…lol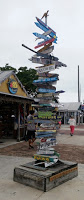 In the middle of town-
we were told that visitors
created this…pretty cool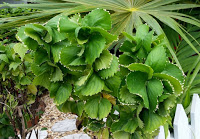 Aaaahhhhh
Aaaahhhhh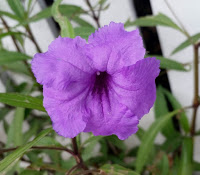 Aaahhhhhh
Aaahhhhhh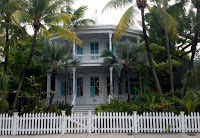 Sample of architecture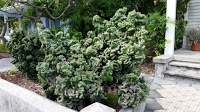 Unusual cactus variety…
tight curls…neat!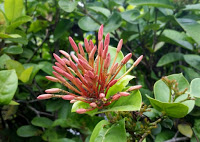 Aaahhhhh
Love the turret
Old time theater
Marilyn!!!