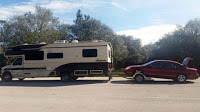 Here we go…..!!!!!
WOW, our first adventure spot in Naples was The Rev Institute which houses the second largest collection of historic, classic, rare and wildly expensive vehicles in the world. The Collier Collection has over 100 significant automobiles from 1896-1995. These vintage vehicles literally changed history. We spent over 2 hours there checking them all out! It was an absolute blast and worth every minute of our tour! Enjoy!!!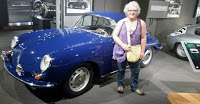 Short like me…lol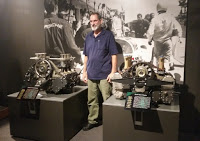 Awesome engines…boy toys…lol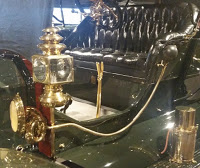 Check out the horn!!!
AND, the headlights were candles!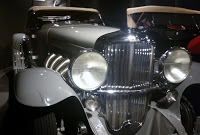 Rare find…exhaust on the side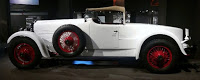 My fave!!!!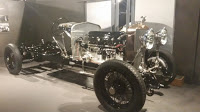 The chassy was purchased ala carte…the body
would be ordered separately and added on!!!
This vehicle would have run about $14,000 total!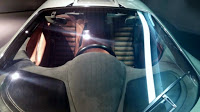 Center steering wheel on the
McLaren F1
Current value is $10.1 million, making it
the most expensive car in the world!!!
(you can also get a Porsche with the
center steering wheel)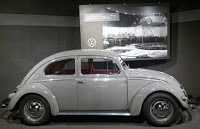 Looks like a VW Bug, doesn't it???
It's a customized Porsche with a VW body…
how fun is THAT?!