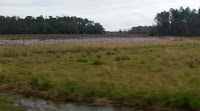 Cotton fields galore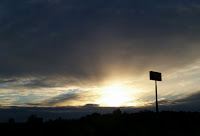 On the road to Unadilla, GA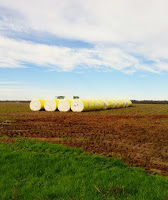 Cotton was everywhere…even
blowing across the streets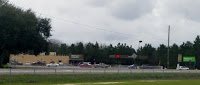 A teeny tiny Walmart with a teeny tiny
gas station…sooooo cute!!!
What a sweet surprise we found at the Southern Trails RV Resort! There were a number of delightful seniors ('regulars' this time of year here) that welcomed us warmly when we got to the community room for Wifi. They referred to us as the 'teenagers.' We shared several meals with them over New Year's. First was the New Year's Eve party with snacks and balloons. The balloons dropped and Auld Lang Syne was sung at 11:00pm so everyone could go back to their motorhome and watch the 'ball' drop!!! Pretty cool!
Too funny!
You, go, Vi!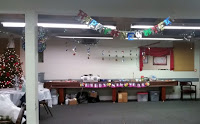 Everyone brought their own CD's
The live music group's leader had
emergency surgery…wishing him a speedy
recovery!
New Year's Day there was a good ole southern down home cooking potluck! Pulled pork, sauerkraut, biscuits and sausage gravy, black eyed peas and ham were provided and the rest of the goodies were made by the campers. The desserts were amazing! My favorite was a pineapple-mandarin orange yellow cake with a Cool Whip type of topping….WOW. This masterpiece was provided by Derold…the owner of Southern Trails. Not only is he a great baker, but a really neat guy. We thoroughly enjoyed chatting with him. Such a dear.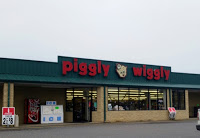 How funny!
Finally found a place that would steam
shrimp fresh AND with Old Bay!!!!
Thanks, Kroger's!
My fabulous fruit pizza!!!
Ooooh, baby…was it yummy!
The following morning there was a potluck breakfast. Once again, we were thrilled with our new little group of friends. They ranged in age from 70-89! They were spry and funny and had wonderful stories to share. It was great to hear about their adventures and how a few of the couples met. One couple, Bud and Violet have been married for 69 years!!! Longer than I've been alive!
Another couple, 56 years. Amazing!
After the breakfast, we headed out on what we didn't know was going to be a very long convoluted drive to Lane Southern Orchard's Peachtree Cafe. We were all over the place trying to find it!!!! What should have been a 15 minutes ride took us almost an hour and to boot, the salad bar had already been dismantled when we arrived!!!! It was only 3:30 and they were open till 5:00….are you kidding me? So we ended up having sandwiches…pretty tasty, not spectacular. HOWEVER, the homemade peach and blackberry cobbler made up for everything!!! It was hot and oh so yummy! Their ice cream was also homemade, but fell into the pretty good category. It was soft….I like hard scooped much better. The store had cinnamon/sugar coated pecans that were scrumptious and we found pineapple and peach salsas…more yummies!!!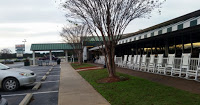 Lane's Southern Orchard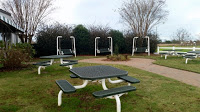 Nice grounds for customers/visitors
Silly woman!! LOL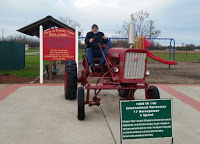 Carl, my delightfully childlike
companion!!! LOL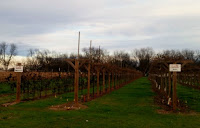 A very small sampling of their crop
Several other local spots we had planned to visit were closed on the weekend…bummer! We did make a killing on the pecans though. The campground was situated in the midst of a huge pecan tree orchard and pecans were free for the taking. I'm thinking we gathered close to 10 lbs!!! And they are so fresh.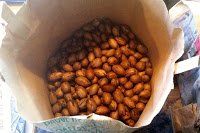 We did good!!! LOL
Carl left holding the bag…LOL
What a sweetheart!