Bright Spot– Rachel, the camp director at Muddy Run has been prepping for next week's youth extreme camp experience! They'll learn archery, go fishing, participate in a forest exploration hike, and even prepare a full course dinner for their parents! She has been running this program for nearly 13 years and she loves it! She is a Science and Physics teacher during the school year! Way to go, Rachel…I know the kids love it as much if not more than you do!!!
Three and a half days to get ready and three and a half days to get crazy!!! Last weekend my grandson Cameron and his step brother Jay joined me at Muddy Run Park Campground. Cameron's 7th birthday was Friday and we had great fun celebrating Thursday through Sunday…playing, eating, lightning bug searching/catching, boating, staying up really late, hiking, coloring, getting muddy in the water and building campfires for marshmallows! "Seven" is an absolute hoot!!!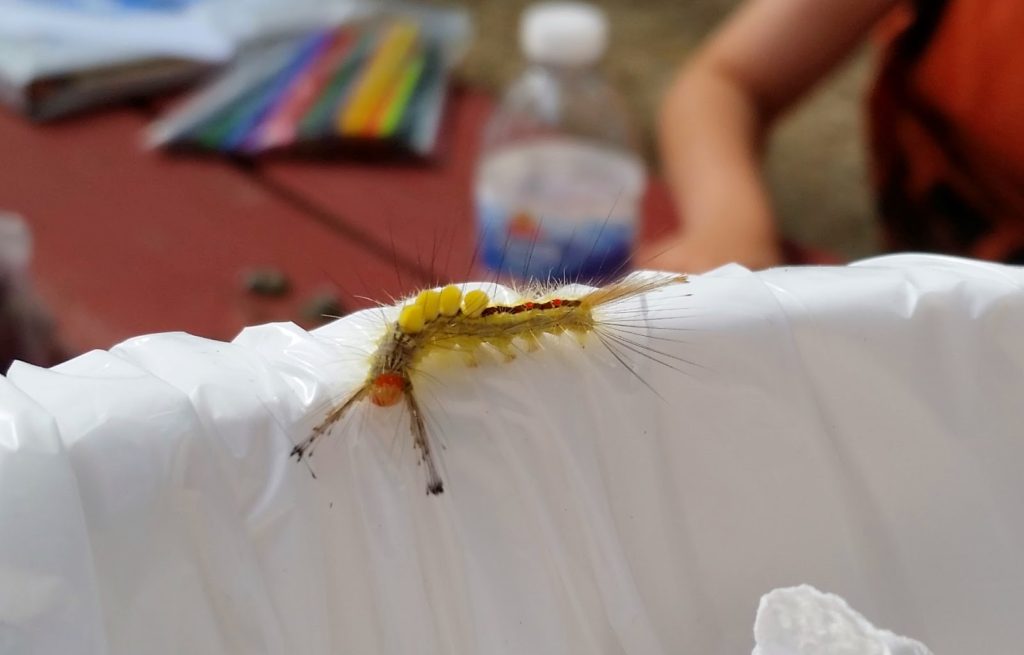 Hitchin' a ride on my bike basket!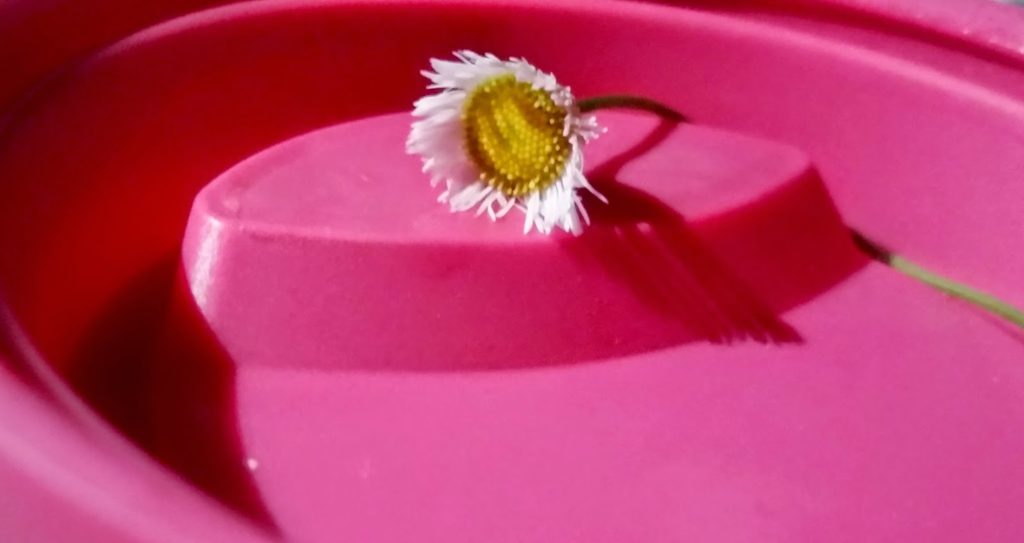 A flower surprise for Grammy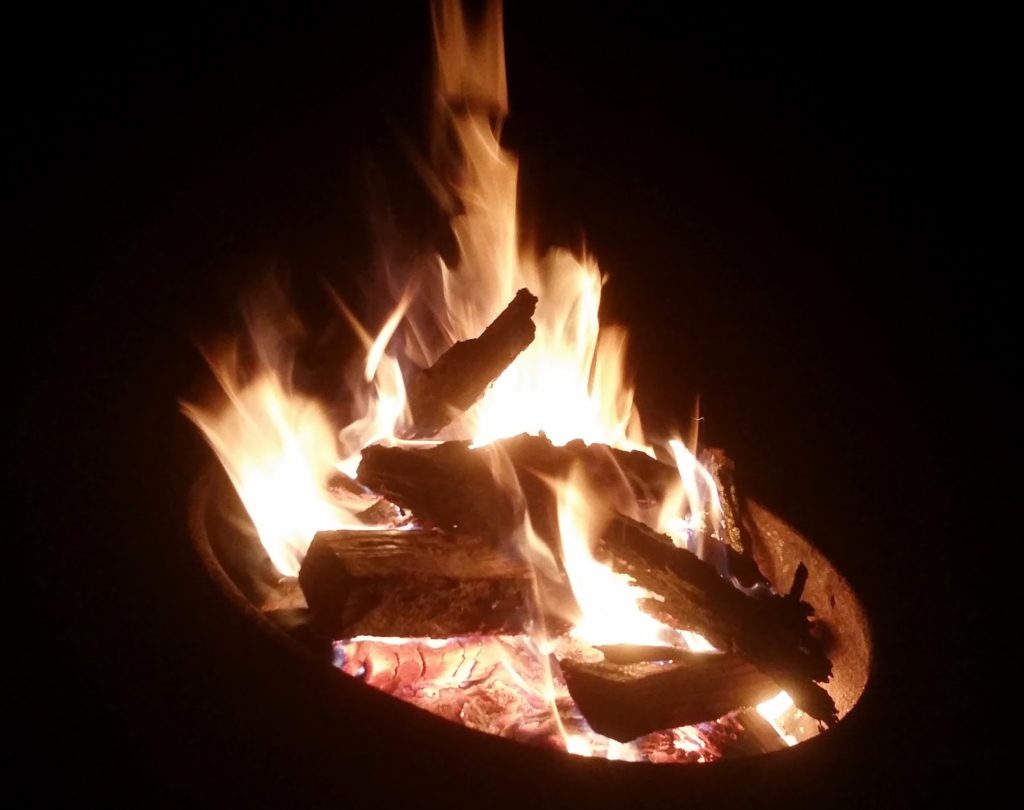 Getting ready for a marshmallow feast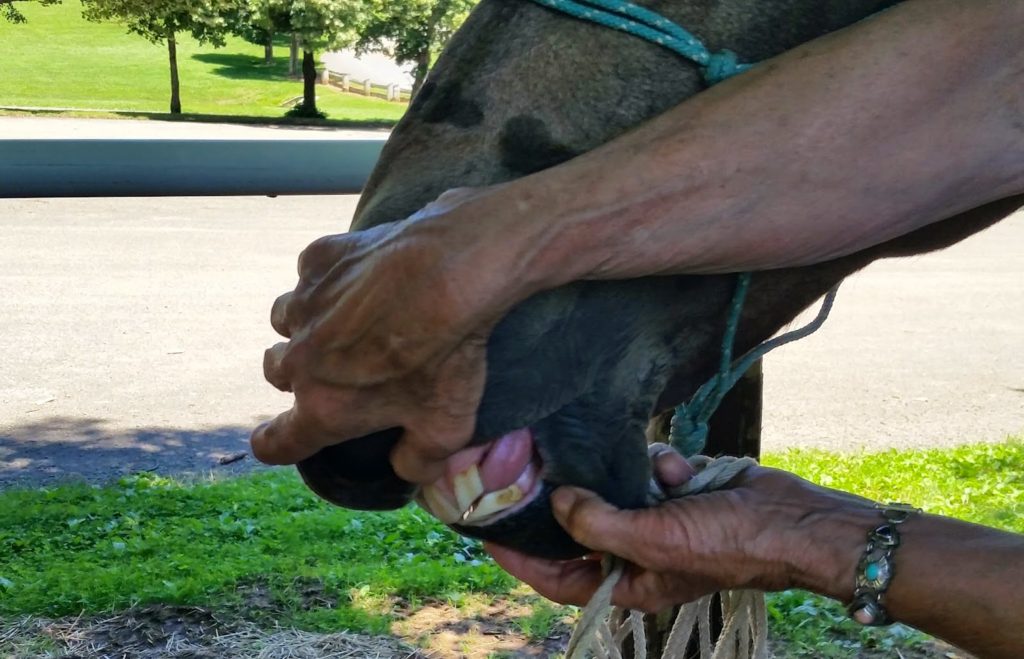 S-M-I-L-E!!!!!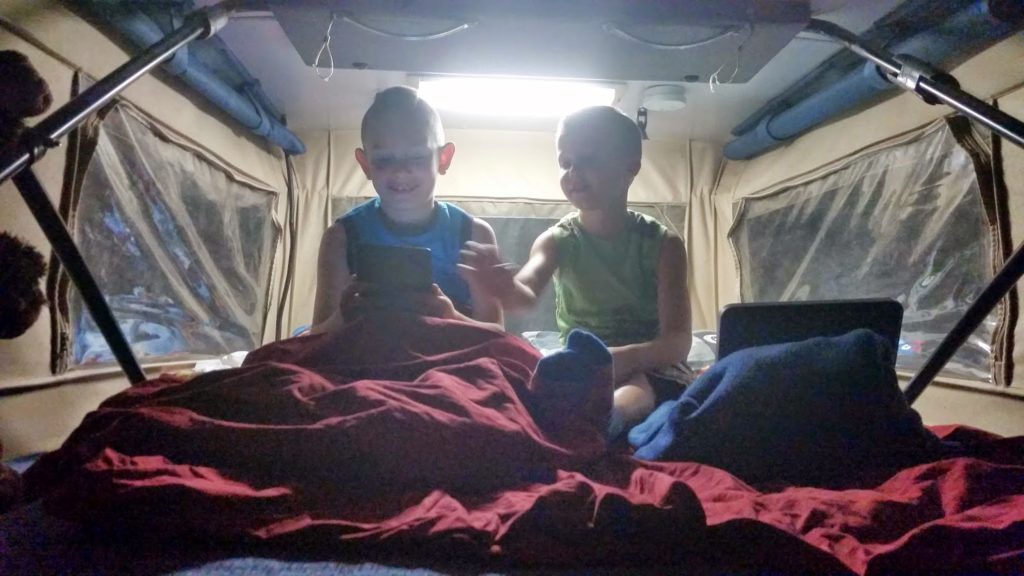 The "man cave" LOL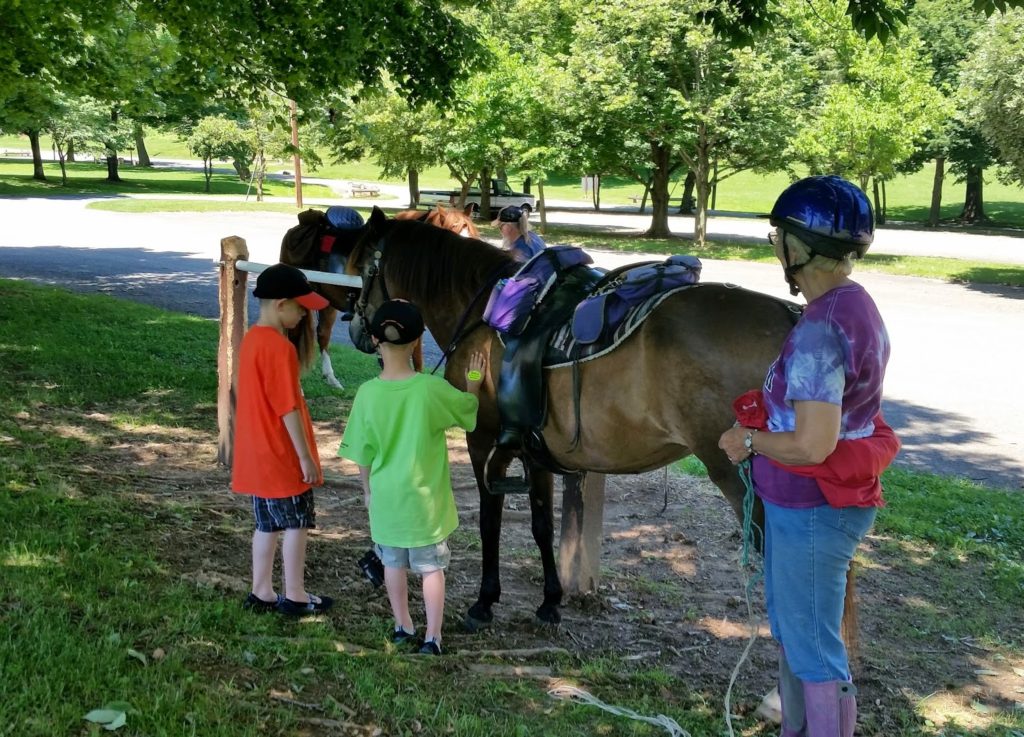 This couple was so cool about letting
the boys pet their horses!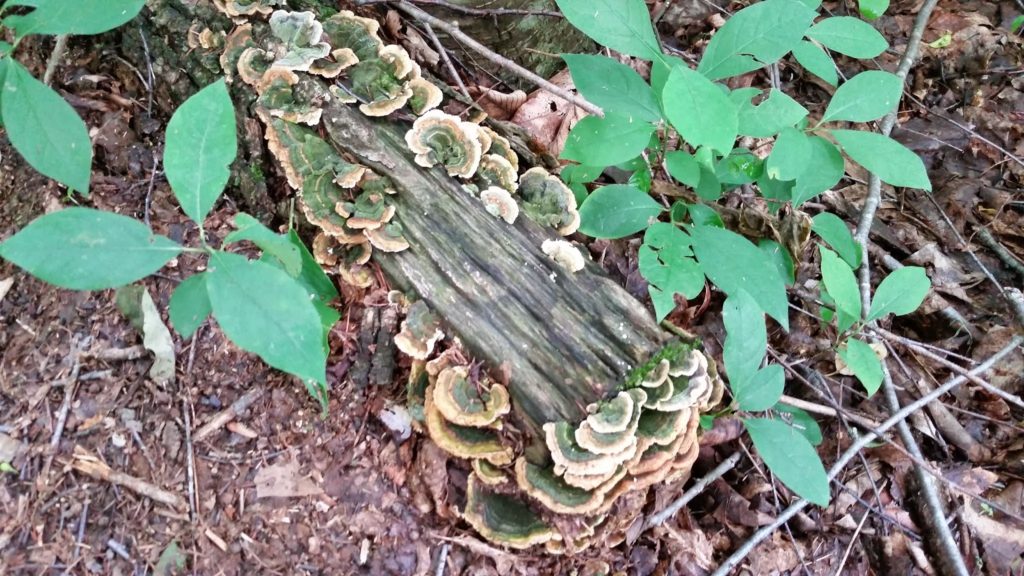 The coolest log we saw!!!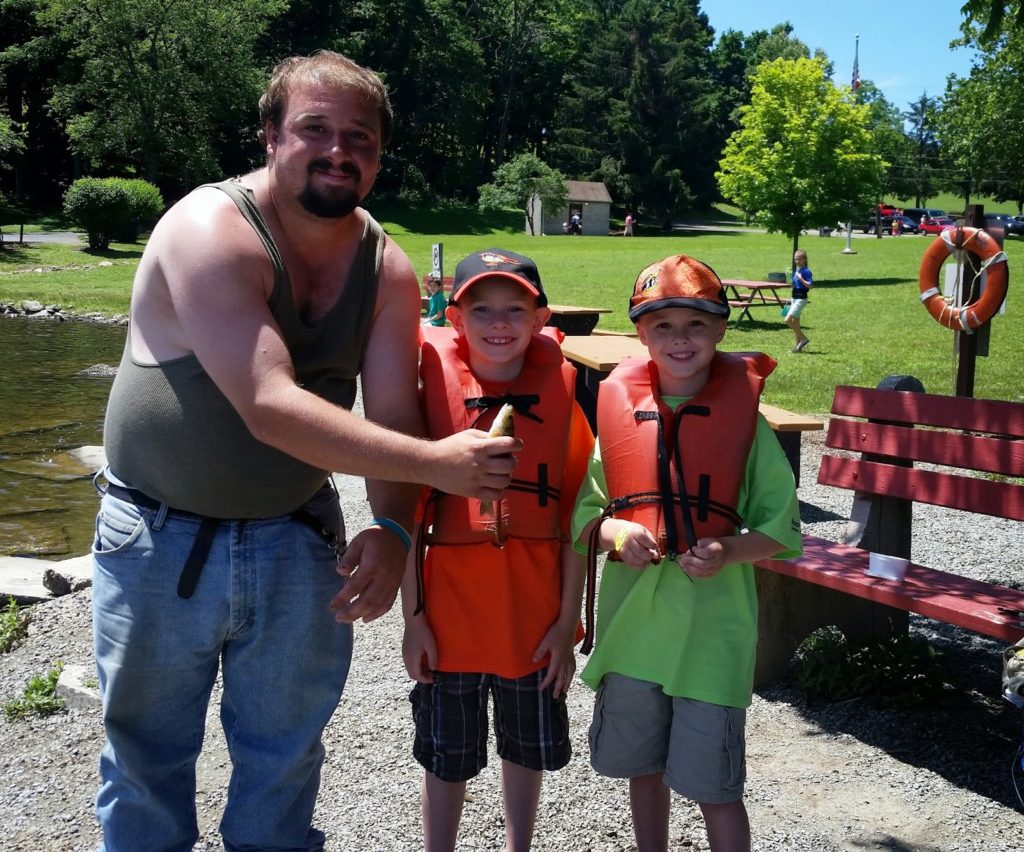 We didn't go fishing, so this generous
and fun guy let the boys get a pic
with his tiny catch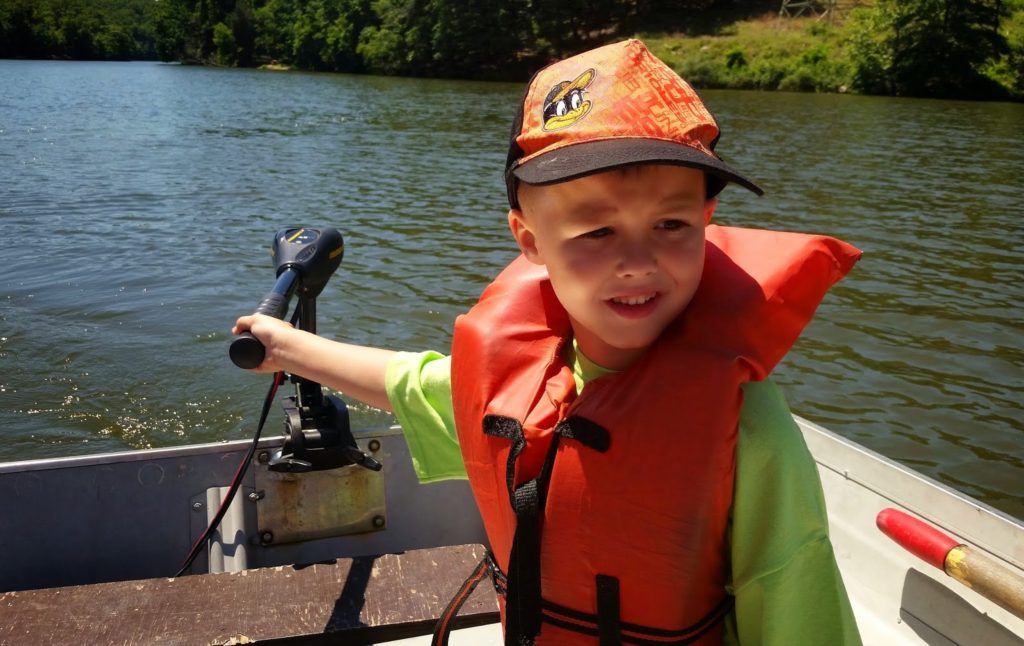 Captain Cameron…my grandson!
He really did a great job!
Getting excited about seeing the geese
up close , we got a bit too close to the shore,
but Grammy grabbed the oar and pushed us
back into the water…LOL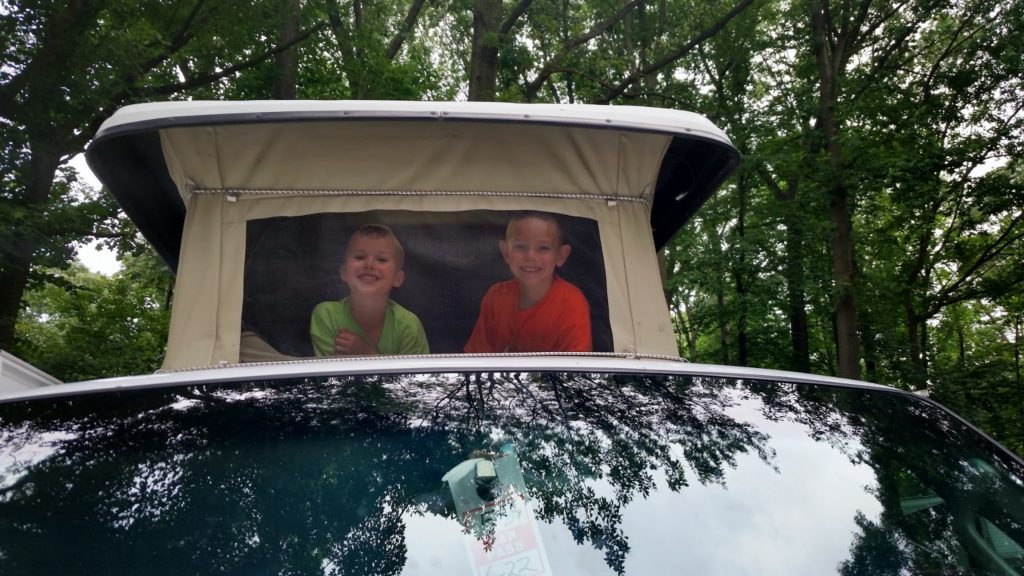 Two silly boys up on the loft being Ninjas!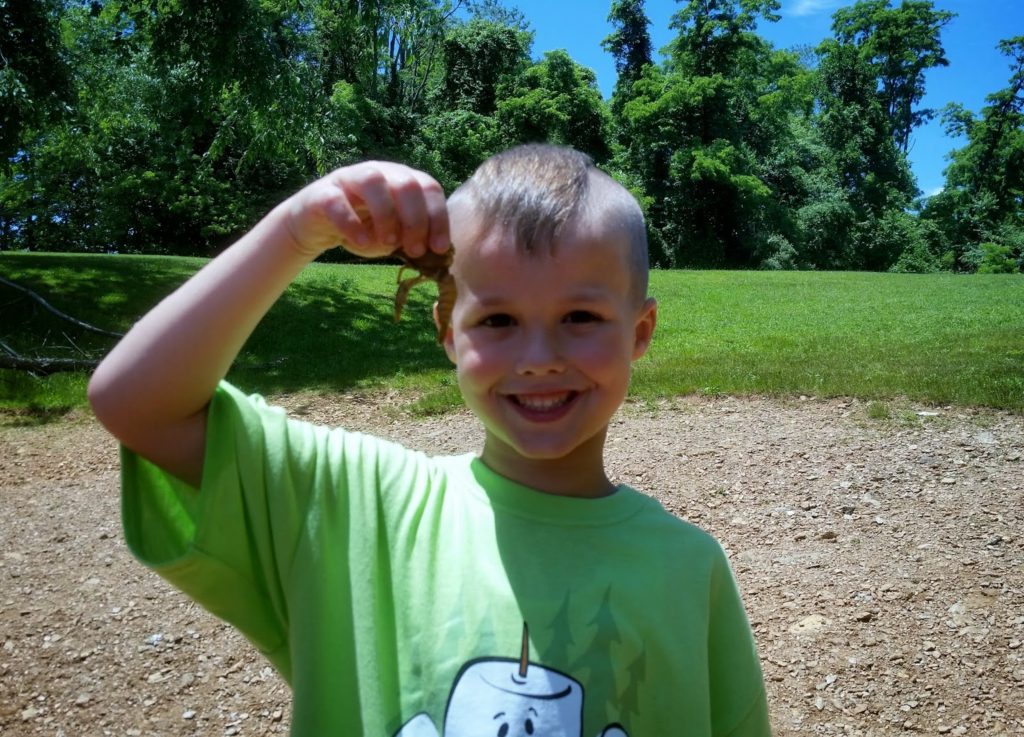 "Look, Grammy, I found a shrimp!"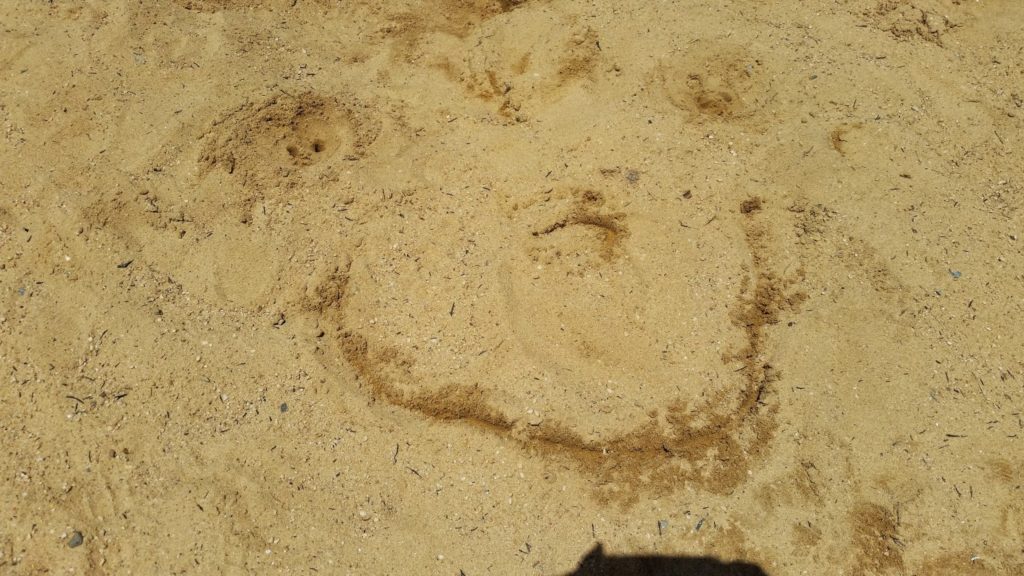 A Smile in the Sand…by Cameron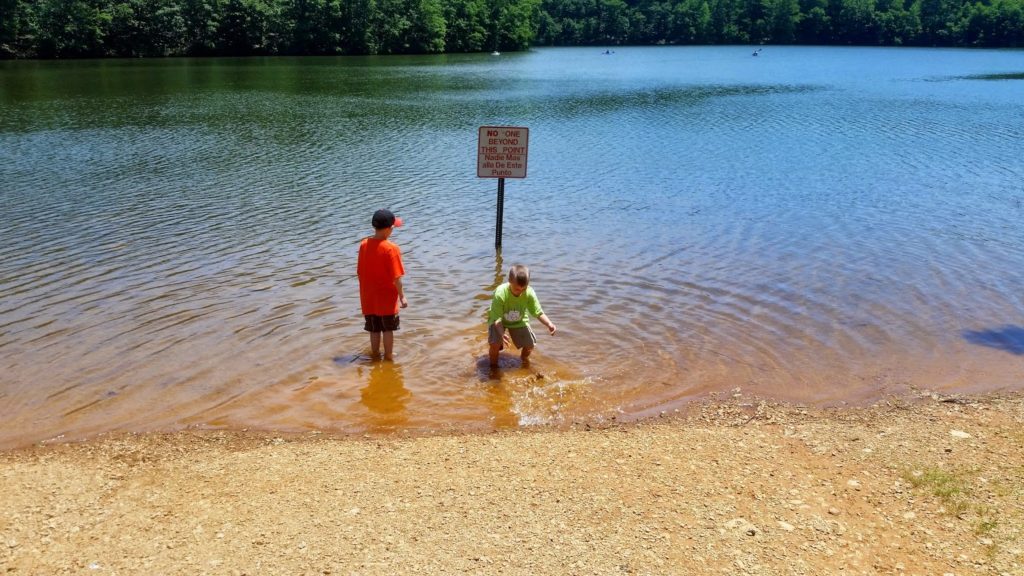 No trunks…oh, who cares!!!

***Van-Go passed inspection today with a mere $150 worth of minor repairs!!!***
MD registration coming soon!

*****I BOUGHT A SCOOTER*****
a 2014 Bintelli BREEZE
Designed for riders under 5'6″
Baby blue
Pictures will be available soon!!!
Can't pick it up until my front end hitch arrives!!!
The carrier and ramp are already here!!!
I'm so excited!!!