Did you ever notice that "perfect" isn't always recognizable in the moment??? The first 2 days back on the road were filled with such events. Thursday morning my sister and I spent the better part of the early day in a PET ER because a sweet little dog was feeling under the weather big time! Aside from the great fun my sister and I had being silly and such during the whole thing, it appeared to create somewhat of a setback in plans. Nonetheless, I continued on adjusting as I went. My next stop caused yet another unexpected delay making it necessary to forego a night in the campground and hang out at a Walmart in southern MA. The following morning, Friday, there was crazy traffic everywhere I went especially a 3+ hour stand still on 684 and after a 2 hour drive once I got through that, I discovered that hurricane Irene took out a lot of roads that were never repaired…one of which would have taken me to 2 of the waterfalls on my list! AND one of the museums was closed because I arrived too late. I did take a few outside pics though.
The New England Maple Museum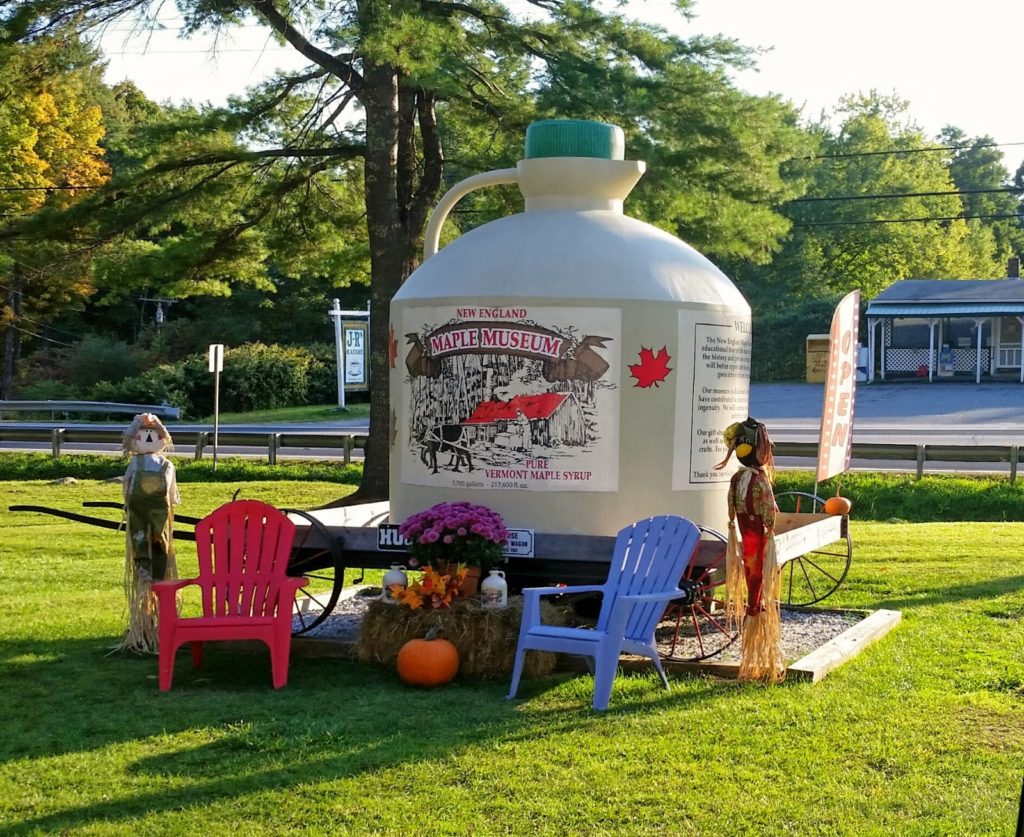 Now…THAT'S a big jug of maple syrup
So after a day and a half, I saw nothing on my agenda. I decide at that point to just settle into a campsite for the night. I must say though that the drive through Connecticut into Massachusetts was brimming with spectacular vistas of turning leaves!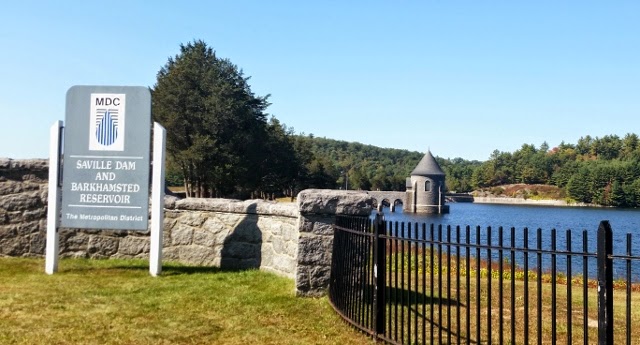 The cutest dam I ever saw, CT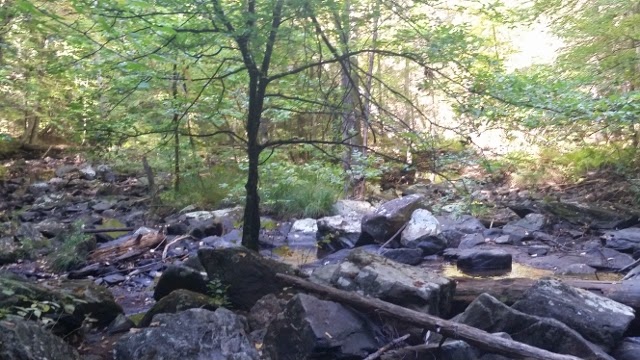 Along the trail to Campbell Falls, CT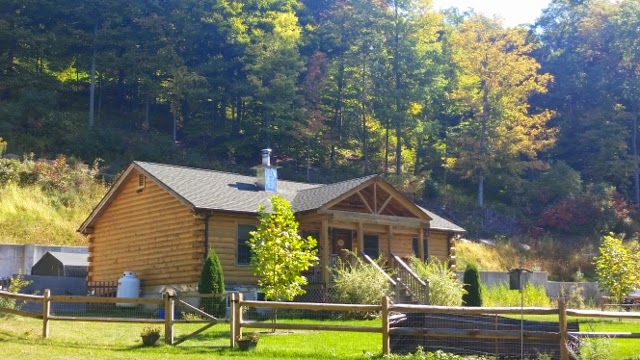 Just a sweet New England house
nestled in the mountains
Friday evening my friend Marie called to see where I was. Well, as it turned out, she was also in MA and the state fair, The Big "E", was wrapping up over the weekend. I figured out how I could catch 2 missed waterfalls and still meet her by 1:00. The falls were amazing and we had a blast at the fair! I ended up driving to her house an hour away, hanging out, spending the night and having more fun together the following morning! Now, had everything prior to the moment she called gone according to plan, I would have been much too far away to be that spontaneous! Sometimes the Universe has a better plan than I do! The day was PERFECT!!!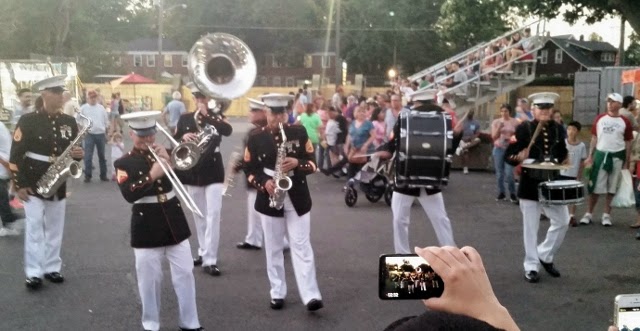 Army band was fabulous and they were
enjoying their playing as much as us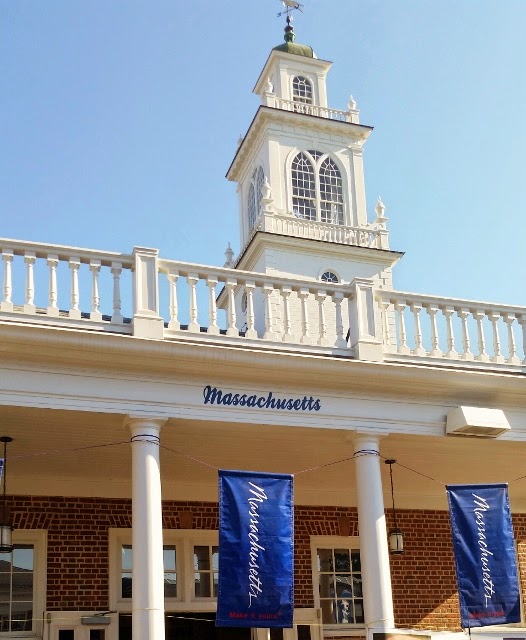 Each of the 6 New England
states were represented in
individual houses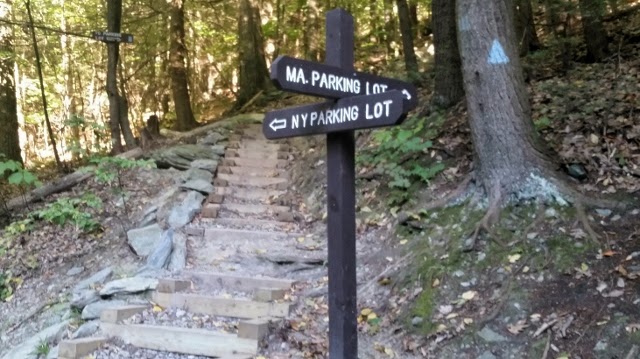 Bash Bish Falls can be gotten to from New
York as well as MA…gotta watch
those signs or you'll NEVER find
your car…LOL
Bash Bish Falls-MA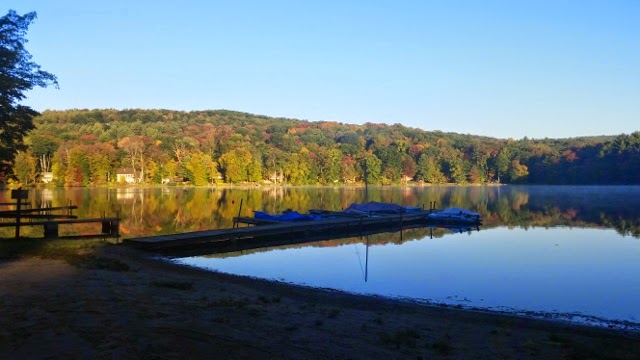 Prospect Lake RV Park in MA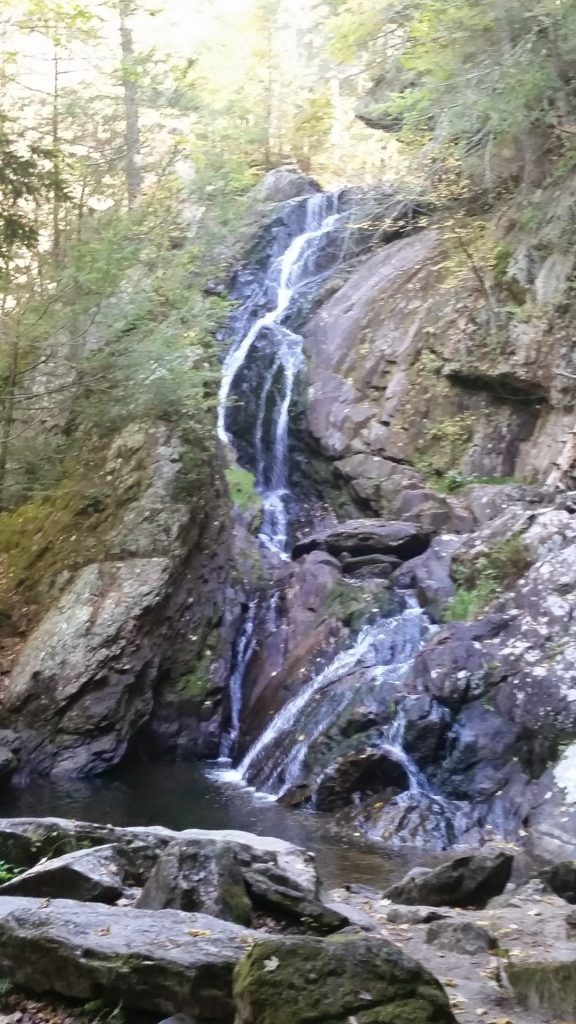 Campbell Falls, CT