I realized last week that I had created a serious error in
the grandmother department! I have
neglected to create a post showing off my grandkritters as part of my stops
back here in Maryland! I vow to take
more pictures when I'm in Maryland and display them so that I can avoid being disowned…tee
hee!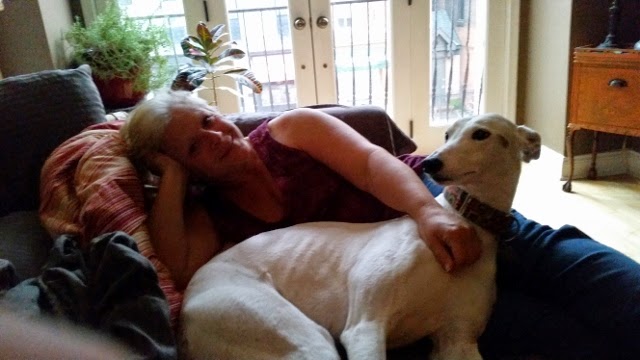 Canon – Matthew's kritter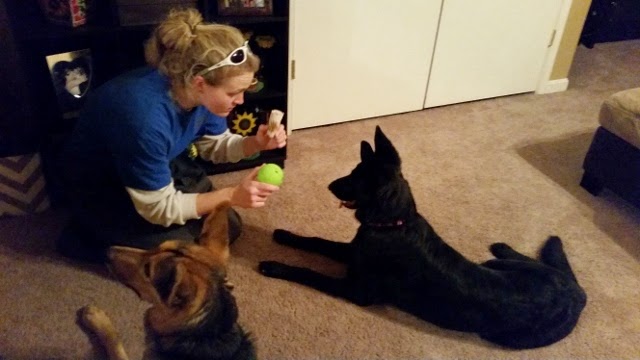 Rachel training her kritters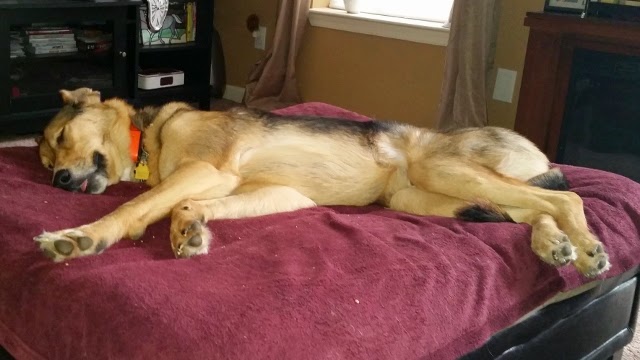 Leon – Rachel's kritter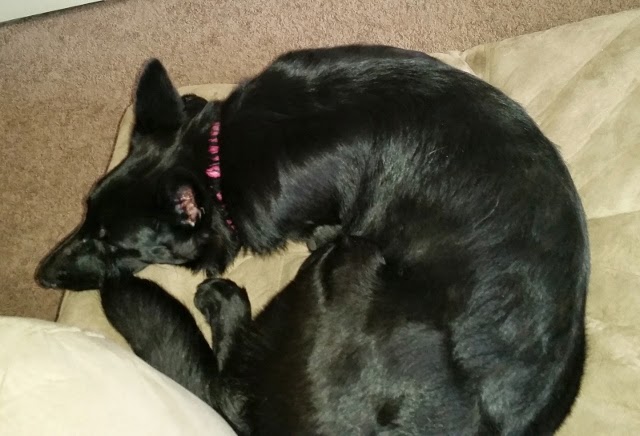 Loki – Rachel's kritter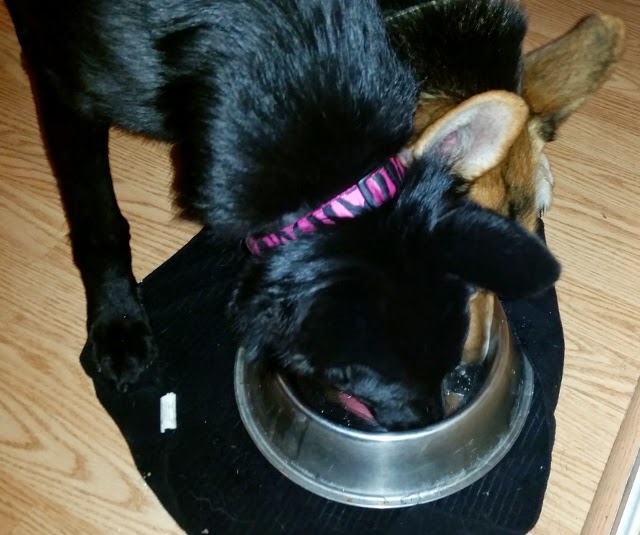 Loki and Leon sharing water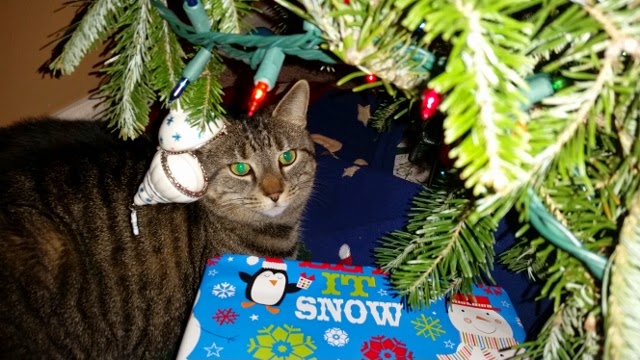 Gia – Rachel's kritter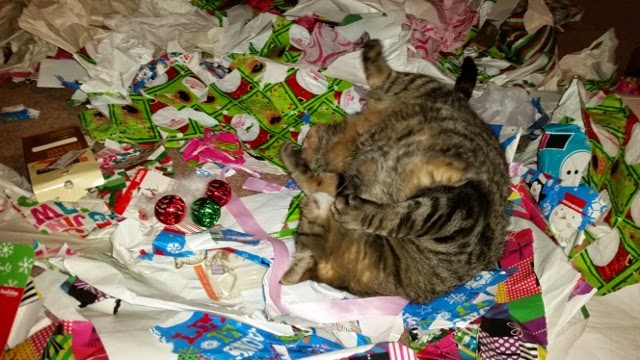 Gia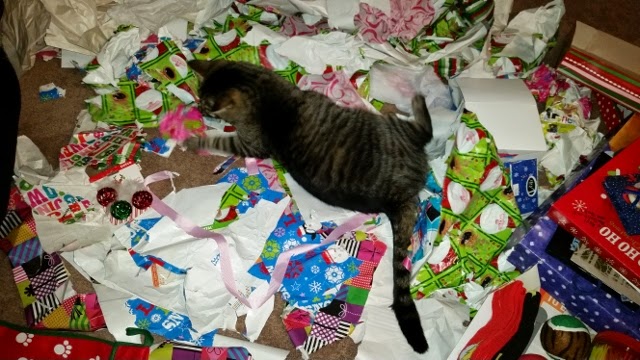 Gia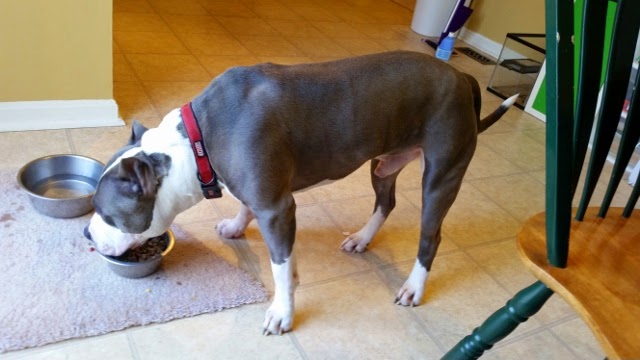 Meaty – Nicole's kritter
As you might imagine, each of them have their own very distinct personality and likes and dislikes!
Rachel's-
Leon is a snuggler and loves the cold air.
Loki loves to play fetch and go airborne!
Gia is a premadonna and drinks from the special faucet.
Matthew's-
Canon loves going for walks and jumping over grates and being close to you.
Nicole's-
Meaty is a nut and he stomp-jumps when he gets excited!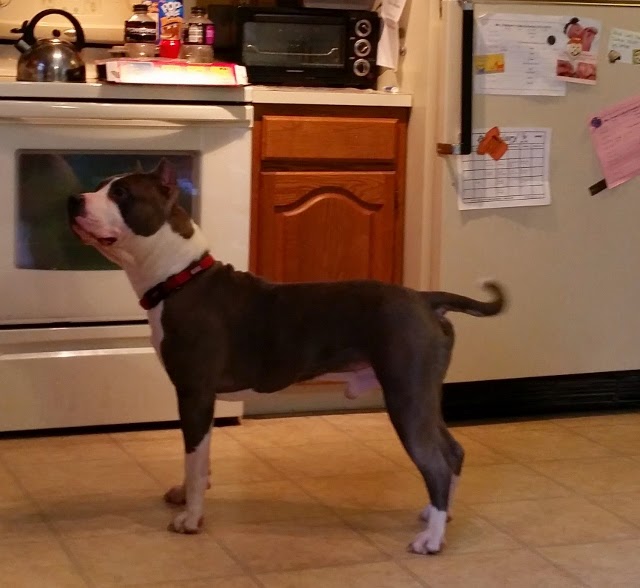 Meaty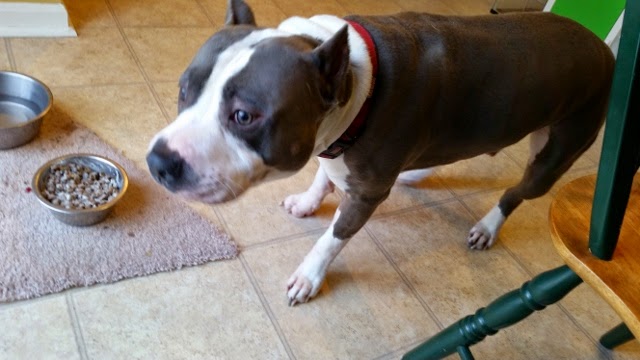 Meaty