It will be a whole week that I've been in Maryland at today's end….the time is flying! It has been a week of fun with family and friends peppered with some business I needed to take care of. I had some banking business this morning and found my first non-personal Bright Spot– Stephanie, who was assisting me, was telling me about her almost 2 year old (b-day is July 2) nephew and how he is just beginning to talk. With her name being kind of long, she knew it wouldn't be anytime soon that she heard it from his little voice! Since her husband Kyle is Spanish, Stephanie decided that she would like to have her nephew refer to her as "Tia" meaning aunt! The other day, she was playing with him and HE SAID IT!!!! She was so excited! Well, Stephanie…this is only the beginning…the 2 of you will be holding conversations before you know it!
My first couple of days here were a little shaky…I was feeling sort of displaced. I brought all my clothes and food into the house from Van-Go. And it seemed every 5 seconds I was running out to the van to get something! But I have since become acclimated and am in a new temporary routine…kinda sorta…LOL Here are a few shots of life this week!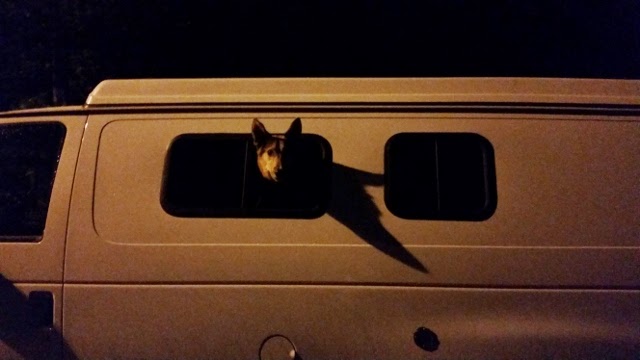 Leon enjoyed his evening ride!
New Wave Singers Choral Event
A percentage of their proceeds go to
Movable Feast
(my son Matthew is in the middle)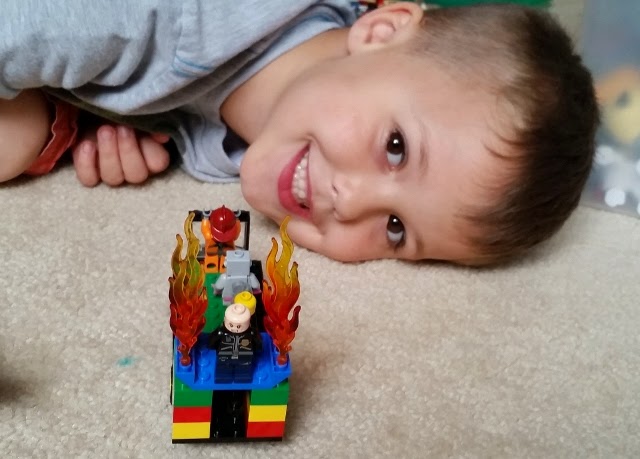 My grandson, Cameron!
My first Leggo vehicle…
he added the flames!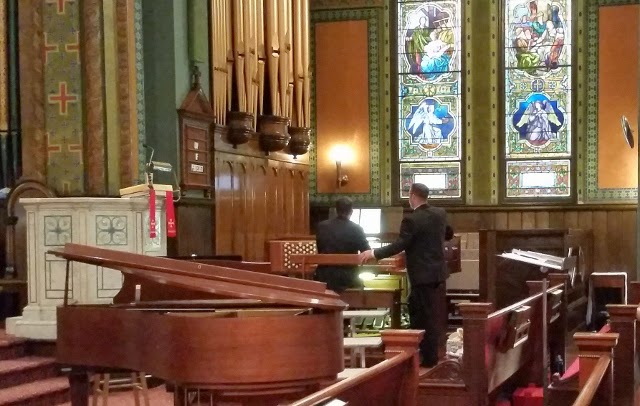 Adam, the conductor, playing a solo piece
on the pipe organ assisted by Matthew
turning pages
Cameron and I were still friends after
a competitive couple rounds of "Sorry"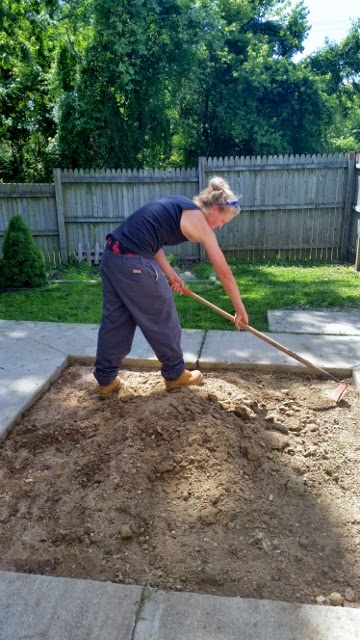 My daughter Rachel
preparing an area in her back
yard for concrete pouring