Our first full day in San Diego was wonderful! Sharon's friend, Martha picked us up in her
BMW convertible (so fun) and took us on a personal tour of the area! First,
she took us to Balboa Park and familiarized us with the entrance so tomorrow we
will have a head start on our visit to the zoo. The architecture is unbelievable the park
could have its own zip code!
Then we
drove up the coast to La Jolla, an absolutely spectacular town where there are
million dollar homes and scenery to take your breath away. Onward to Encinitas where Martha treated us to
lunch at the beachfront Pacific Coast Grill.
The food was delicious and the sun shone on the water creating a
sparkling dance on the ocean. The
weather was perfect so we sat outside on the deck to take it all in.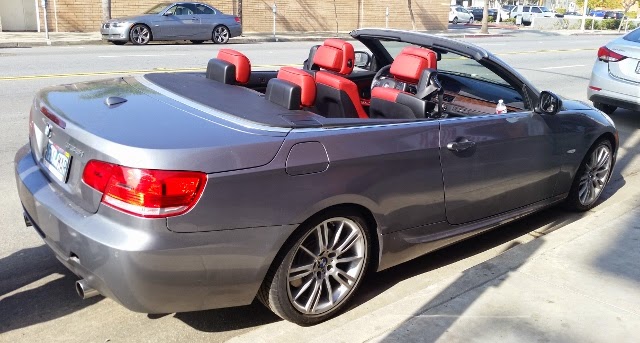 Nice ride!!! So much fun!!!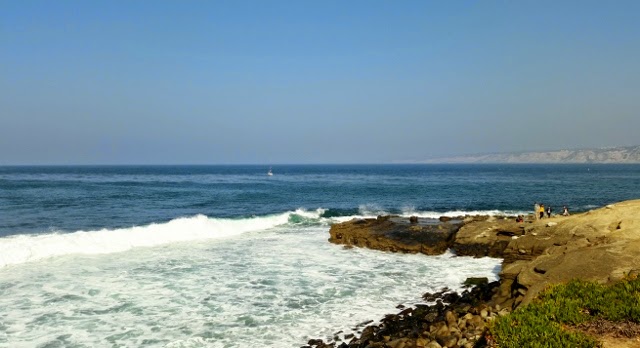 La Jolla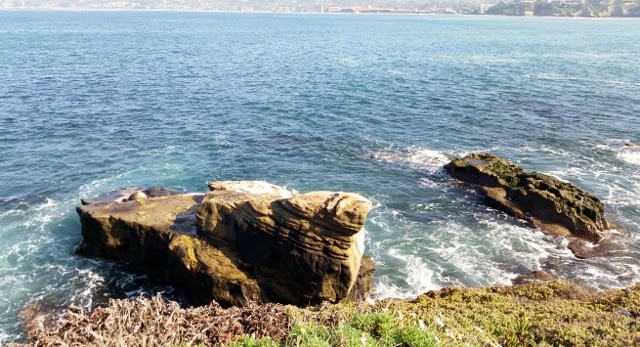 La Jolla
Pelicans everywhere!!!
Pacific Coast Grill
and awesome kite!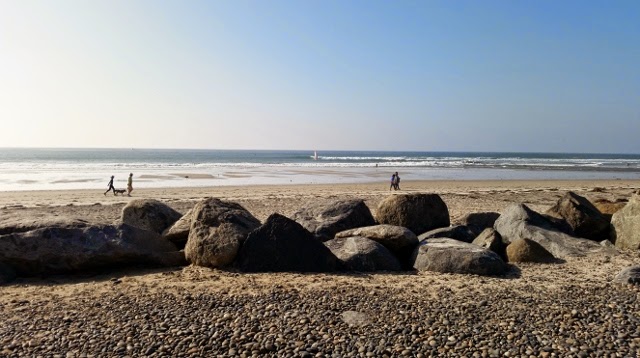 La Jolla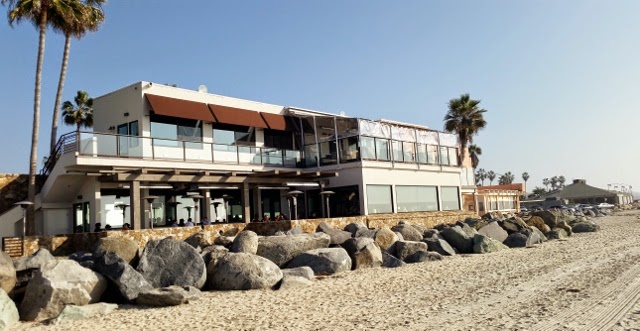 Pacific Coast Grill in Encinitas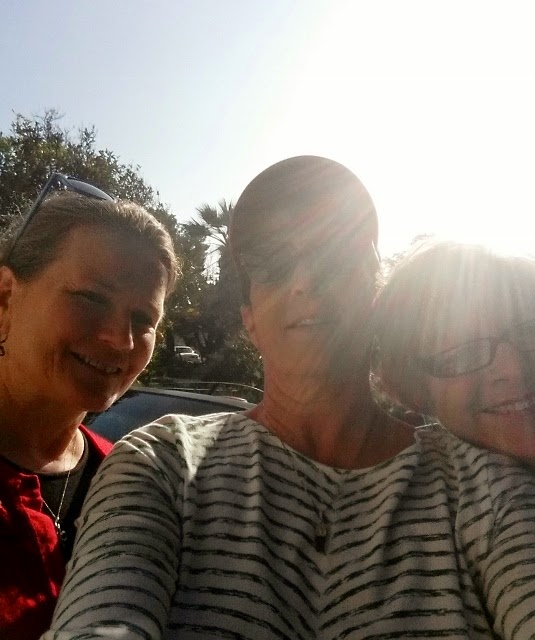 Martha, Sharon and moi
Afterwards, we went to visit Martha's lovely
home! We got a glimpse of Moonlight
Beach which I just may have to revisit!
Martha could not have been more gracious and she was so much fun to
spend the afternoon with! Thank you
Martha and Sharon for such a glorious day!!!