I fired up the scooter and went out for the day to Magnolia Plantation and Gardens…a step back
in time to the pre/post Civil War days.
Too much history to include here.
It was enlightening to say the least.
The grounds were lovely…sooo southern!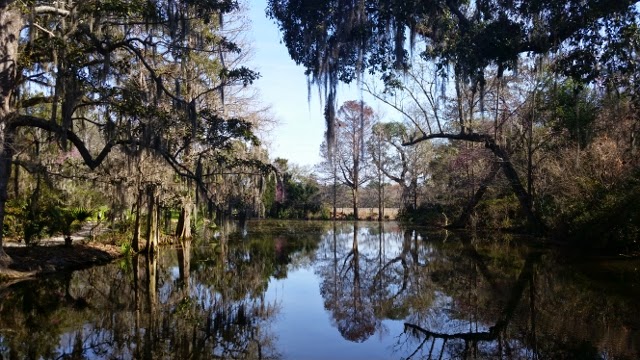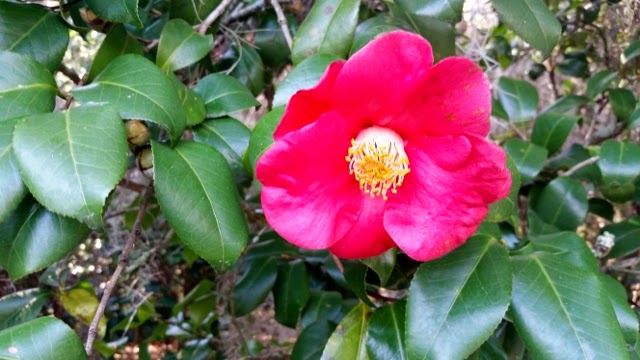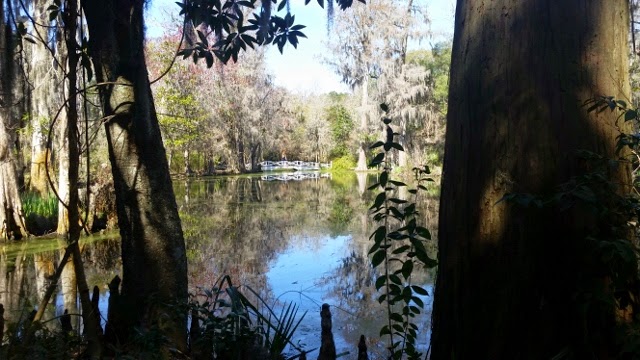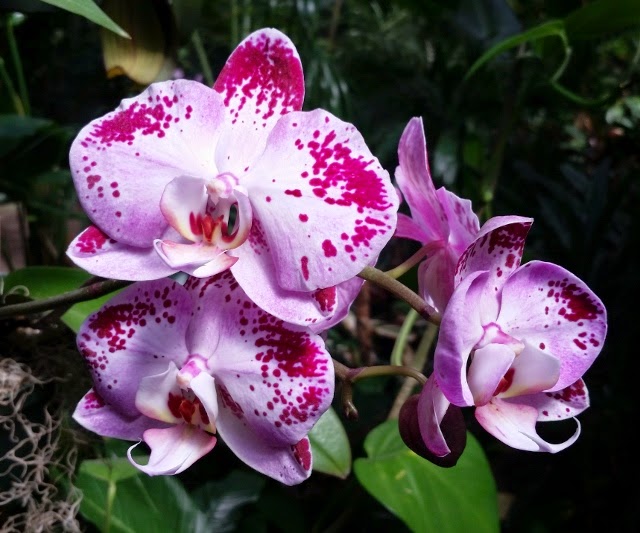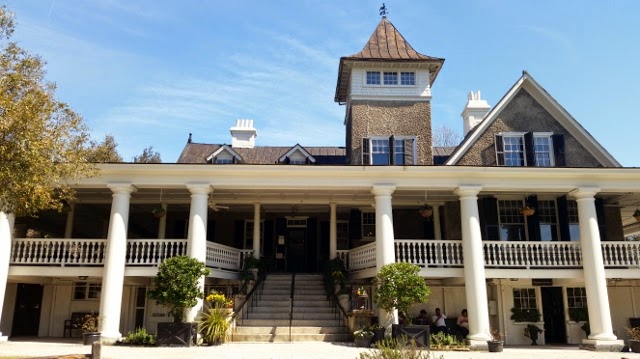 The plantation house
The bus tour included the grounds, the house, the Citadel (military
college) and the historic downtown areas…the open 'train' tour ventured into the swamp land of alligators and
the walking tour covered the old rice fields and the petting zoo where many of
the critters were just walking around with you.
It was a wonderful experience…a taste of my dream to be able to walk
among the animals of the world without fear…for them or us!!!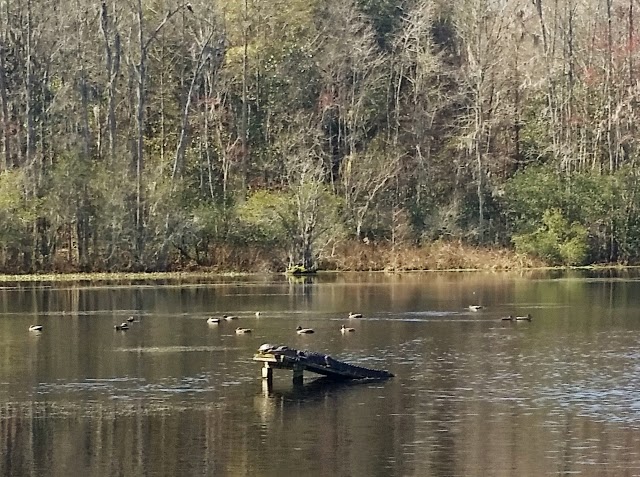 Awww…baby sunning himself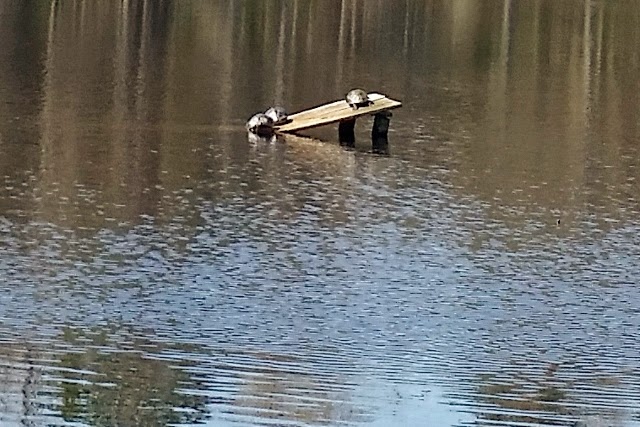 Turtles need sun too…lol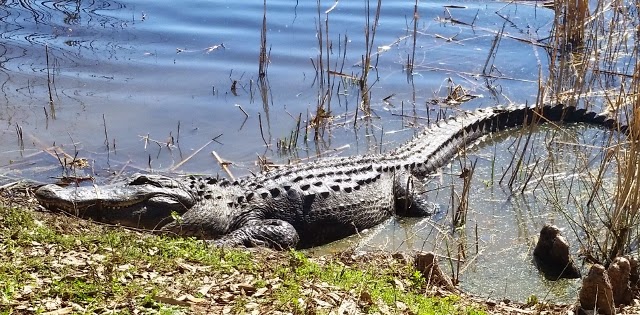 11 feet of mama nearby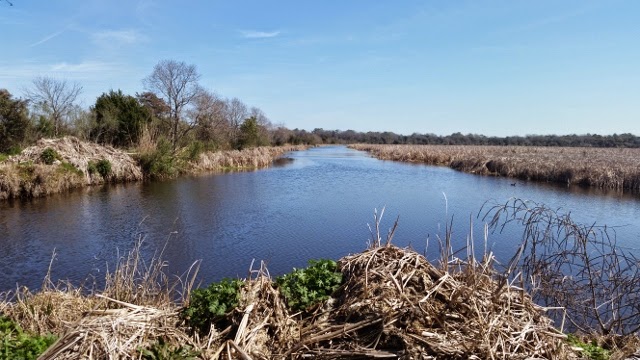 Old rice fields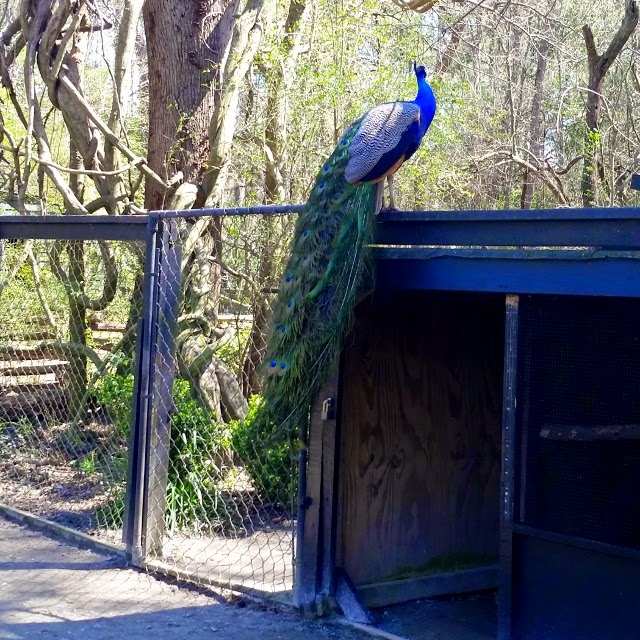 Showing off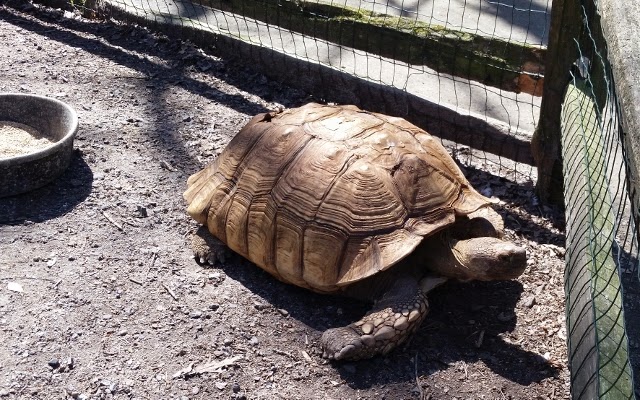 This guy was huge!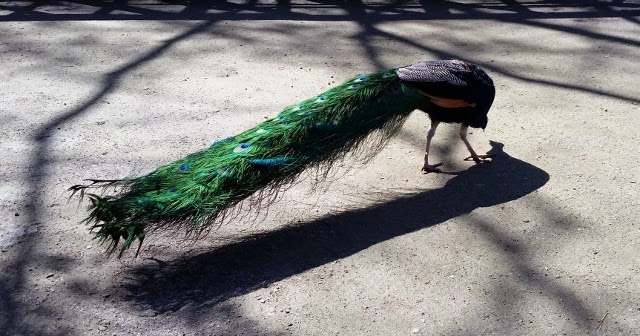 Playing with her shadow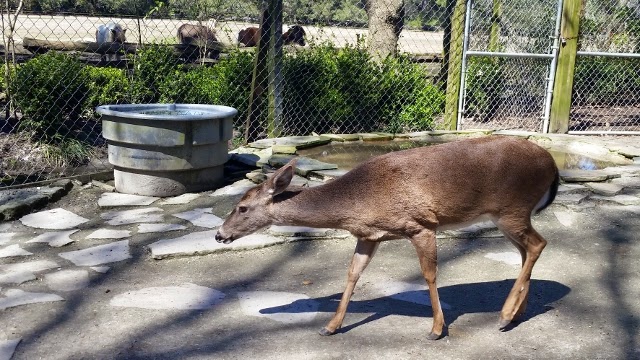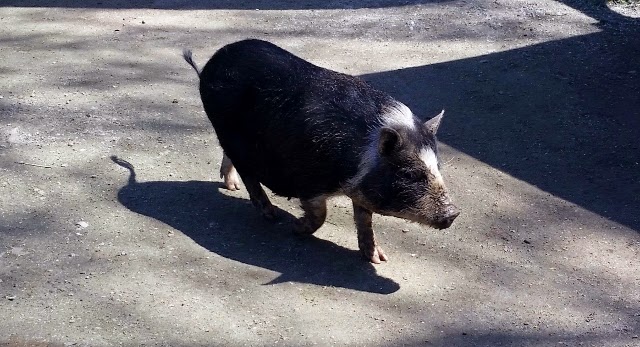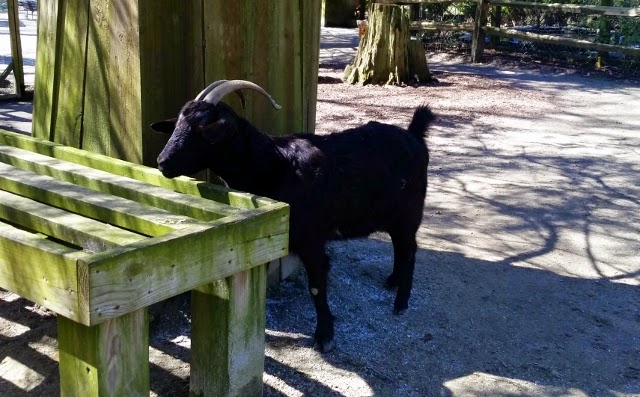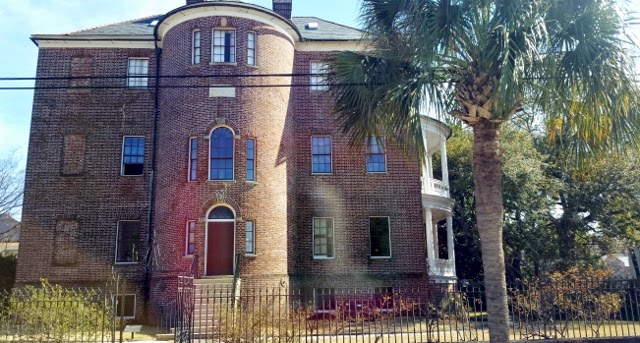 An old antebellum home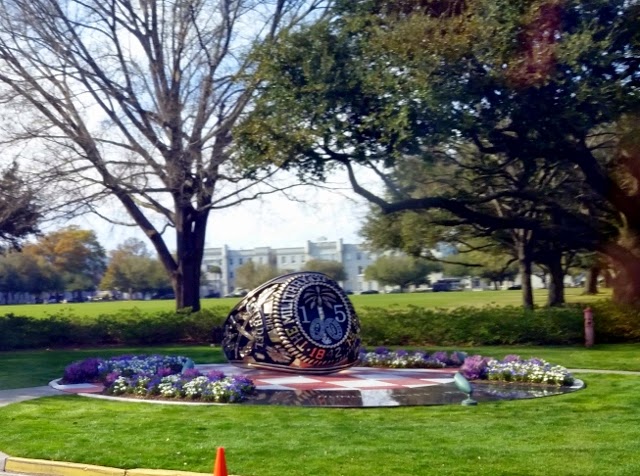 Pretty cool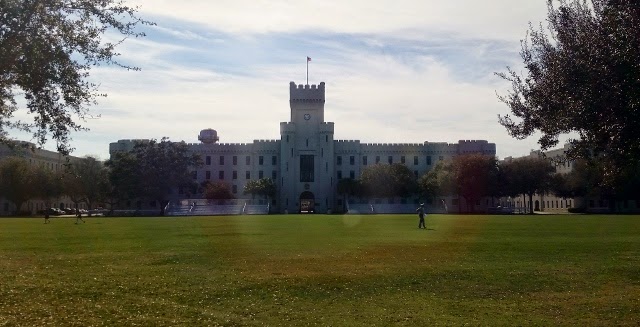 The main Citadel bldg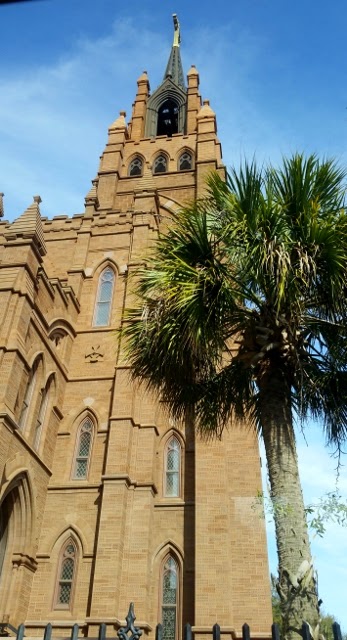 There are over 500
churches in Charleston…
hence the name "Holy City"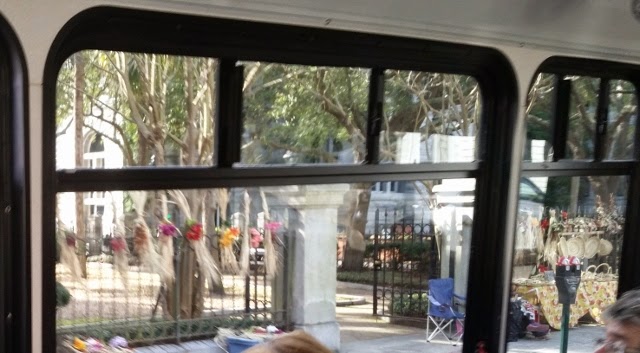 Sweet grass stands everywhere…the
craftsmanship is impeccable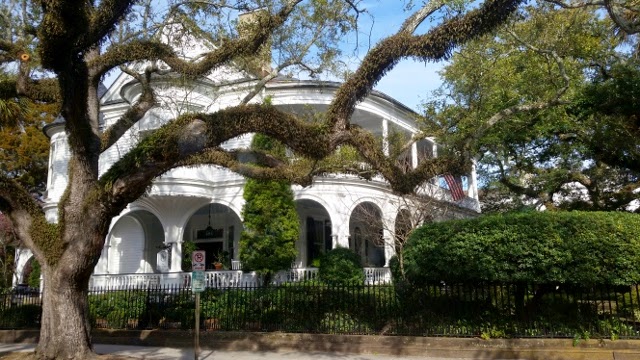 "wedding cake house"
Bright Spot – Our spectacular tour
guide was Valerie! I don't know the last
time I met someone who loves their job as much as she does! Knowledgeable, amusing, spunky and caring for
her customers like family!!! After a
very stressful start of my day, Valerie went above and beyond to make sure my
experience during her 6 hours with me made up for it! Thank you Valerie…you really did make the rest of my day…blessed
and beautiful!