I left the
campground around 11:00 AM and headed for Maine! The drive across Vermont and New Hampshire
through the White Mountains was absolutely breathtaking! Imagine a million treetops that have been
sprinkled with…Skittles!!! OMG! The colors were magnificent!
Crimson, pumpkin, caramel, goldenrod, every shade of
green…what a most spectacular display of nature to behold! Having grown up in MD, I've surely seen the leaves
change colors in the autumn, but this was surreal! The pictures are good, but do NOT portray the
intense beauty of such a magnificent site…and for miles and miles and miles
over hours and hours!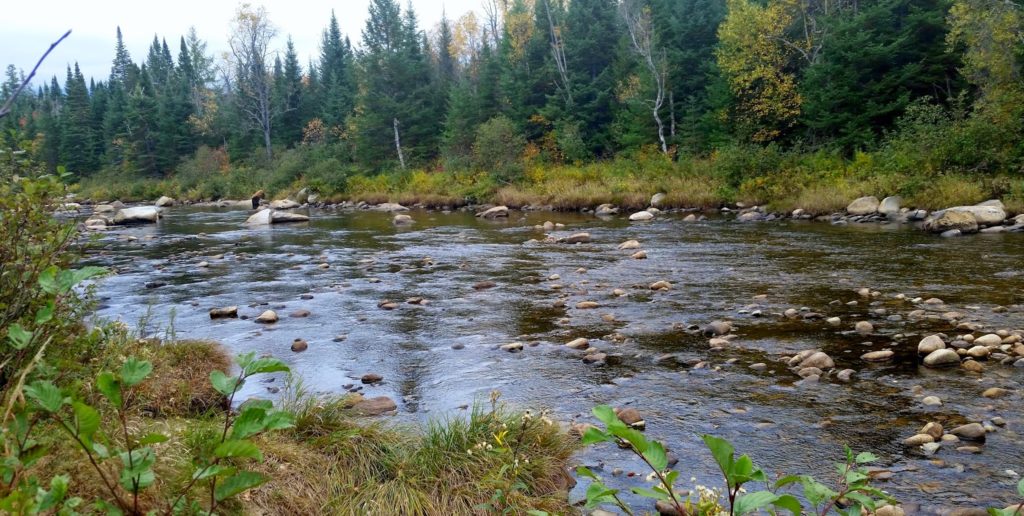 Add caption
Add caption
I am so very
blessed to be able to experience life and this country in this way…WOW! My words pale in comparison to how I feel!
Bright Spot–
For lunch, I stopped at a great restaurant on a small street in Waterbury,
VT. Arved's also had outside seating
which I love! There were gorgeous flower
boxes surrounding the patio. My server,
Kristen was so pleasant and quite glowing as she is about 3 weeks away from
giving birth to her second child. It's a
boy!!! The 'big brother-to-be', Braylen,
is 17 months old! , oh, let's say
Kristen has been at Arved's for over 10 years and she loves it there! Congrats to you and your sweet family,
Kristen! Best of luck!!!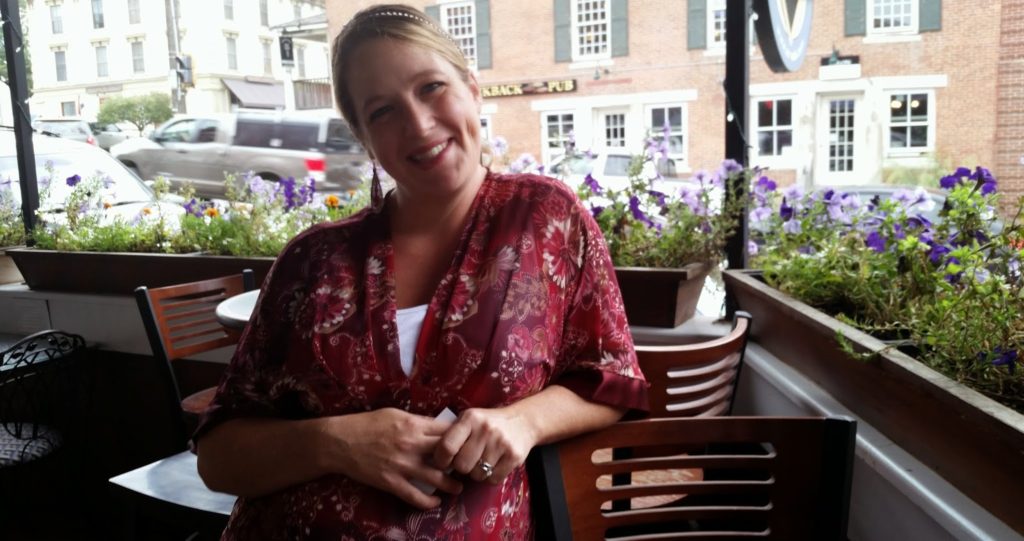 Kristen
I arrived at the
fair about, oh, let's say….2 HOURS later than planned due to all the stops
along the way to take pictures and catch my breath…LOL What a fun time I had. The fairway had more twinkling lights
than a night sky in Albuquerque, NM…and THAT'S saying something!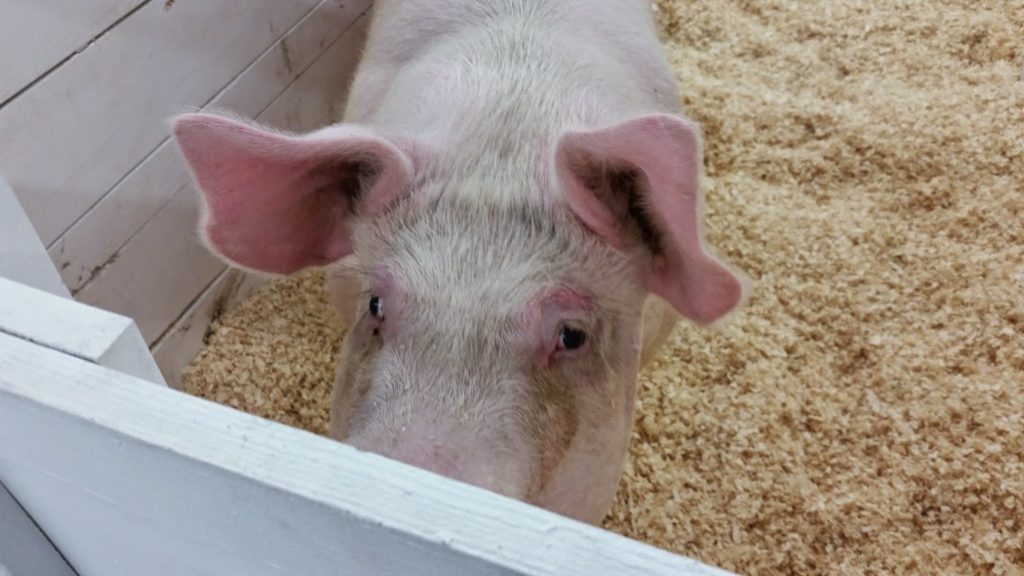 Add caption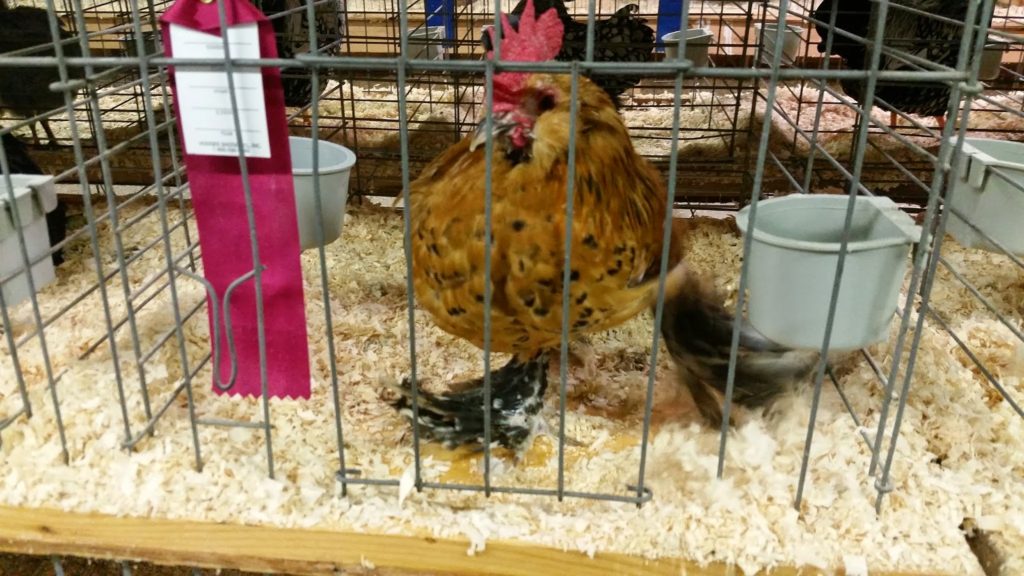 Check out the feet!!!
Fair-goers everywhere were smiling, eating
crazy fair food, pointing and gazing at the humongous collection of animals,
screaming on the rides, enjoying the many crafts and bopping to the live music
around the grounds…including me…except for the rides… After a few hours of milling about, I heard
a familiar sound…OLDIES music from the late 60's and 70's….TIME TO STOP. It had drizzled earlier and all the benches
were wet, so I dried a spot and parked it!
OMG, it was fabulous! I knew
almost all the songs!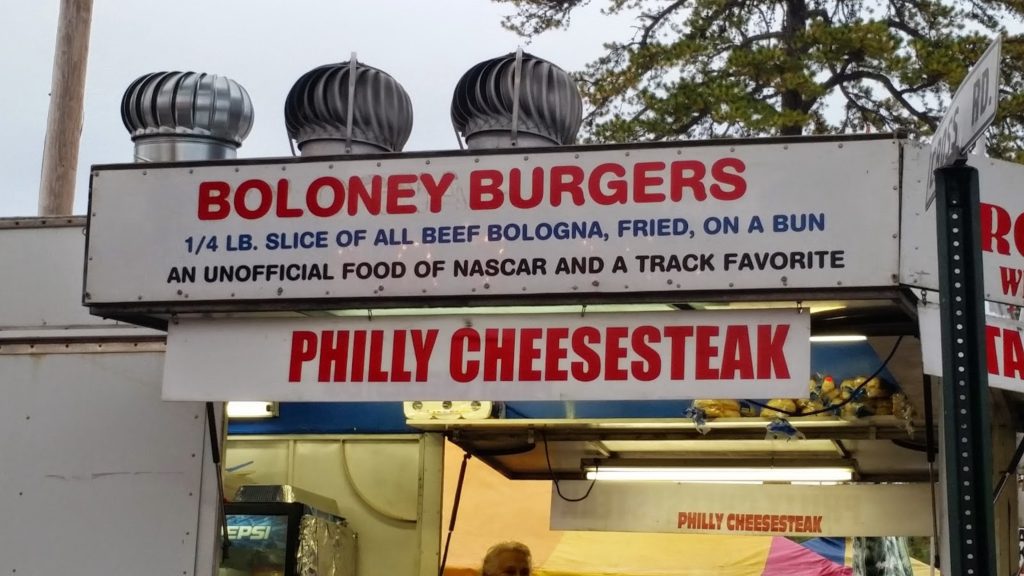 Gotta love fair food
Diane & Roger
Bright Spot–
There was a couple there having a blast as well…Diane and Roger. I got to talking to Diane and they are new RVers from Auburn, ME who are headed to Frostproof, Florida for
some warmer climate! Pretty funny name
for a town!!!!! Anyway, in addition to
our chat about RVing, she told me about the Walmart atlas which marks all the
Walmart stores in the country so travelers can stop for the night and sleep on
their parking lots…for free. How cool
and crazy is THAT?!
Off to Melanie's tomorrow!