Helloooo, All!
***First order of business….VAN-GO IS ALL BETTER and getting all gussied up to hit the road in a few weeks! The last day of my "Nanny" position is Sept. 18th and I'll be spending the following weekend with a very dear friend from high school. She recently bought a beautiful home in Bethany Beach, Delaware and I am looking forward to seeing it and just hanging out with her. She will finally get to see my new home as well! Yippee!!! By October 1 or maybe before, I'll be back on the road…more on that to come!!!
***Secondly, I must admit that I am having a very enlightening experience with the little guys! They are silly…which of course I can totally relate to…they have a mind of their own…which I've come to respect…but mostly, they have absolutely no concept of time! Admittedly, this delightful character trait can sometimes be a bit exasperating, but when I step back and take in the crux of their behavior…an absolute passion for every single thing they come across…it is quite an amazing phenomenon! I have truly slowed down my overall everything in the last year or so…but these guys have raised the bar for me. The welcomed lesson I've gleaned from them is one we have all heard and too often give little credibility to……THERE'S NO TIME LIKE THE PRESENT MOMENT. As we walk each day, they have no concern for before we started walking or after we are finished walking. Each step is exciting and NOW. Thank you Arlo and Archer for your toddler wisdom!
Archer mesmerized by the tiny wheel that
rolls both ways attached to a pile of
discarded wood scraps…awesome!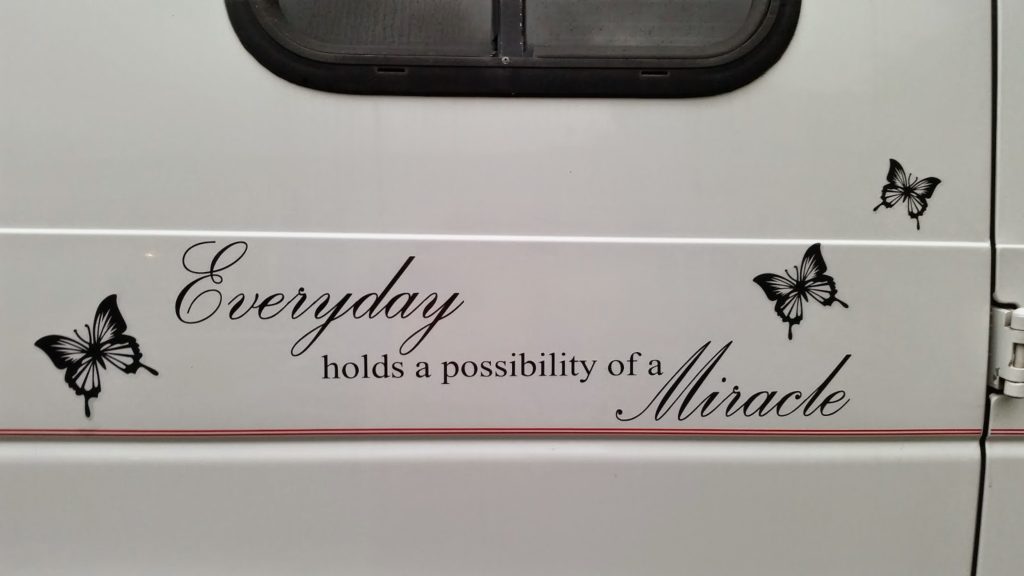 And miracles can only be recognized if
we're in the present moment!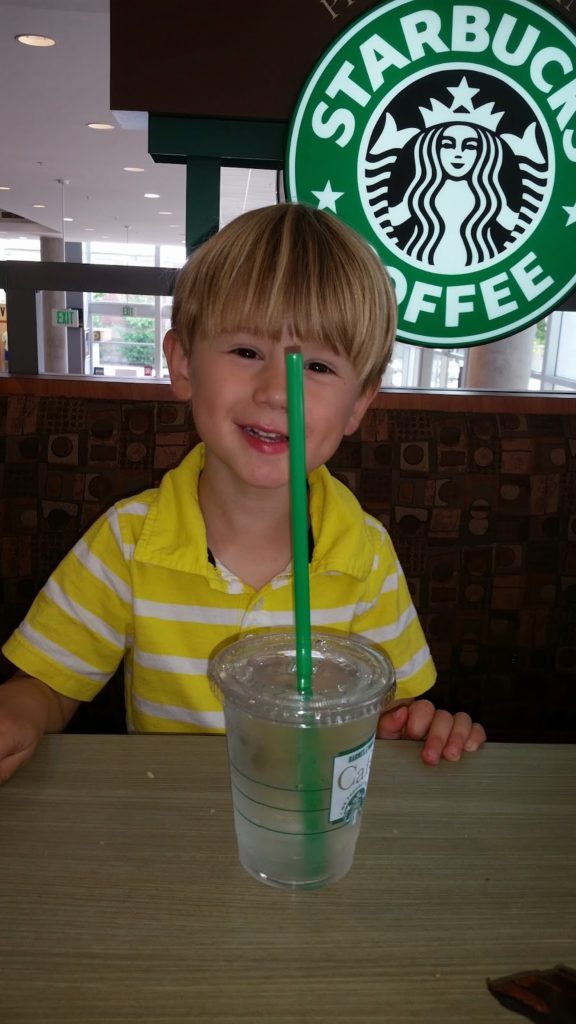 Arlo getting a huge kick
out of the over-sized
straw in his cup of water…
gotta love it!