Happy 60th Birthday to Me!!!! Last Saturday, I turned 60 years old! Unbelievable and spectacular! My wonderful sister and my three sneaky children
conspired to surprise me with a trip to a local photography studio to have our
family picture taken. About 150 clicks
later and a blast of an evening, we left with the shots on CD. I could not have asked for a better, more
thoughtful present! Here are a few
samples of us!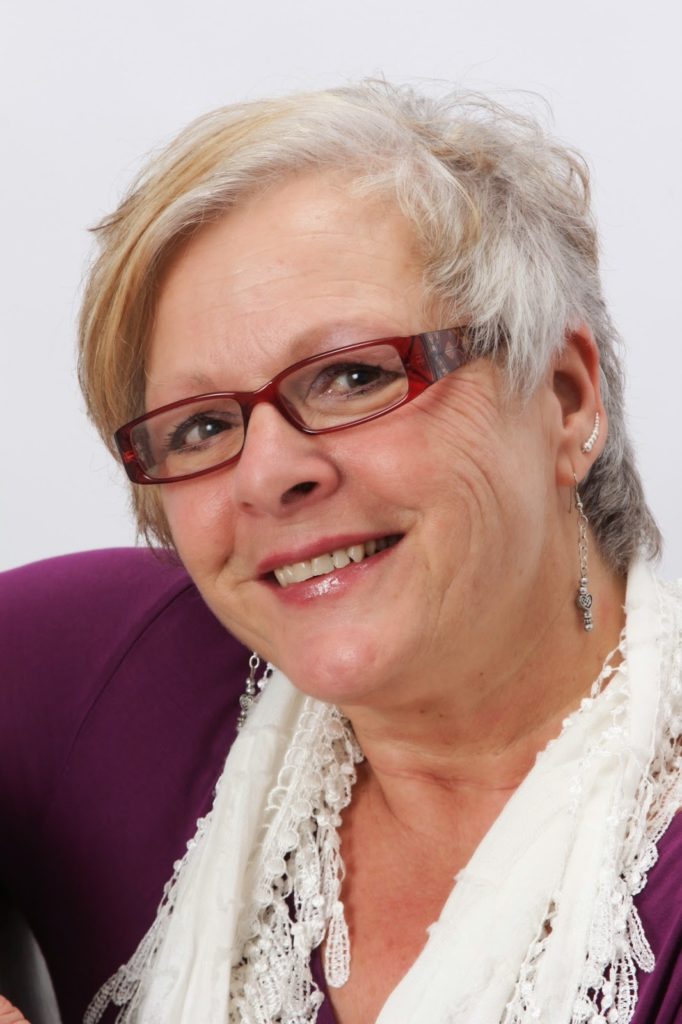 Guess who?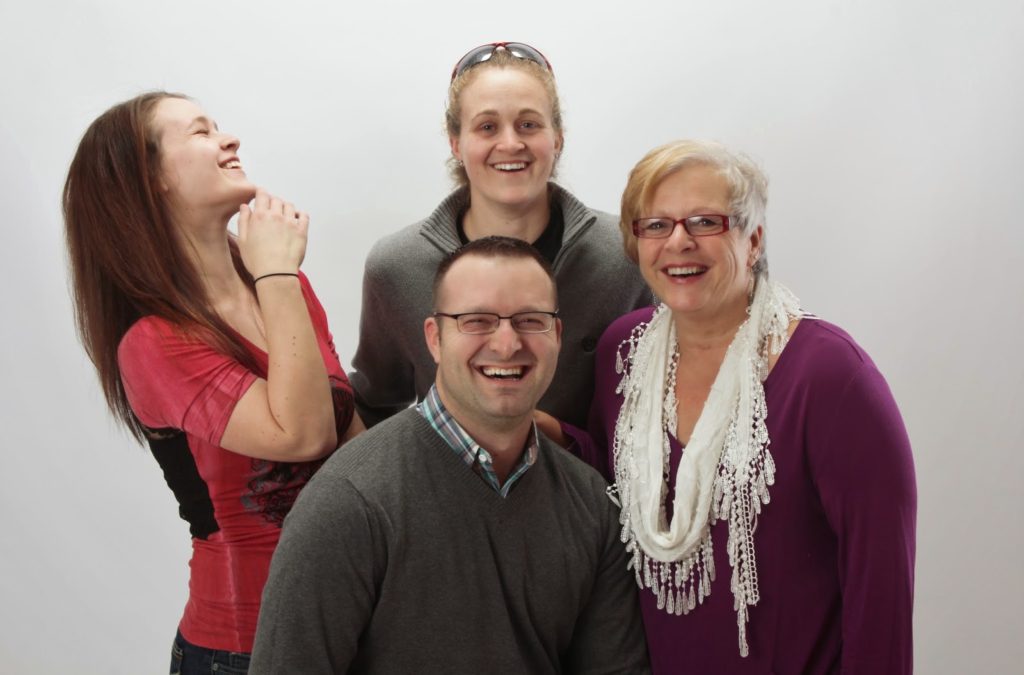 My 3 sillies!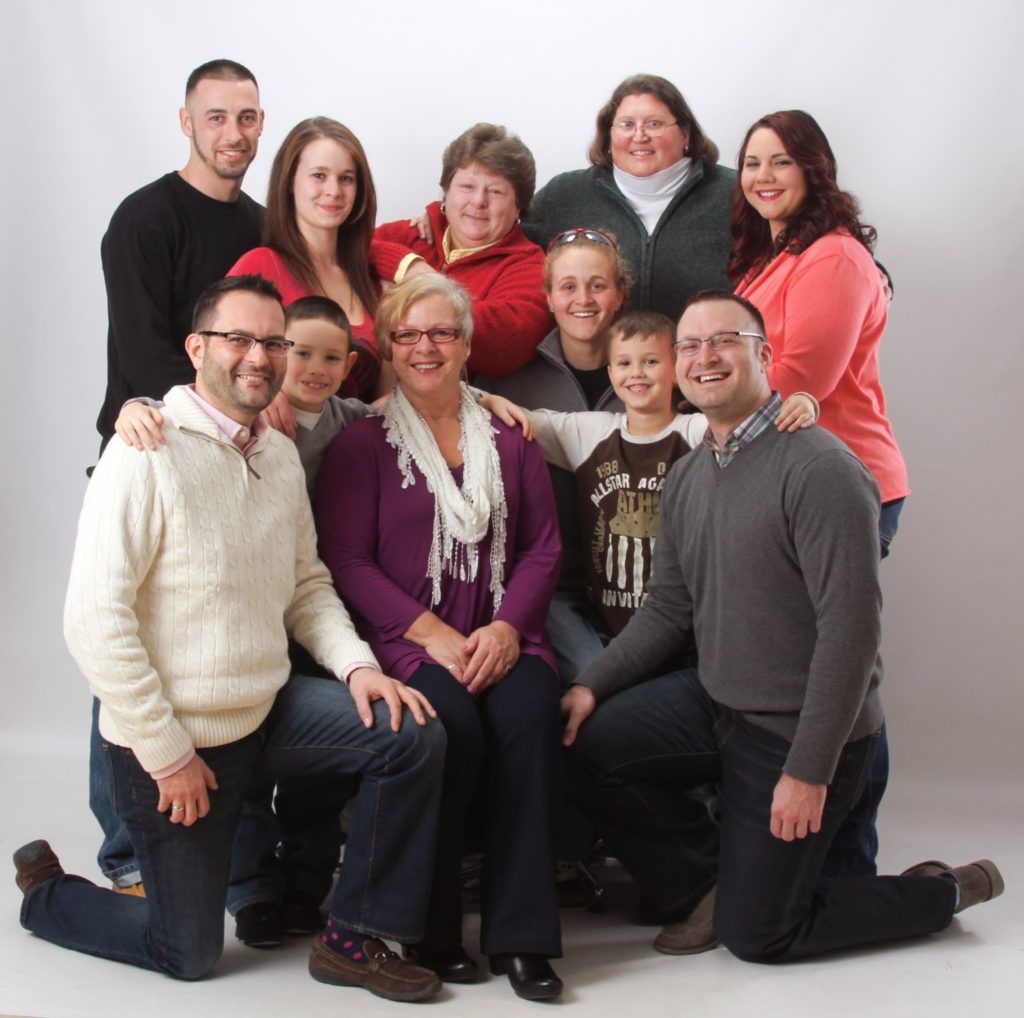 ALL of us!
Major smooches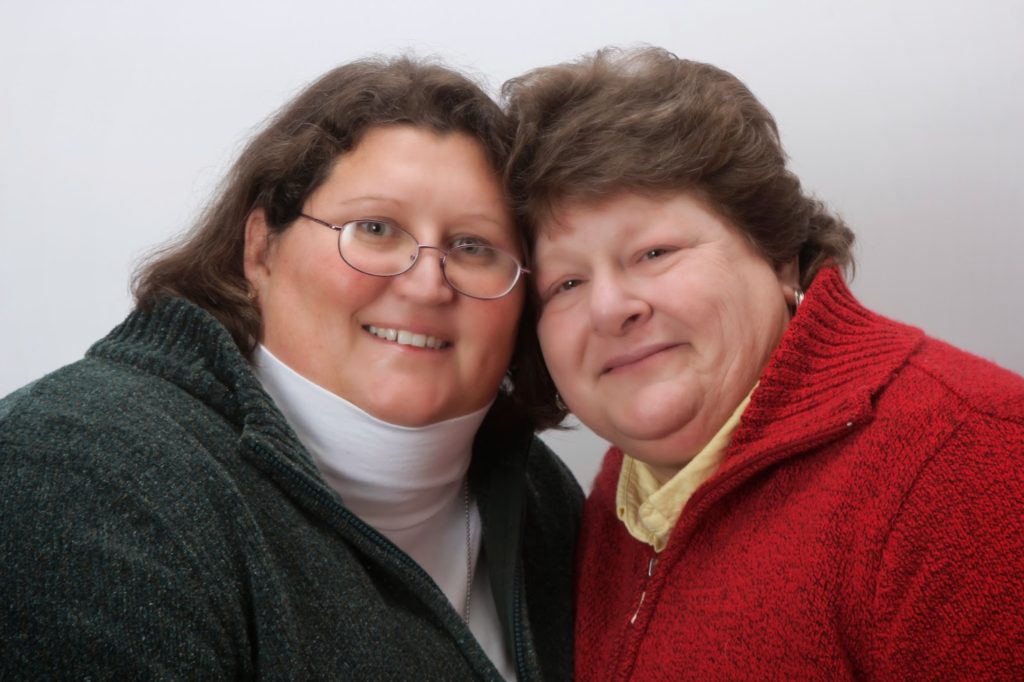 Amy and my sister Tanya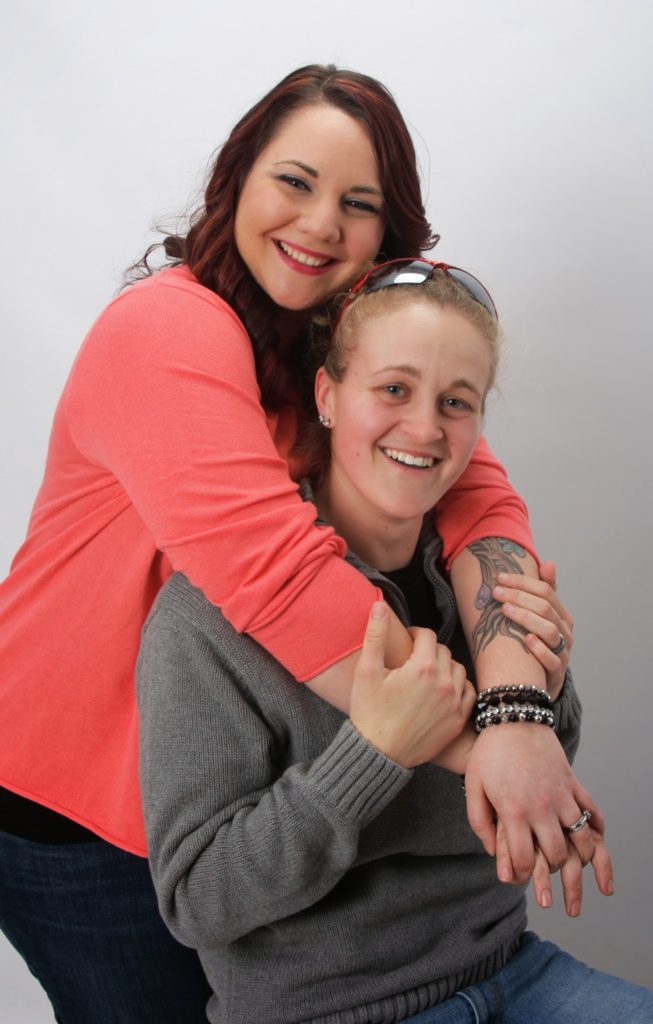 Megan and my
daughter Rachel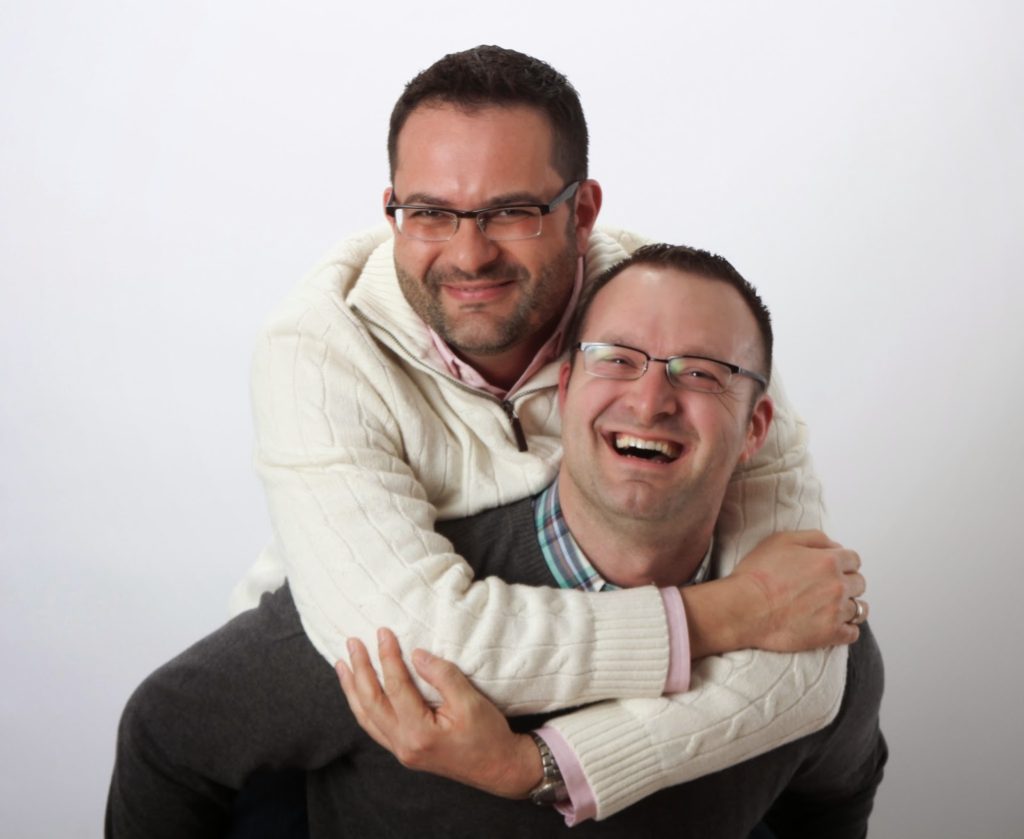 Adam and my son Matthew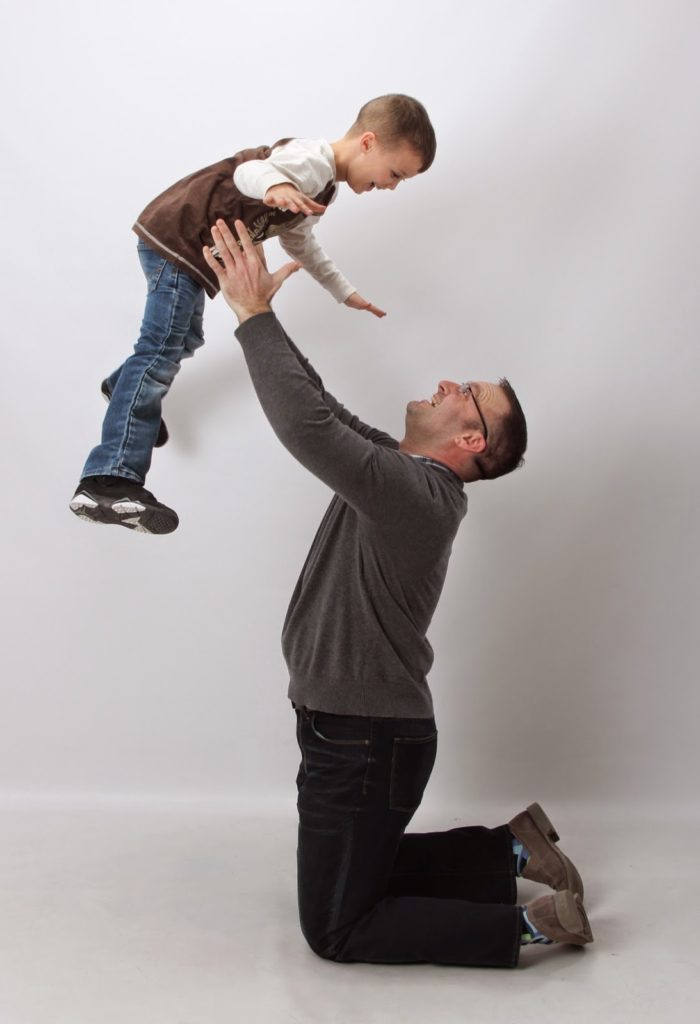 My grandson Cameron
with Matthew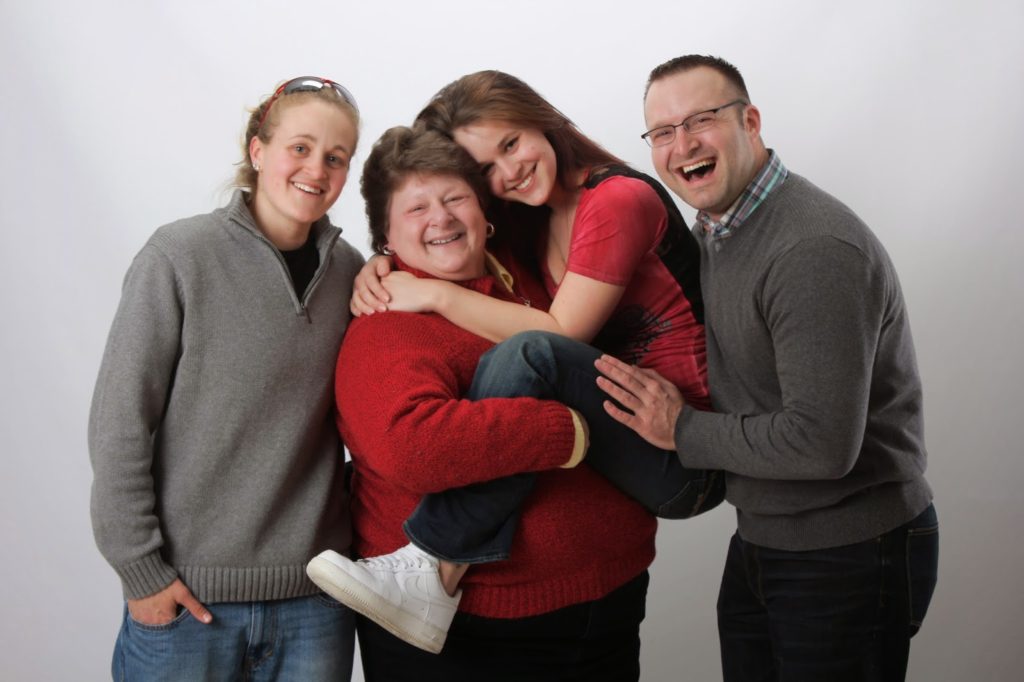 My sister Tanya and her 3 Godchildren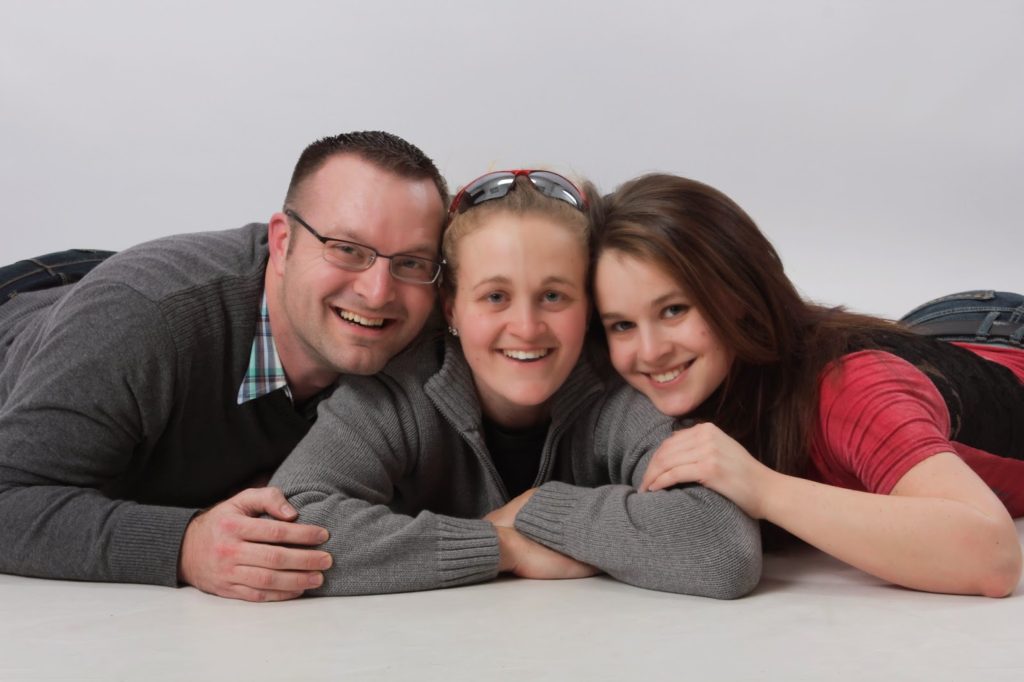 My adorable offspring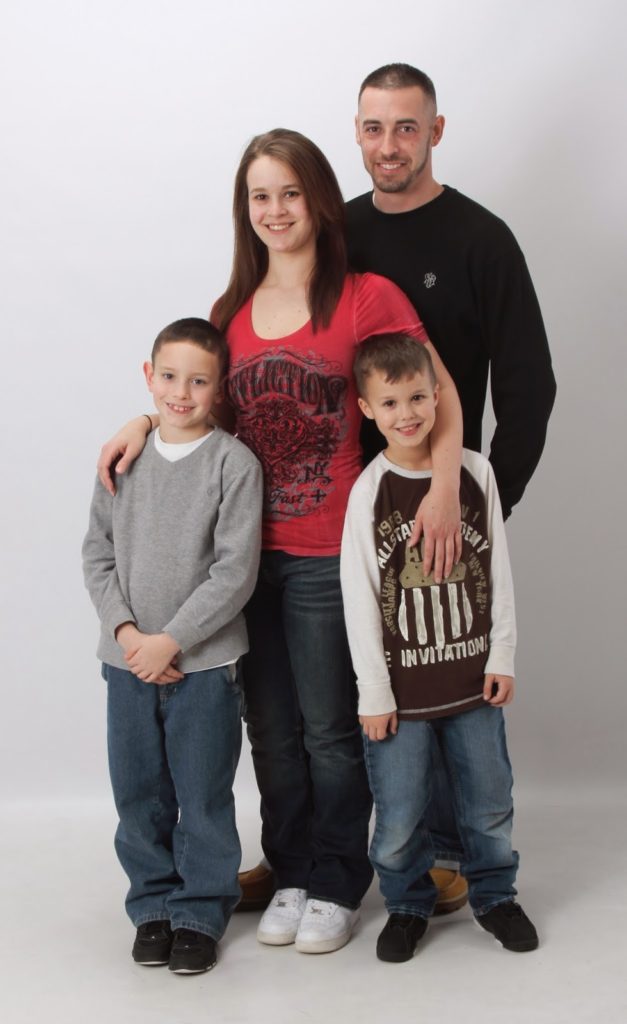 My daughter Nicole
with Jesse and the boys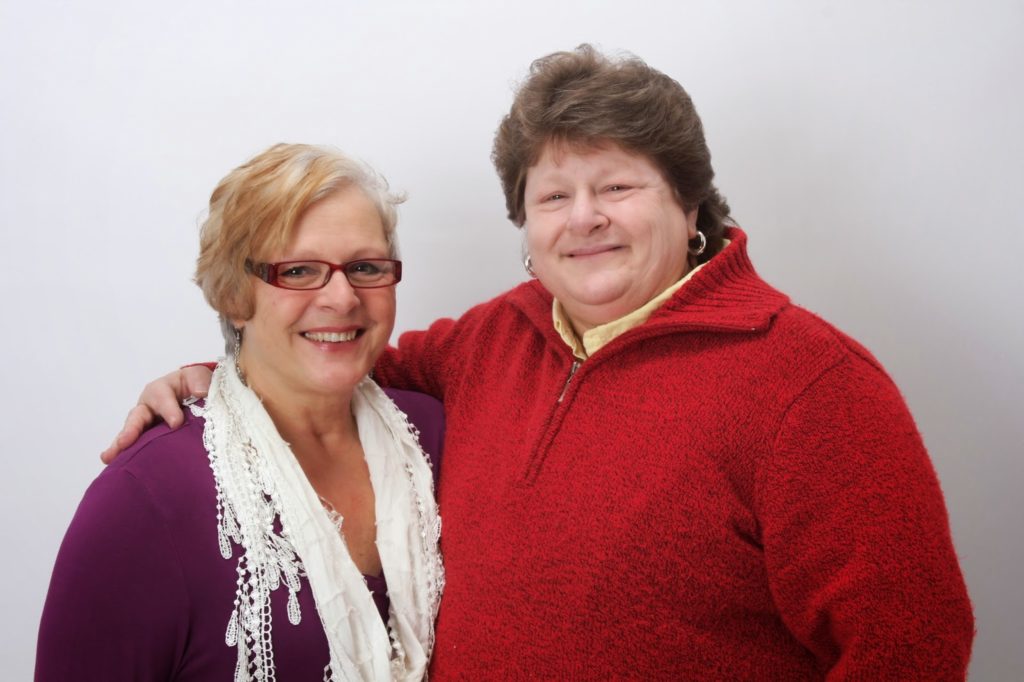 Tanya and me