Wow…I can't express how excited I am to be packing up and heading out today! Seven days through New England to see a few hot spots and the beautiful Fall foliage in its myriad of colors as I make my way to Madison, ME to hang out with my old 'roomie' from New Mexico…Melanie. I know we will have a fabulous time catching up and 'touring'! Can't wait to see her adorable house in the 'woods'.
Last weekend I spent a couple of days with my high school bud, Sharon at her place in Bethany, DE. Her home is gorgeous and only a few miles from the beach. We talked and laughed and ate and spent a bit of time on the beach watching the surfer…oops, I mean surf…LOL
The Surf_ _ at Bethany…LOL
Two of her friends were there visiting as well. It was a pleasure talking with them both and hearing their stories of inner strength, courage and downright determination to live their best life! Bright Spot– Reg was also staying at Sharon's and she was telling me at breakfast how proud she is of her two kids…her daughter Julie is in her first year of law school at Emory in Atlanta, GA and her son Matt just started his 3rd year at Virginia Tech! Mom says both are smart, funny, honest and live with integrity. What more could a parent ask for! While the kids are learning, Reg is busy teaching them about responsibility and commitment to a cause…she is on a mission to do what it takes to be debt-free! What determination! Way to go, Reg!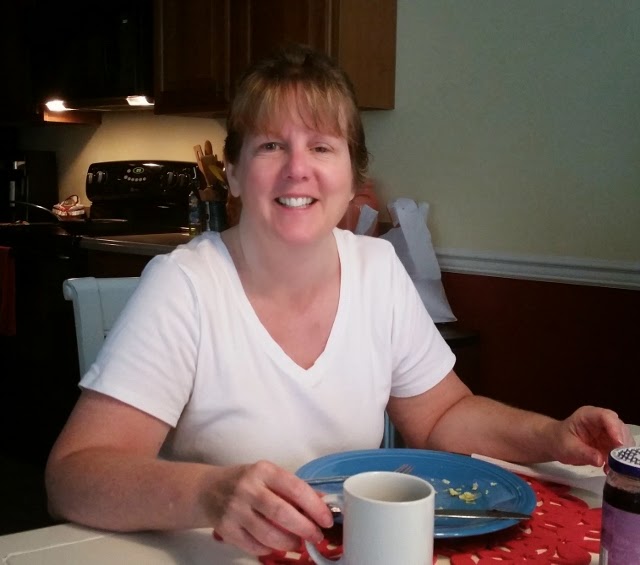 Reg
Bright Spot- Janet has been widowed since 2006 and this last 3 weeks has been the very first time she has taken the initiative to plan and execute a solo vacation for herself!!! She has enjoyed it so much that she had a hard time heading back home. "There's nothing like the joy of the beach and a book," she told me. She had friends that visited, met new friends and simply relaxed. Janet also highly recommends GONE GIRL as a great read! I expressed my excitement regarding her courage and willingness to go for it! I'm feeling that this was just the first of many rewarding vacations for Janet!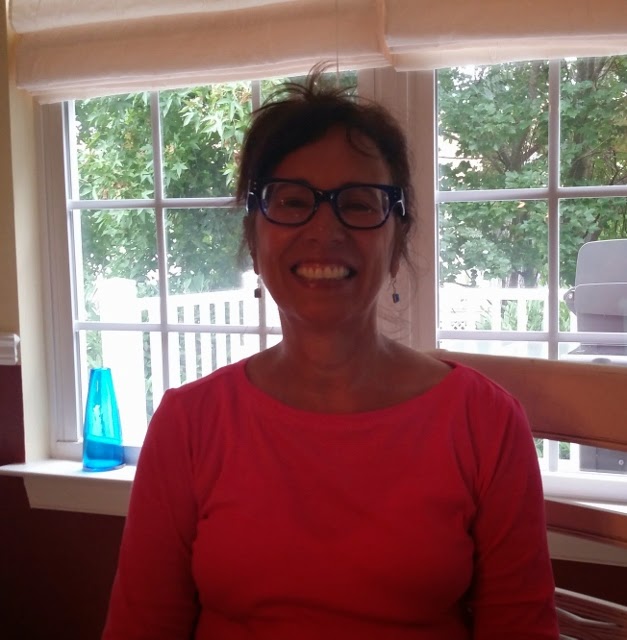 Janet
On my way out of town on Monday, I stopped at an I HOP to grab some grub before I set my sites on returning to MD. Bright Spot- Sitting next to me were 2 gentlemen, Sean and Ron, who have been friends for over 20 years. They were each beginning a vacation of the best variety…no plans, just hanging out…anywhere but work!!!! I'm sure from chatting with them for only a few moments, that their vacation will be fabulous and thoroughly enjoyed! Have fun guys and thanks fro sharing your joy!
Just gotta inquire…did it really have to rain all day TODAY…LOL I'm off to organize a few more things, drop some mail off at the post office then load Van – Go for the trip north. First stop…near King of Prussia, PA to pick up my 3 night, 4 day cruise package to the Bahamas that I won from an entry I filled out at the O's game Labor Day!!!