The other day, I drove to the Conowingo Dam to hike and watch for eagles! There is a huge nesting ground there. The weather was spectacular for hiking and there were eagles out in force! There must have been close to a dozen perched on the rungs of the tower across the river from the parking lot and trail head.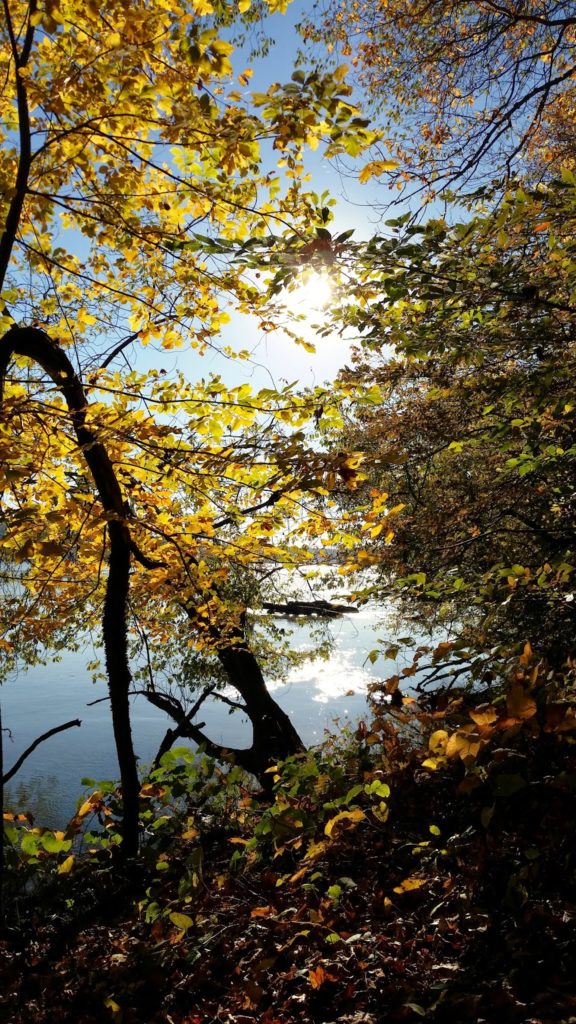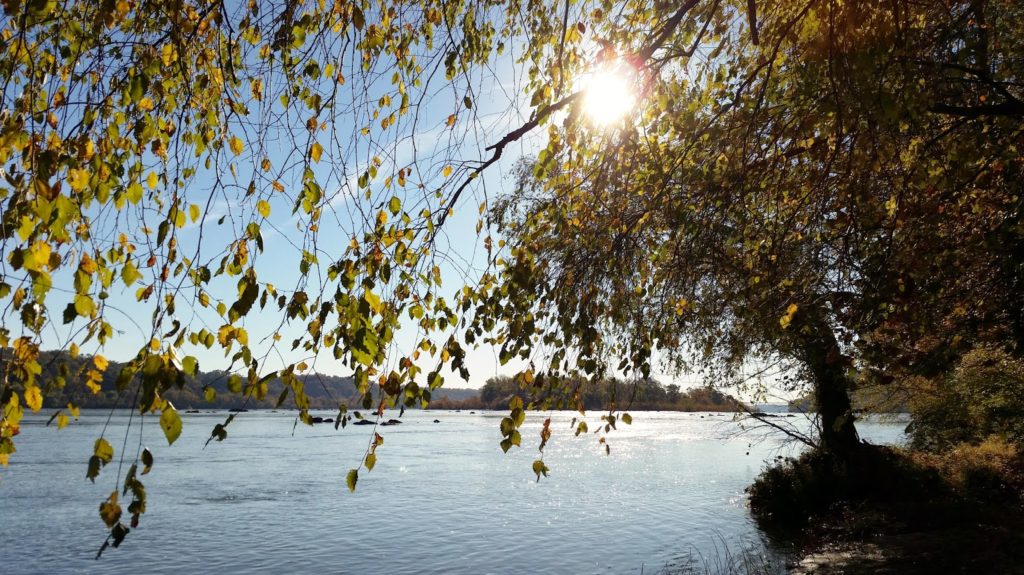 Ever so often a few would take off and soar effortlessly above the uncharacteristically serene waters of the Susquehanna. I'll never tire of the exquisite sense of freedom I feel as I witness the flight of the mighty raptors.
The other graceful bird that frequents this area is the heron. Tall, lean, solitary and incredibly alert! I've seen mostly white ones there. The great blues seem to inhabit the river farther north in the small historic coastal town of Havre de Grace. I lived there for several years prior to relocating to New Mexico and loved it. The sun rose above the waters in such wondrous ways each day.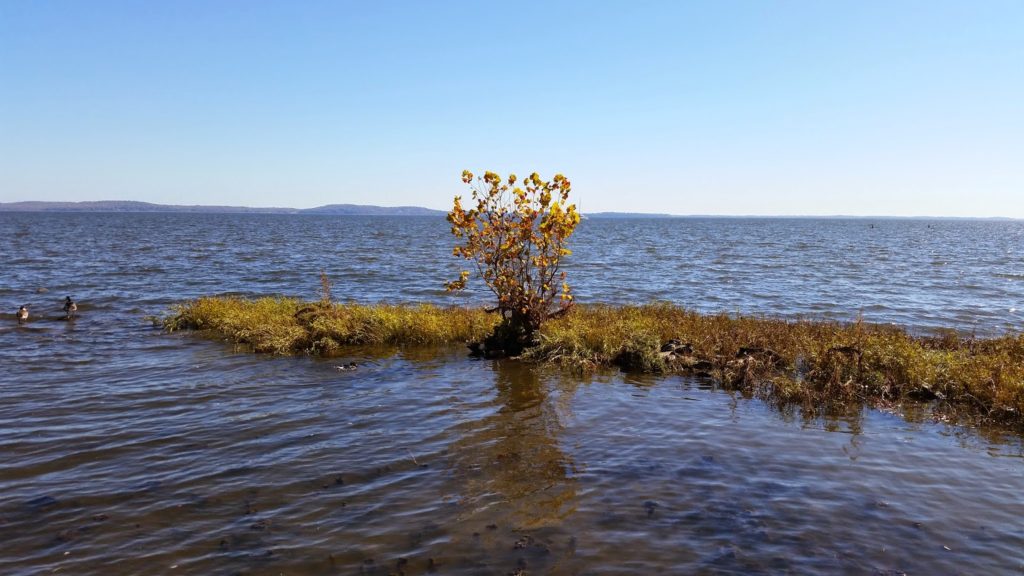 HdG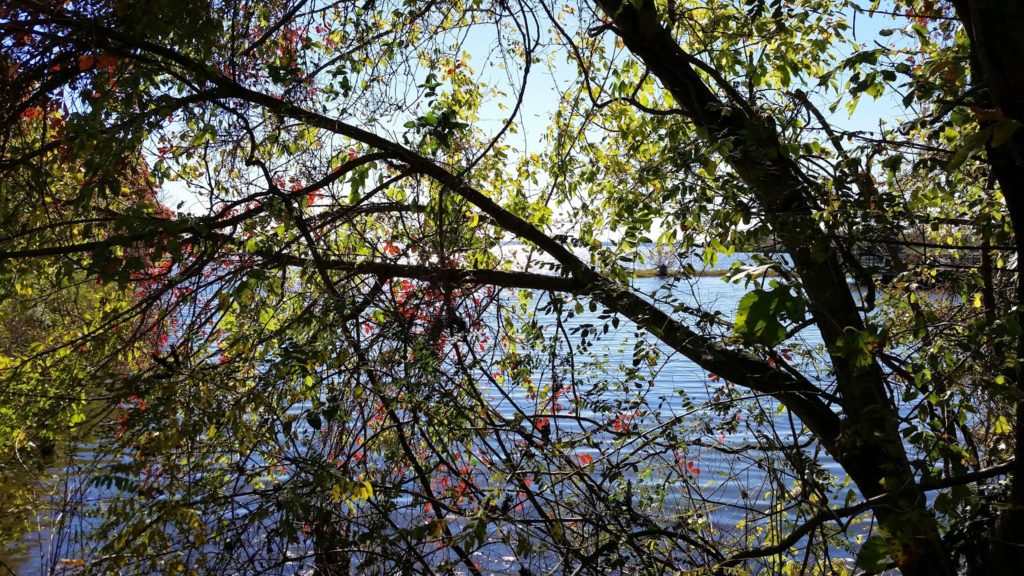 HdG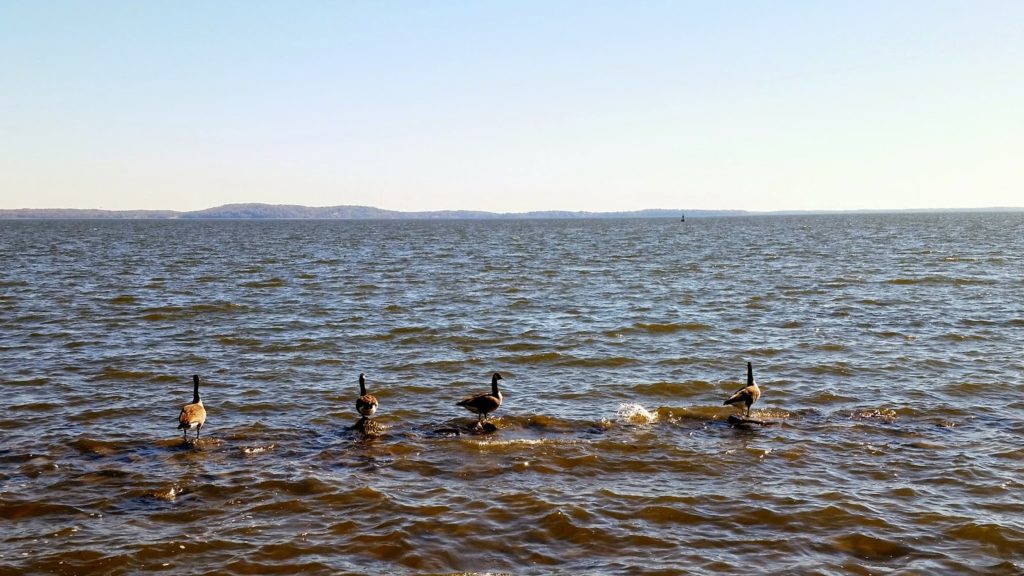 "The water is rising…if our ship doesn't
get here soon, we're gonna have to swim!"
LOL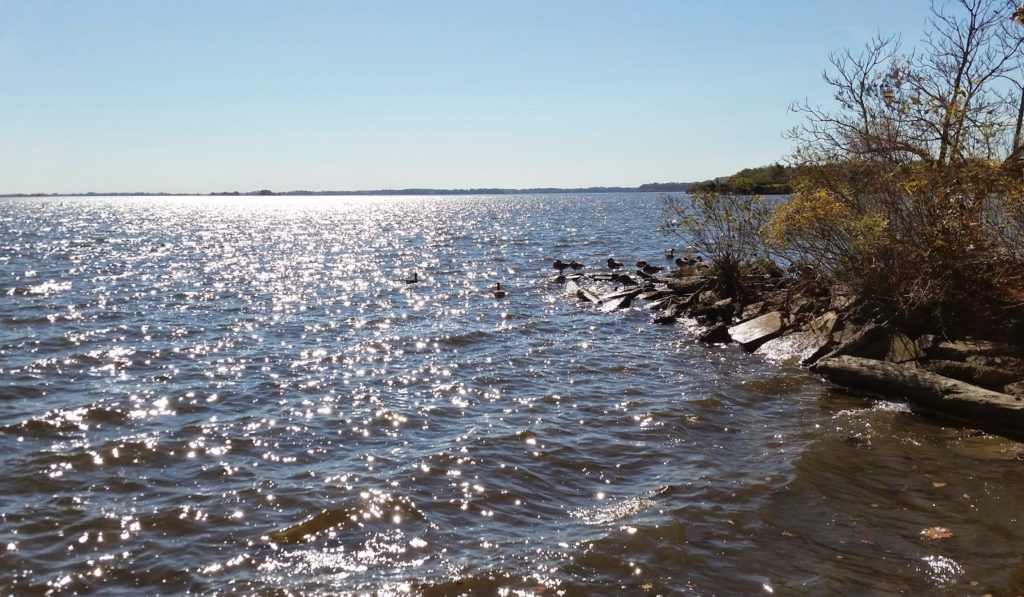 HdG
After several hours at the dam, I switched venues and headed up to Havre de Grace. By then, it was lunchtime and I indulged in a hot bowl of homemade clam chowder that I got at the marina. As I sat enjoying the river and the passersby, I noticed a young man sitting beside a much older one on a bench by the dock. I watched them closely for awhile because there was an energy between them that was palpable. I was moved to write a snippet about my experience of them.

Wisdom Imparted
Knees to chest
Encircled by arms
Runaway hair
Of a somber youth
Face tightly pressed
Protected from harm
Listening with care
To the silver hair's truth