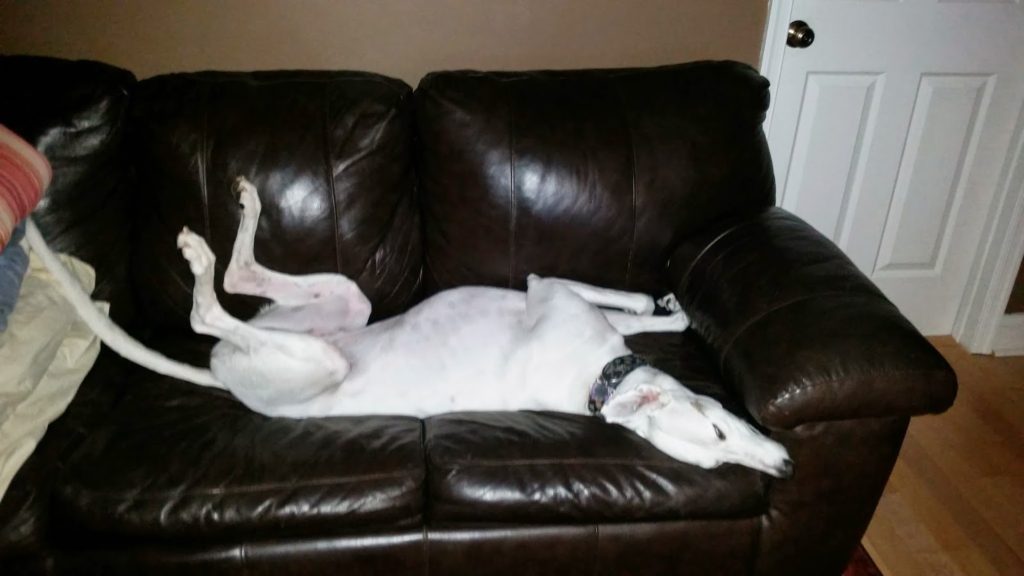 My granddaughter, Cannon!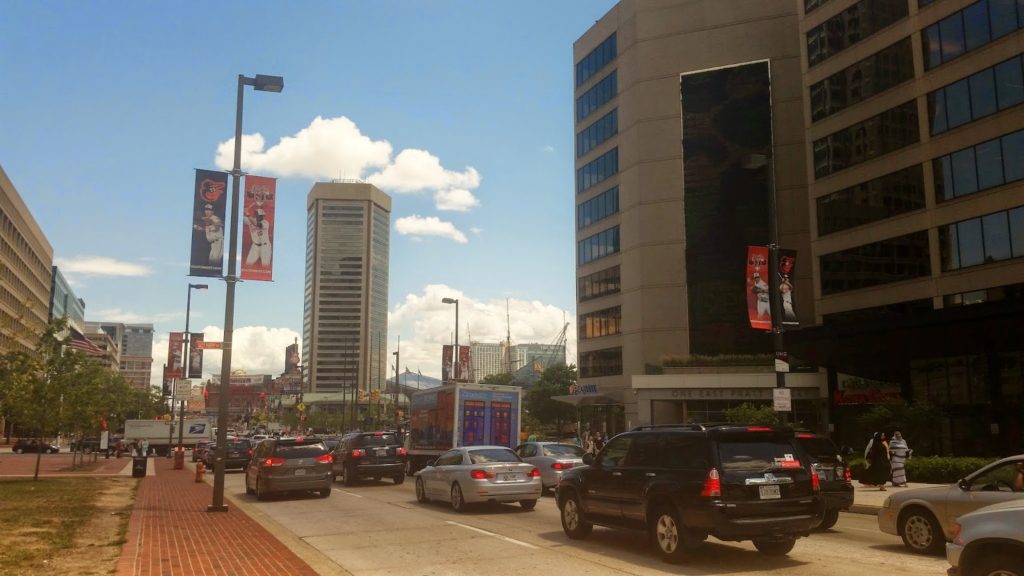 The traffic that I don't have to drive in…LOL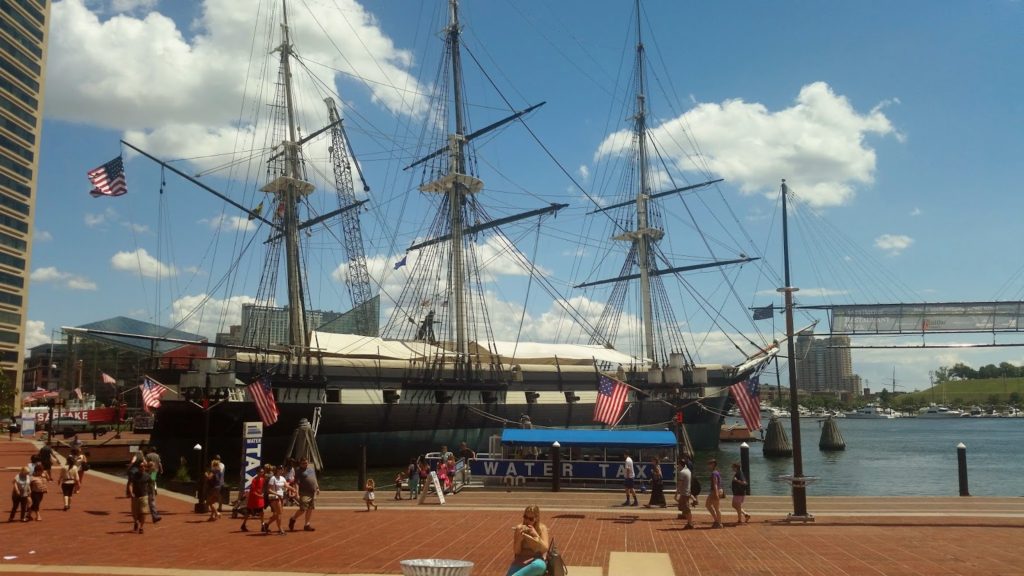 The Inner Harbor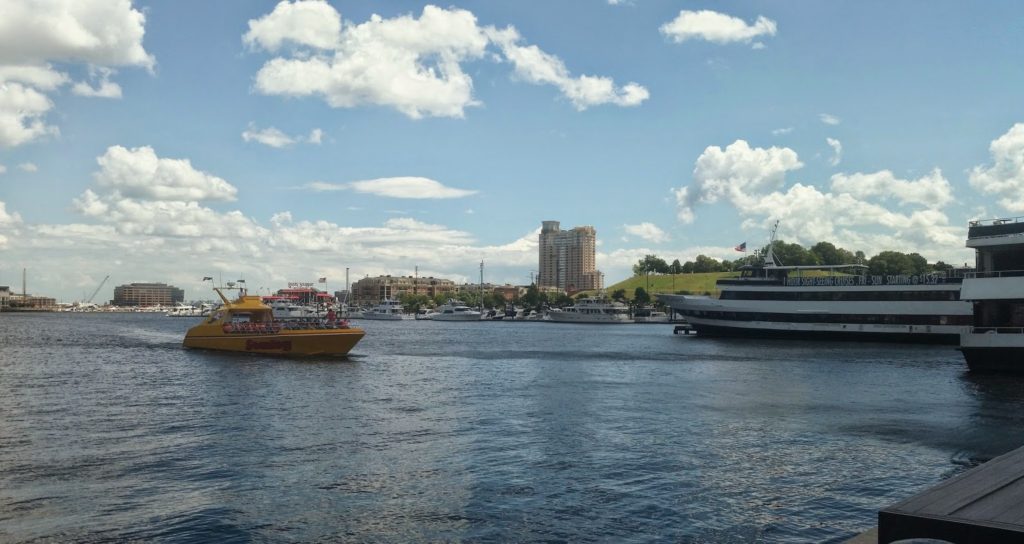 The Inner Harbor
One of these days I might just go for a ride
on the Rocket Dog…a tourist speed boat
that goes out into the Chesapeake Bay!
Downtown Baltimore! I've been staying with my son this past week because he lives close enough to my "work" that I can hop on the Light Rail to get there in 8 minutes and don't need to worry about driving in city traffic! Thank you Matthew and Adam!!! It is quite beautiful at the harbor…so many sites! The Aquarium, Science Center, fabulous restaurants, a variety of shopping options, Ripley's Believe It or Not Museum, and of course there's the "people-watching!" I took a walk down there on my day off…the plan is to go back and rent a paddle boat that is shaped like a dragon!!! OMG…I can't wait!!!
Sooooo, here are the 2 reasons why I'm staying in the city with my son 3 days a week for the next month…Arlo is 4 and Archer is 2…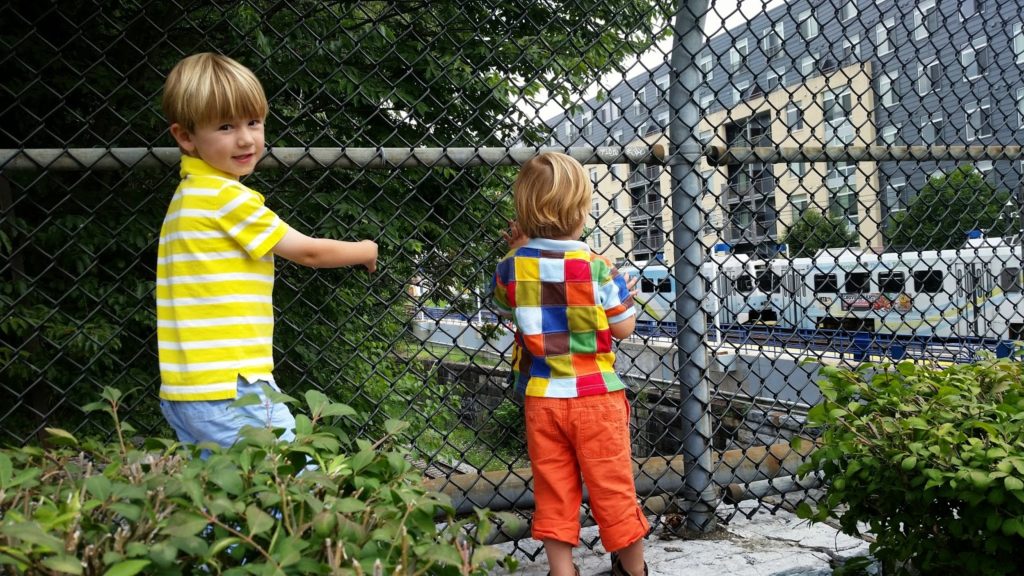 Arlo (left) and Archer watching the trains!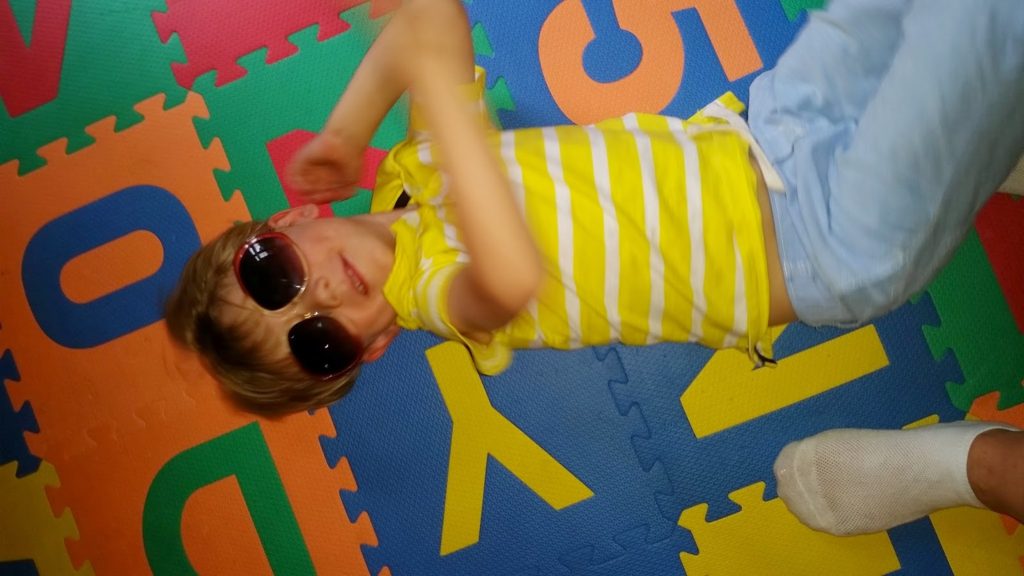 Arlo being a movie star with my shades!!!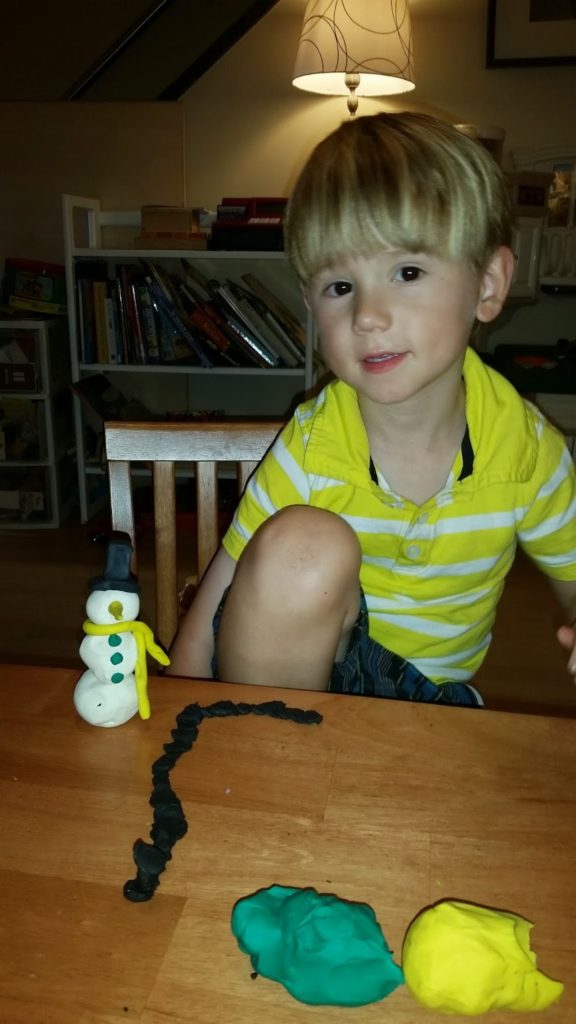 Creating with clay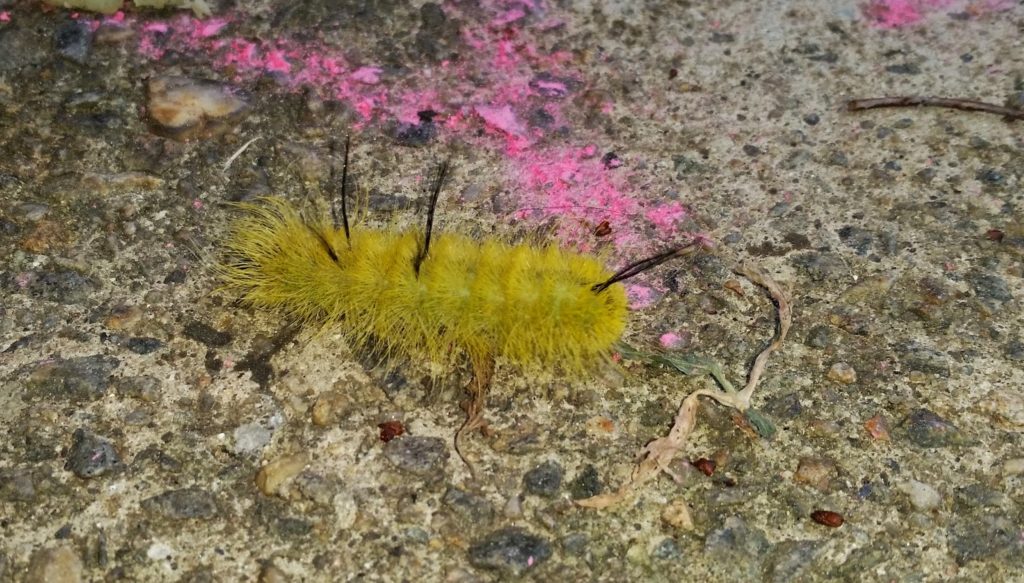 Observing nature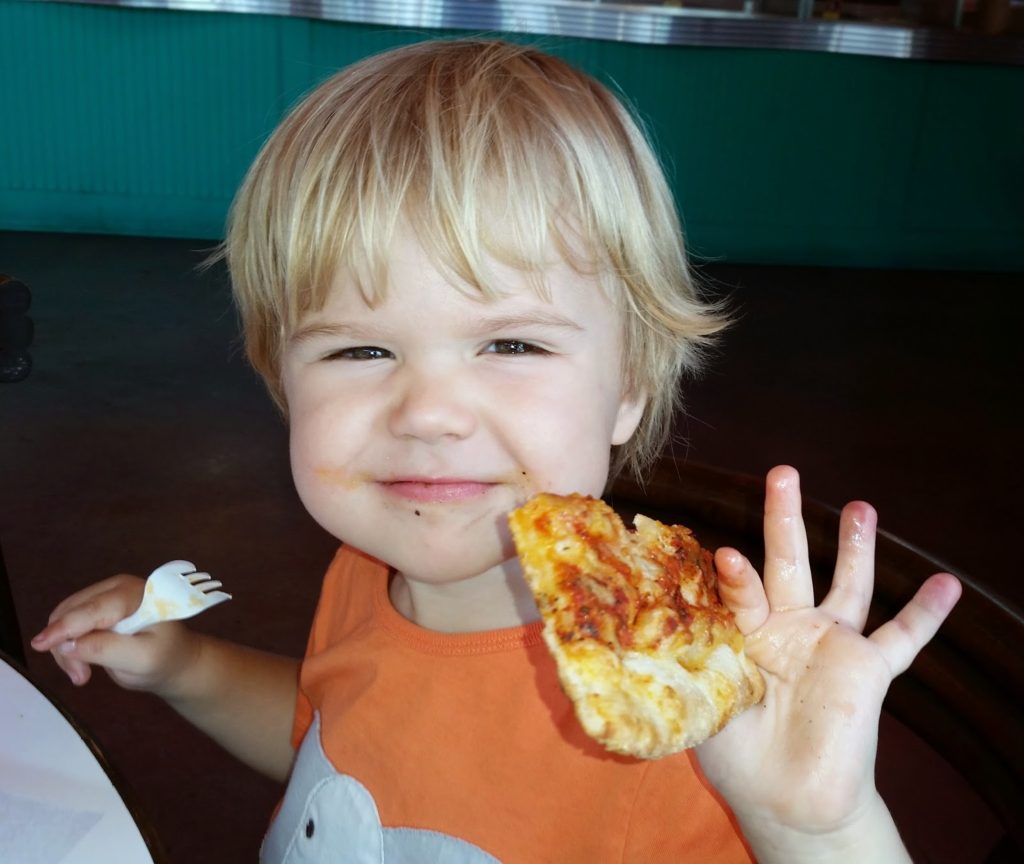 Archer munching pizza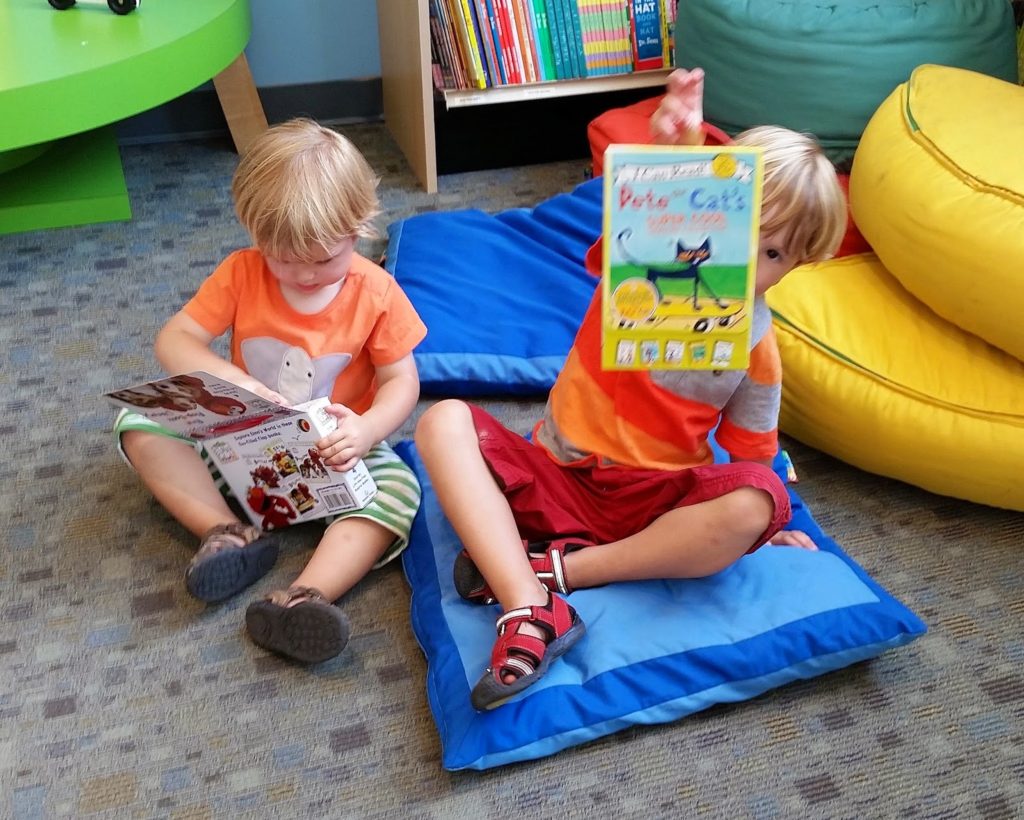 Barnes & Noble story corner fun
And, of course, riding the escalator up and down
multiple times in succession is absolutely crucial to
the success of any given visit to Barnes & Noble!!!