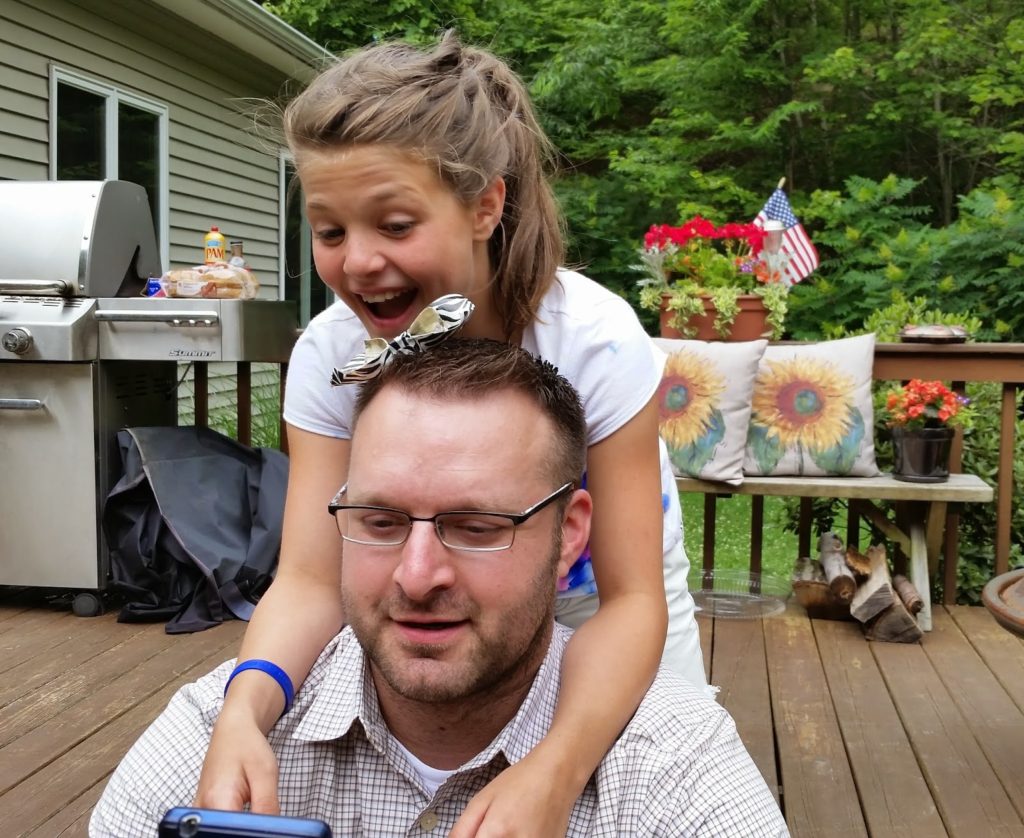 Matthew and Adam's niece Haley
What a fun-filled few days! My son Matthew, his fiance Adam and I spent 4th of July weekend in PA. First we had a fabulous feast of a cookout with Adam's family. I finally got to meet most of Adam's family including young nieces and a nephew! We saw a bird nest filled with baby birds waiting for food, played silly games with the kids, learned a new game on my cell, acquired a list of must-read books, watched huge trees dance like crazy and laughed and ate plenty!!!
Trees swaying in the breeze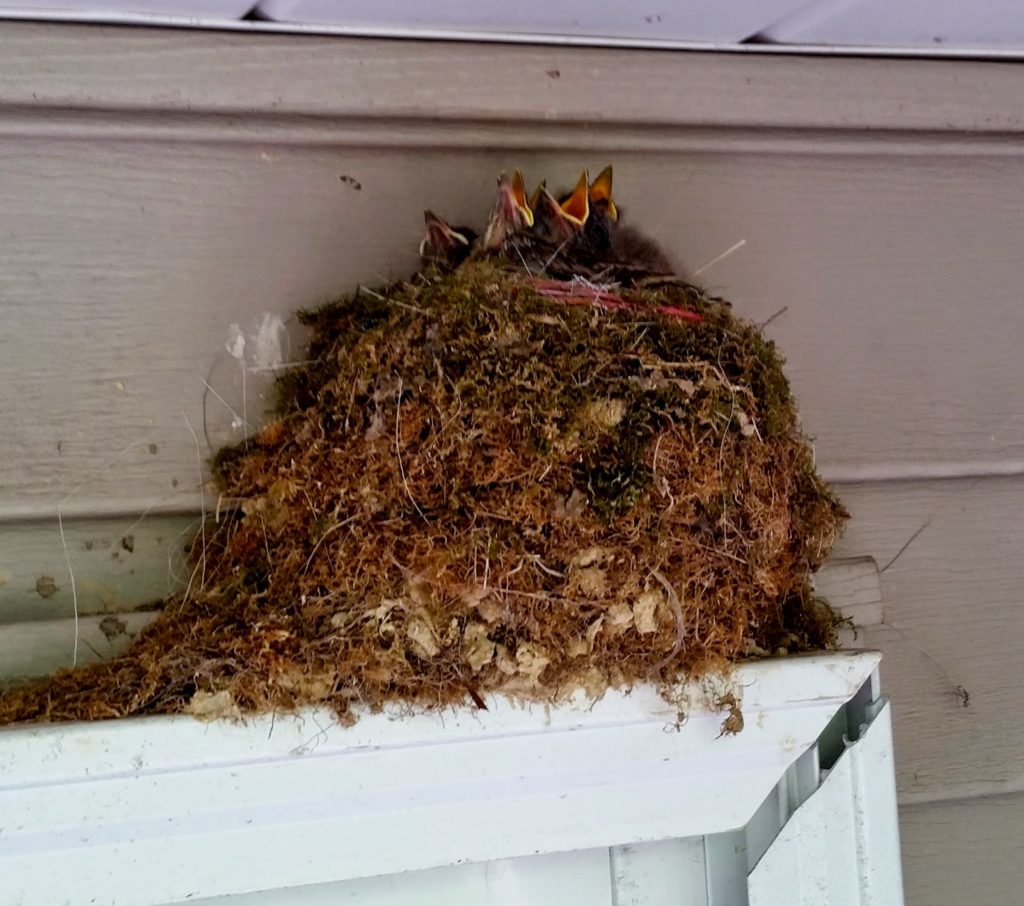 Hungry babies!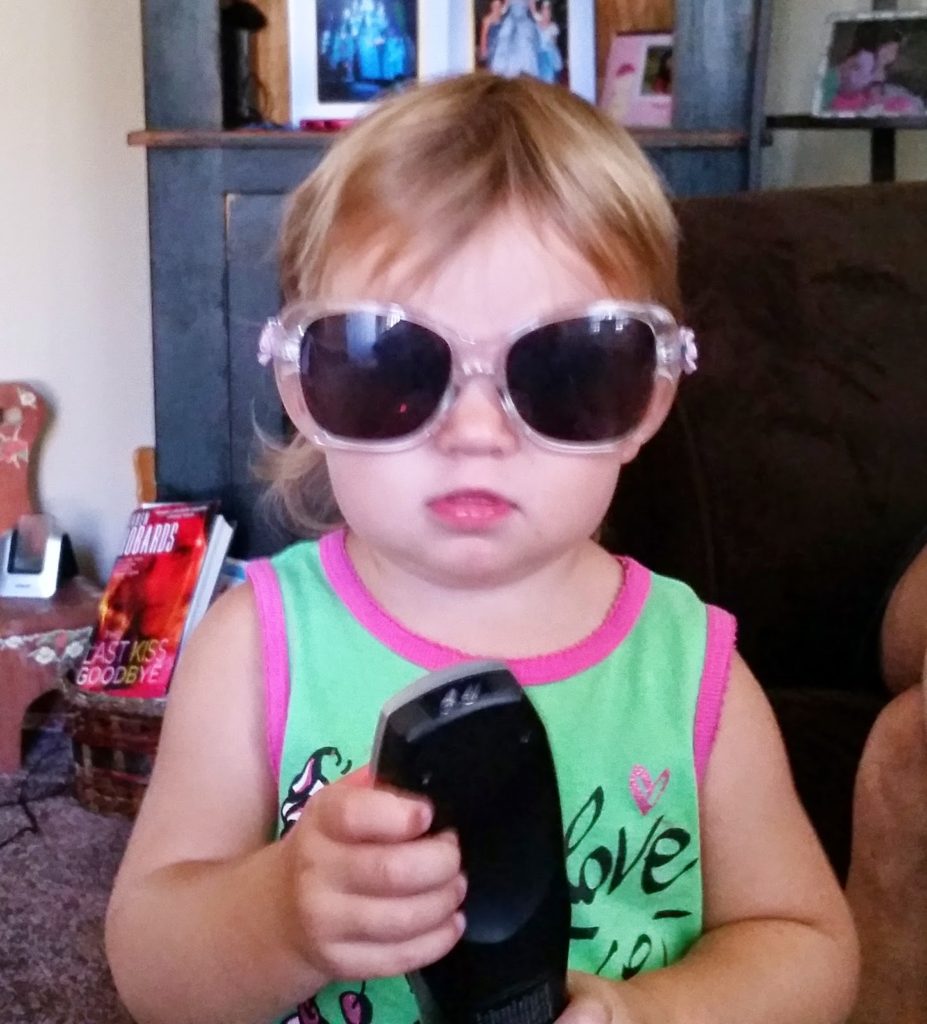 Another niece…almost 2…Ally.
Saturday, Adam took Matthew and I on a wonderful tour of Lehighton, Jim Thorpe, Bethlehem and Allentown. It was amazing how much history there is in such a small area! It was so interesting and Adam could be a pro tour guide…hands down!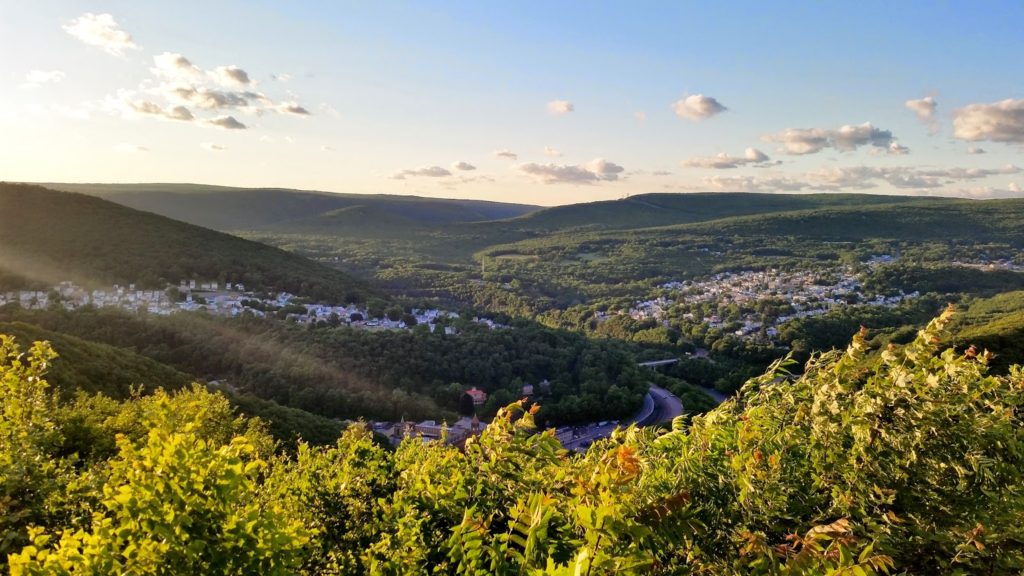 Looking down into Lehighton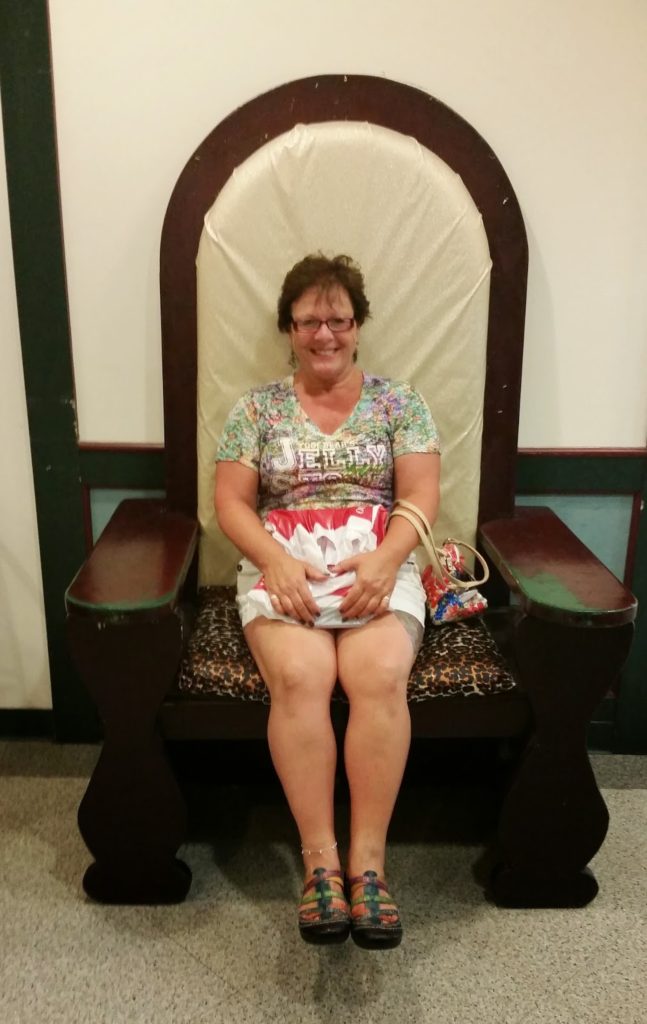 Silly me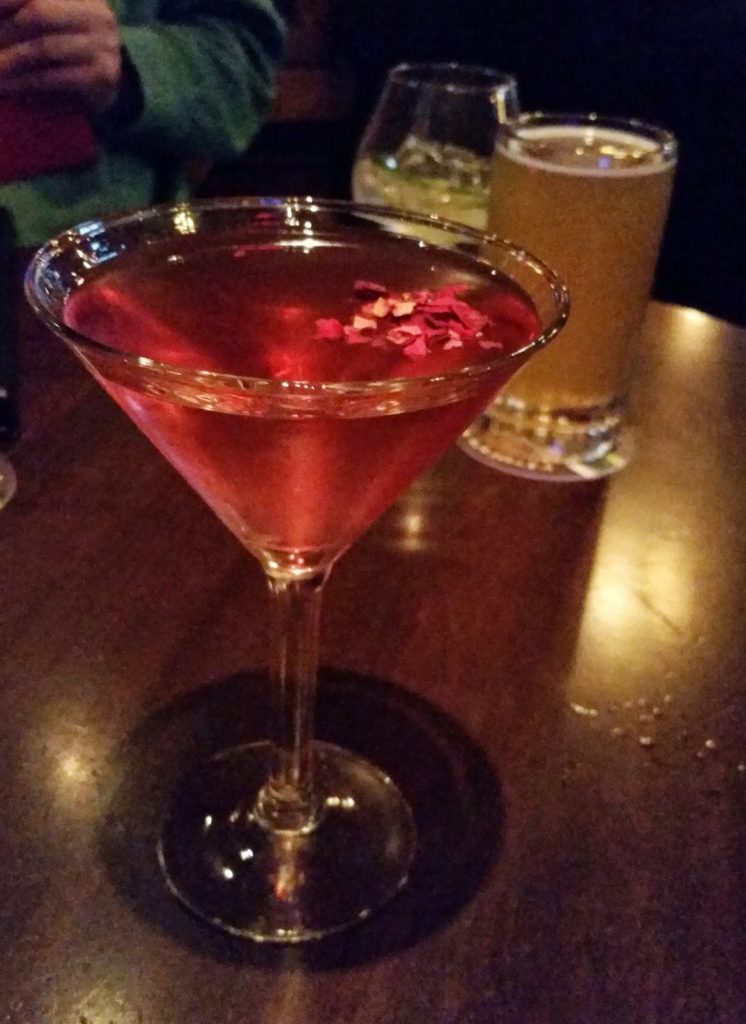 Dinner drink with fresh
rose petals!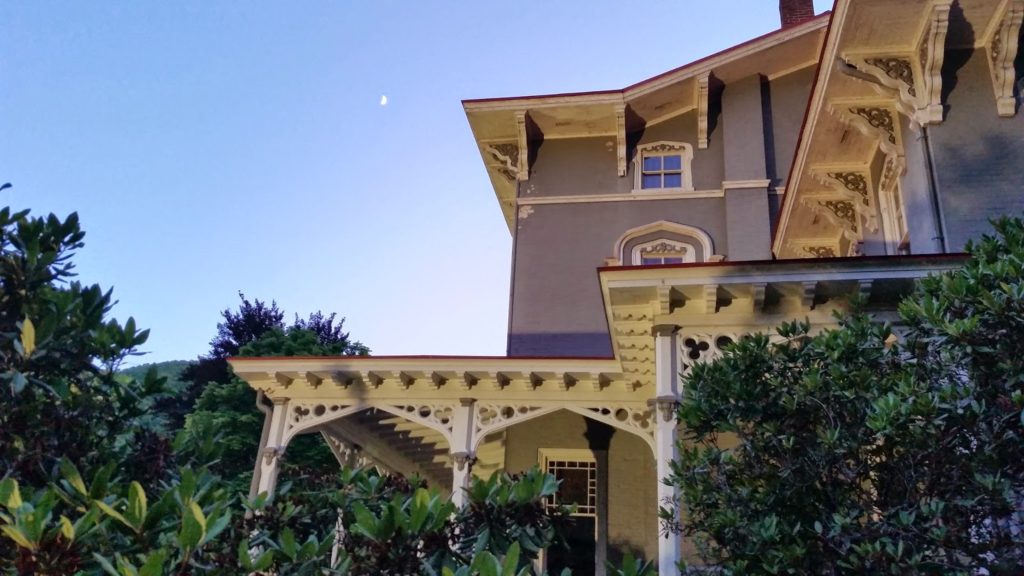 Asa Packer Mansion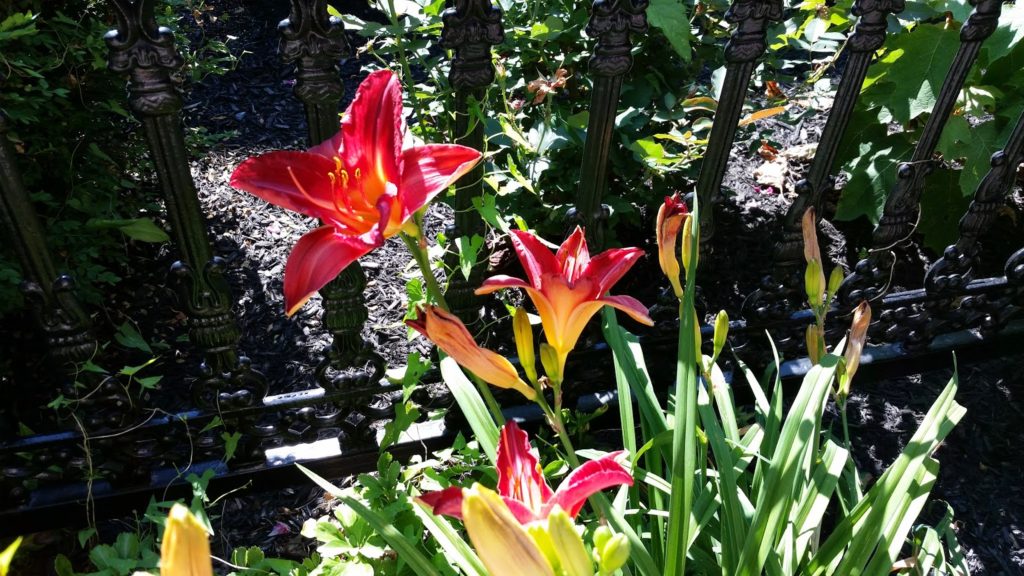 Awesome flowers along our walking
tour!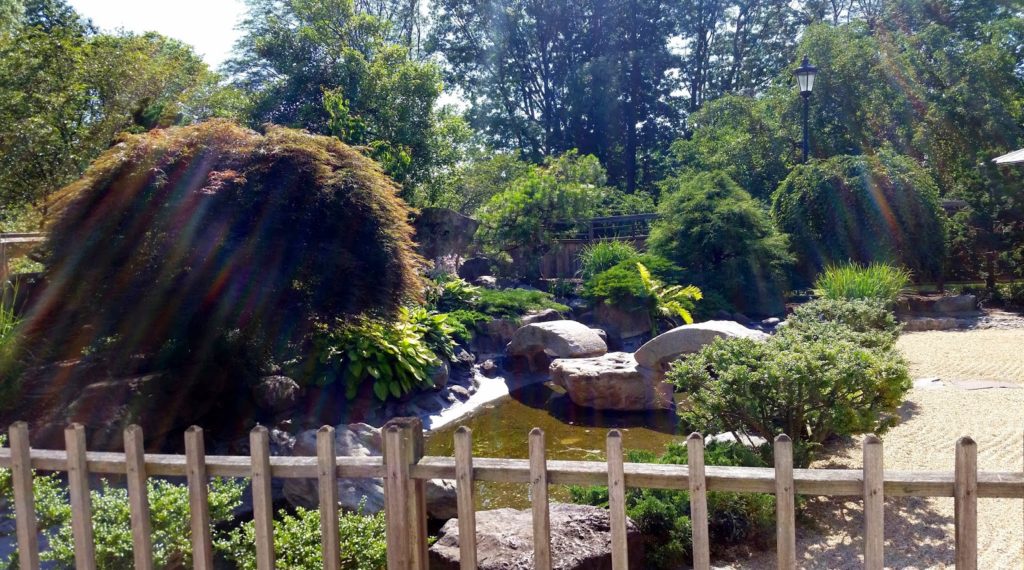 Zen garden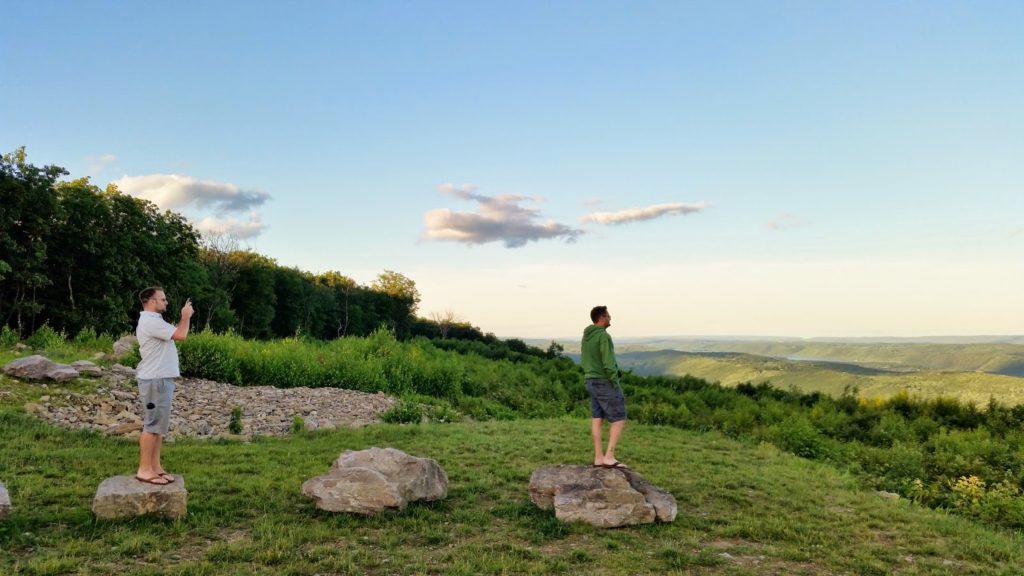 Me taking a pic of Matthew taking a pic
while Adam enjoys the view!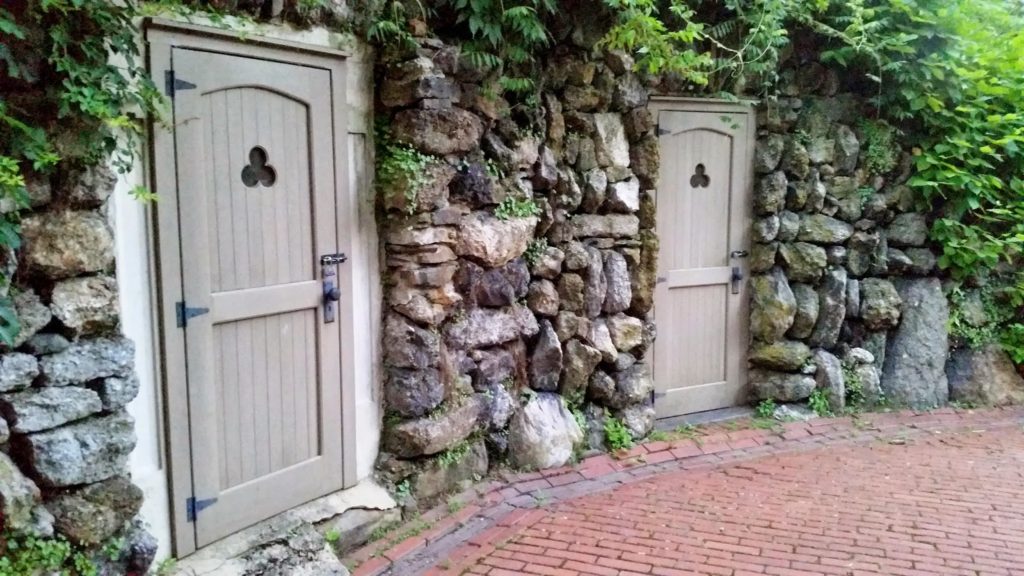 Actual root cellars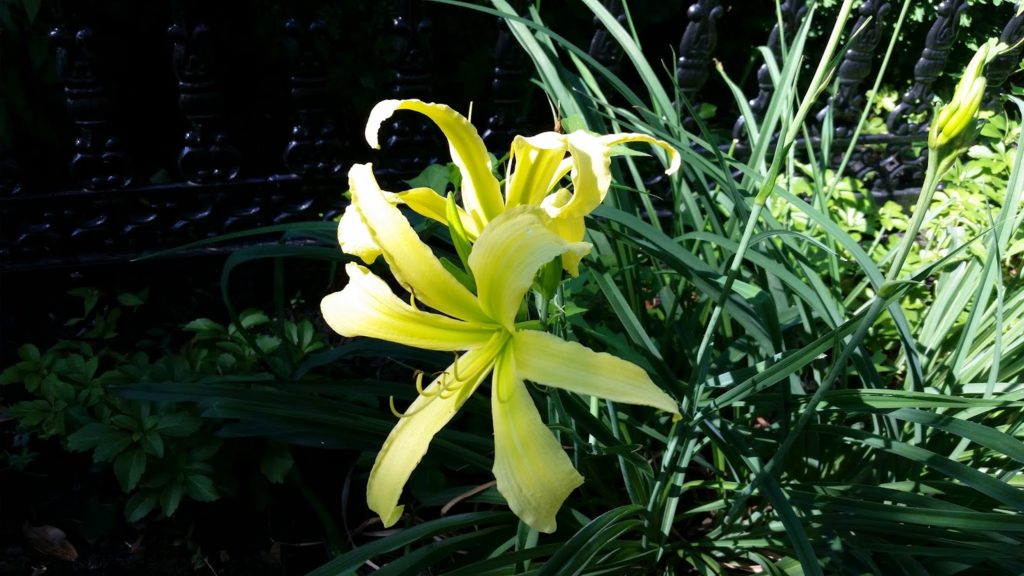 So delicate!