South-central Pennsylvania is home to Ye Old Mill Campground…Historic Burnt Cabins Grist Mill. It was a quaint little place with plenty of friendly folks and history. This little gem is nestled in the Alleghany Mountains. The property dates back to the 1770's. The existing mill was built in 1840 and was restored in the 1980's. They have a stocked trout stream, swimming and great hiking.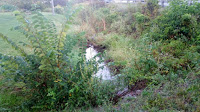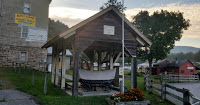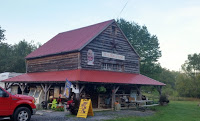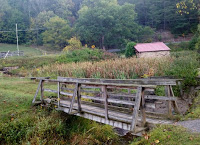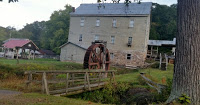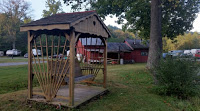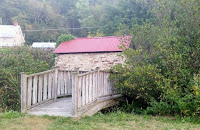 I missed out on the tour…only on the weekends through Labor Day, but I did happen upon a benefit breakfast for one of the owner's relatives that is battling cancer. It was really nice. The morning was just a tad chilly, no breeze and all the campers that participated donated money and sat around having breakfast together kinda like family. I didn't have any paper money at the time, so in the bucket went my roll of quarters designated for laundry…LOL Hey, it worked!!!
After breakfast, I decided to make a fire with the last of the firewood I had and what a beauty it turned out to be! Full, vibrant, dancing flames….spectacular!!! What a great way to spend a Fall morning.